A quiet morning walk, a special breakfast, the songs of birds in my trees, and a bouquet of lilies in my house replace my old traditions of Easter Eggs for the children and a "dressed up" Easter Worship in a Baptist Church for most of my life. That old tradition is not me now.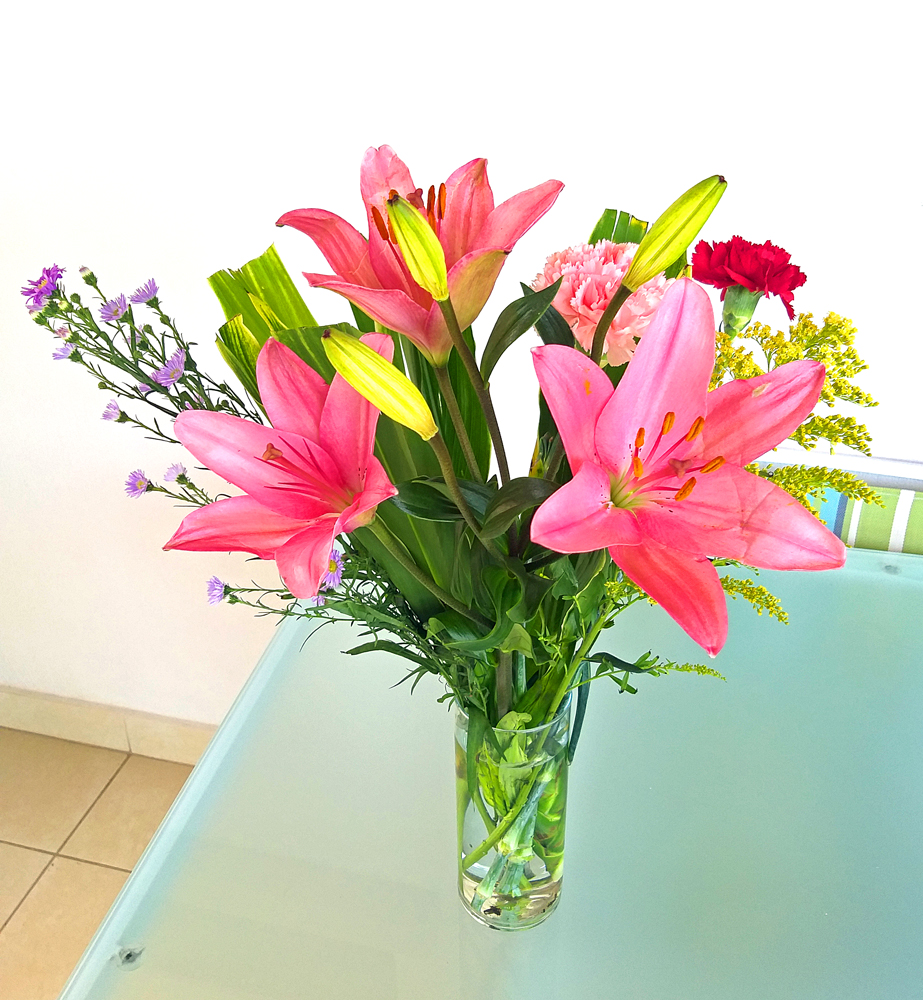 This majority Catholic country has both traditions and superstitions that I explored those first few years here. This week's Tico Times online article Processions and Superstition Mark Easter Week in Costa Rica describe only some of those and my blog posts & galleries linked below describe even more.
Those first years I tried the local Evangelical Church and the main Catholic Church for Easter Services, neither of which fit me as I identify now more with Quakers (Friends) than any other group, though there is no Friends Group meeting near me now. (I may start traveling to San Jose for a Friends Meeting soon.) Here are links to earlier blog posts related to Easter and four photo galleries also related to Easter: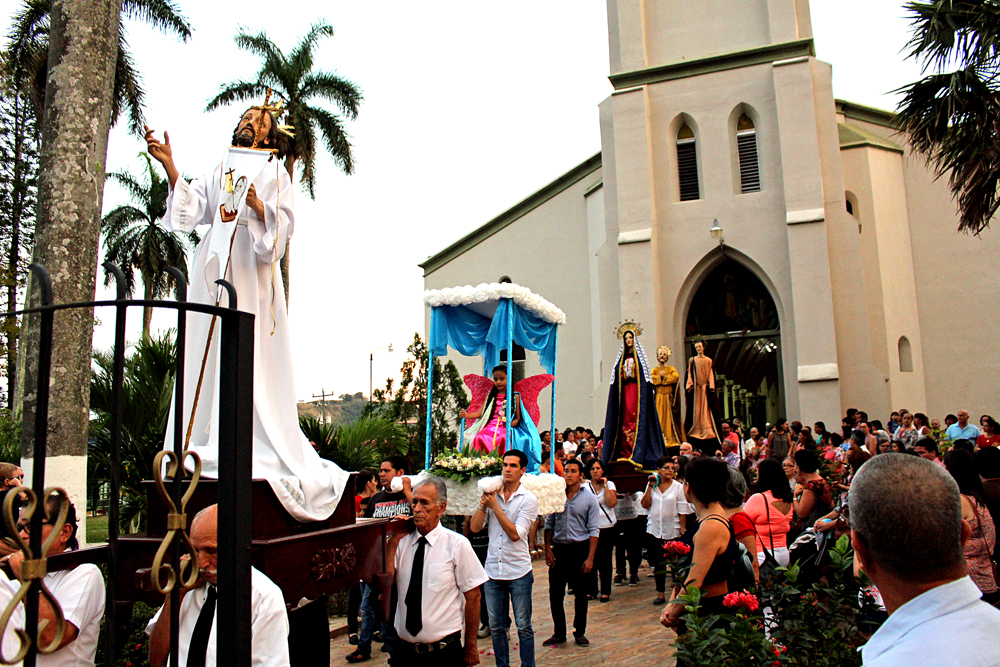 Past Easter-related Blog Posts & Galleries
¡Pura Vida!
Happy Easter!