I plan to write about the overwhelming emotions when I first arrived in Dakar, Senegal for the beginning of my 3 years in the Gambia – all the people, expectations, and challenges that were clouded by cultural and language differences that I was unsure I could navigate.
Then I will tell about those many meeting in Dakar and the "Grand Central Station" Guest House plus the drives or flights between Banjul and Dakar. It did play a big part in my total Gambia Adventure!
Eventually many stories will be added here. 🙂
But for now, I have only a very few photos (most were lost/destroyed). I did make a few in the 2009 visit, like the featured photo above:
La Porte du Troisième Millénaire (the Door of the Third Millennium), which gives clues to its significance (opening the doors of Africa to the new millennium) and inauguration date (2001). The monument features three doors of increasing size, with a statue of a woman sitting on the second door playing a horn to symbolise unity and courage. Like 'the Monument', la Porte was designed by architect Pierre Goudiaby Atepa, the brains behind many of Dakar's imposing buildings, including the two completed Seven Wonders of Dakar. It has also faced its fair share of criticism, mainly regarding cost, but also placement, as some fear the doors may eventually fall into the sea due to coastal erosion.

~https://theculturetrip.com/africa/senegal/articles/dakars-most-striking-monuments/
Photo by Charlie Doggett
Senegal MENU
Introduction & Maps – YOU ARE HERE
About Senegal * (Wikipedia)
Stories Are Coming Here! Like encountering rebels in the bush of Casamance.
The Miracle Leaf Story in The Gambia on a Prayer Walk has me ending in Sedhiou, Senegal for a night where I pick up Beth Heyer after her prayer walk there and we drive back to Banjul.
My 2005 Africa Portfolio of photos was then in book form for a Nashville gallery.
And in 2020 my new Africa Portfolio titled: Magical AFRICA. It is a 100 page 7X7inches photo book available in both softcover and hardcover.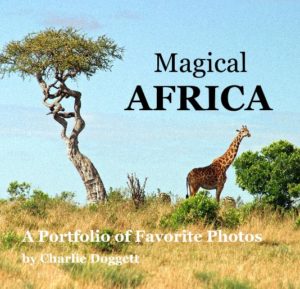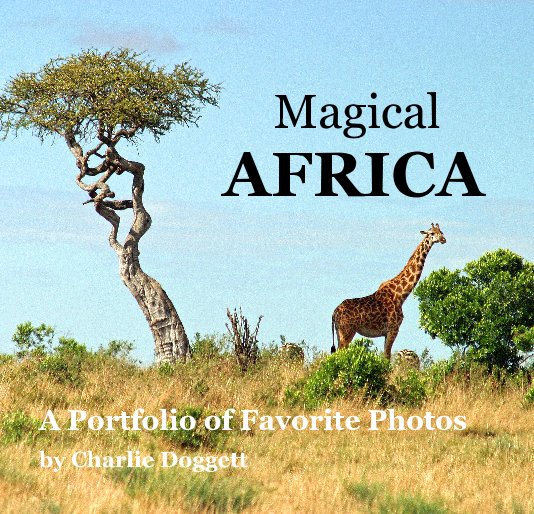 MAPS
¡Senegal!