Wow! There's nothing else like High School!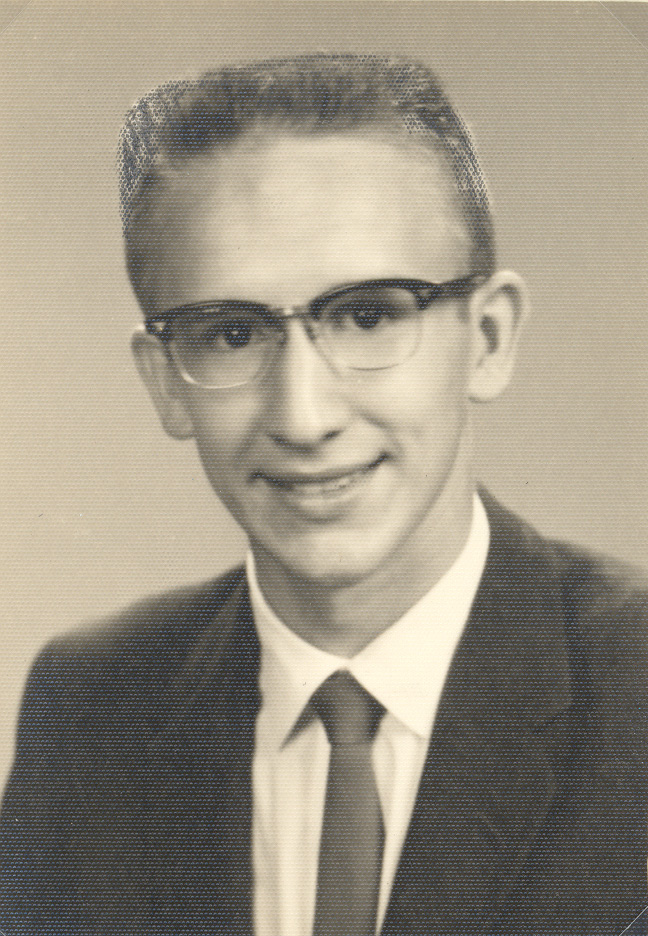 And to add to the shock of high school social dynamics for a shy boy, we moved from a small town to what seemed like a big city at that time, from El Dorado, AR to Tulsa, OK and I'm beginning the 10th Grade at Will Rogers High School, named after the humorist, actor, cowboy, writer, congressman and Cherokee citizen from nearby Claremore, OK – the world famous Will Rogers.
There were more kids in my sophomore class than the whole high school back in El Dorado! It was like I changed from a middle-sized fish in a small pond to a little fish in a big pond! So, let's just jump into life! 🙂
– My Senior Picture at right, 1958.
PERSONAL HIGHLIGHTS
Will Rogers Medical Club Charter Member and Officer all 3 years
Summer Band Camp, Colorado 1956
Citizenship Award 1958
Active in Calvary Baptist Church & Youth for Christ
Boy Scout Explorer Post 75
Working at Sipes Supermarket
35 Year Class Reunion in 1993
Menu of My High School Experiences
Menu of Photo & Scrapbook Galleries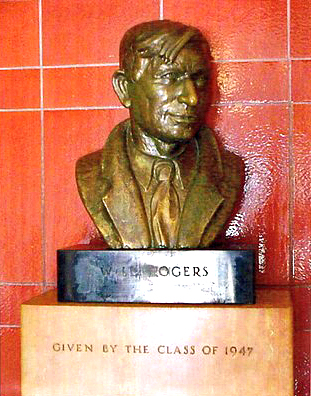 Last Three Years of School Photos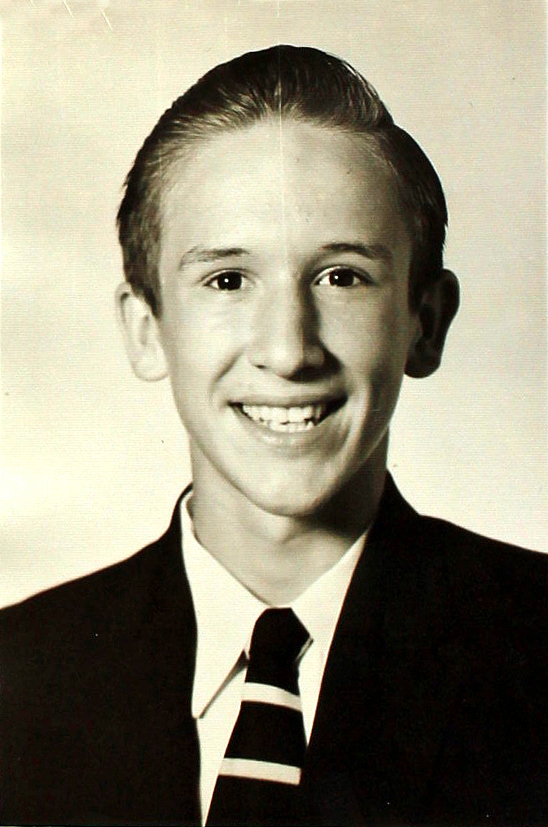 Let's face it. No kid in high school feels as though they fit in.

~Stephen King

That senior ring insignia was the cattle brand that Will Rogers used on his ranch to identify his cows and other livestock. There were of course jokes about a "bent hairpin" and other things by students of other Tulsa high schools which then was only Central & Thomas Edison. I liked it and didn't pay attention to the jokes or criticism.
¡Pura Vida!