I can't seem to quit photographing the clouds on the hills opposite my terrace! 🙂 See many other better vistas from my terrace in my gallery titled: From My Roca Verde Terrace! The vistas from my terrace are just one of the many blessings I have from my decision to color my sunset years "Retired in Costa Rica." The two shown here were made on different days, June 2 & 15, one zoomed in on the distant clouds with my Tamron zoom lens and the second one with my cell phone camera. 🙂
Go to the top of my GALLERY and browse through many topics including especially my TRIPS galleries (my favorites) to see many more reasons I enjoy Costa Rica beyond the vistas!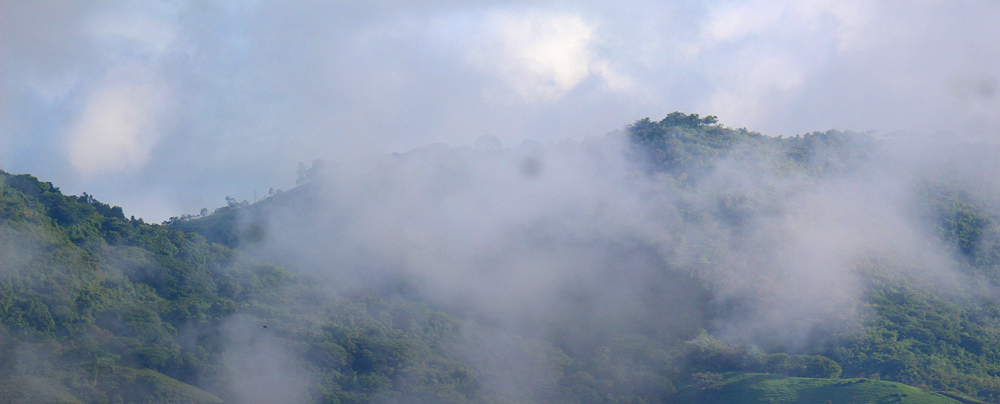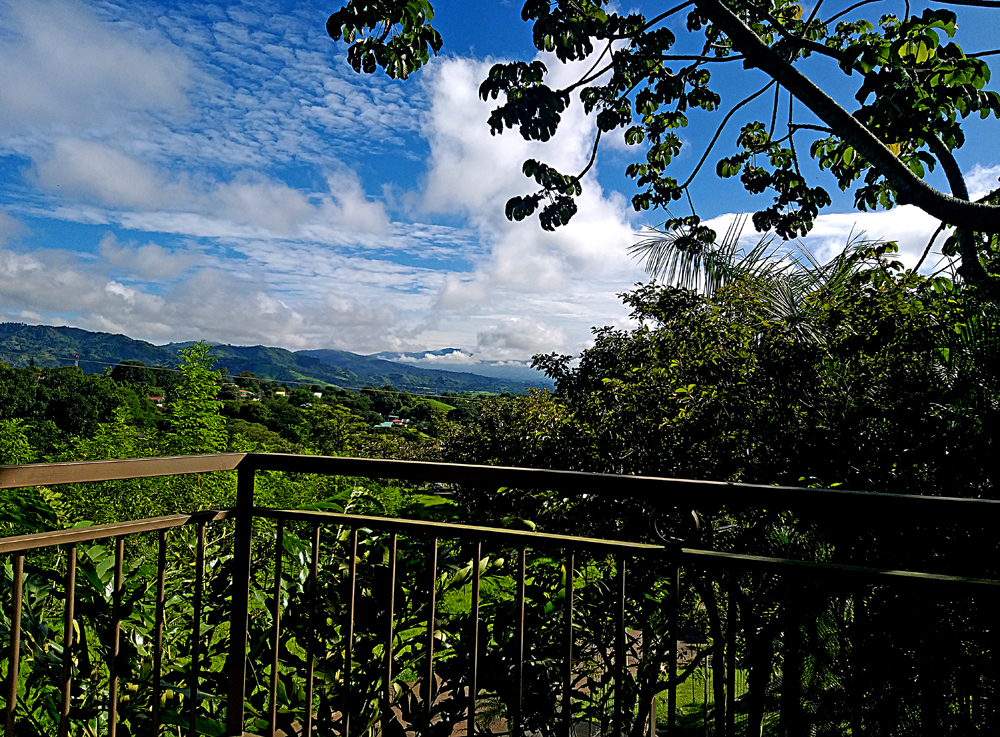 "Clouds come floating into my life, no longer to carry rain or usher storm, but to add color to my sunset sky."

~Rabindranath Tagore
¡Pura Vida!