Feature Photo Above is Charlie Doggett with the baby Almond Tree he helped plant at Maquenque Ecolodge & Reserve, Boca Tapada, Costa Rica, April 2023 to help save the endangered Great Green Macaw.
ABOUT MENU is below this introduction
Introduction
Finally in 2023, an update of this page, using a current photo made this year in April! The old photo of me in green was from my first year here in 2014 and though I loved it and it was becoming almost a logo, it is no longer an accurate representation of me (at least physically)! 🙂 I have not only aged for 9 years, but have survived multiple cancer surgeries and seven weeks of radiation treatments. The left side of my face does not function well with no facial nerve, an eye that can't blink and thus watering most of the time – not helpful for seeing! 🙂 Plus I can barely hear anything in my left ear. Yet my love of life, God and nature continues to bring me joy as I blog mostly about Costa Rica Nature and my retirement on this website. I hope you will subscribe to my blog! That is who I am now! (In the right column of a blog page, type your email address, then respond to the automated email you will receive.)
Why am I in Costa Rica? In short, after 12 years of retirement in Nashville I realized that I couldn't afford to travel outside Tennessee for nature photography, my first love, while living in the expensive United States, so I just decided to move to the country that was my favorite for nature travel, Costa Rica! Best decision I've ever made!
And though I didn't say it then, I simply could not live the balance of my life there, surrounded by right-wing MAGA Republicans, Southern Baptists and other Evangelicals who are no longer following the Jesus I follow! Though I'm proud of my life's work with Southern Baptists and believe I was doing God's will then, today it is an embarrassment to be associated with them. I try to avoid Evangelicals and Republicans here, though they are a minority of the expats in this town.
Costa Rica is a relief from all of that and more! Though I've thought about becoming a Quaker, and I receive their weekly newsletters and videos, I'm hampered by no Friends Meeting site near where I live. So I worship God in the great outdoors and try to relate to all people as would Jesus. I support the local children's home and have them in my will plus I help support a Nicaraguan immigrant family, and read my Bible daily with other spiritual books occasionally. I'm very happy with my simple life here! 🙂
History of this Website
It began in the year 2000 while serving as a missionary in The Gambia, West Africa for 3 years with reports of my exciting experiences there that can still be found here on the Gambia Missionary pages with some thrilling stories and photos.
The Blog started as mostly about the details of moving here and living here "Retired in Costa Rica," starting in June 2014 before I arrived in December 2014. It has some helpful information for anyone planning a retirement move here. There is another page on Why I Blog that explains my changing reasons for blogging and how I got to where I am now with this blog. 🙂 All fun!
I've decided that Costa Rica is the perfect place for me at this time of my life! I can't imagine living anywhere else now! It fits well with my love of nature and nature photography and continues with other pages on this site like Hiking & Camping history or my many Costa Rica Trips and my earlier World Travels and even my Tennessee Travels! Those last 3 travel links are to the photo galleries!
Enjoy my stories and photos! And then go live your own dream! You only live once! 🙂
Explore, Dream, Discover

~Mark Twain
ABOUT MENU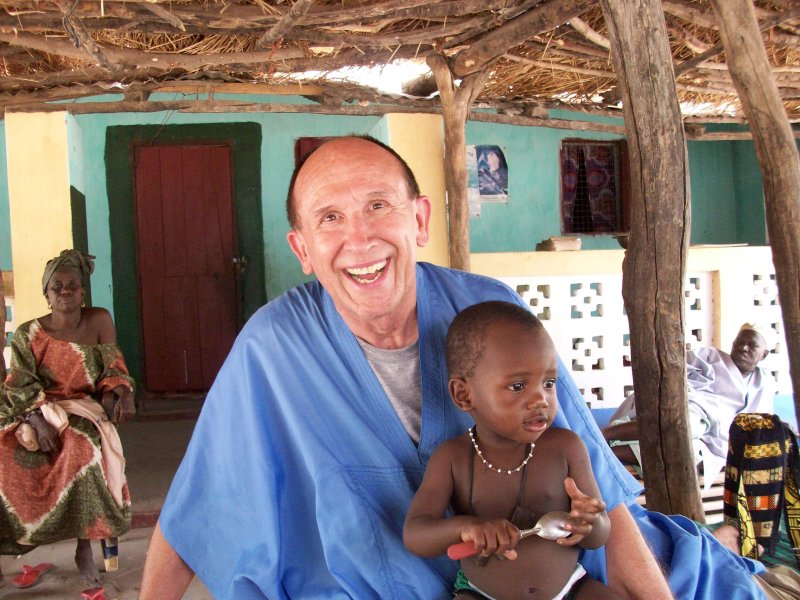 Today this website is my "BANTABA"
or my "Story-telling place."
"Stories are a communal currency of humanity."

~Tahir Shah in Arabian Nights
This website contains the stories and photos of my humanity.
¡Pura Vida!