Charlie Doggett
Physical Address:
105 Roca Verde #2, Atenas, Alajuela, 20501 COSTA RICA (No mail here please)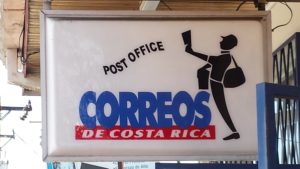 Mail Address:
Apdo. 441-4013
Alajuela, Atenas, Atenas
20501 COSTA RICA
USA Private Addresses: Contact me if a limited use is needed for a USA address. It has been at an expensive courier service, Aeropost in Miami. I pay the overseas shipping and import taxes on merchandise I order on the internet and personal packages sent from family or friends to a Miami address. And for those willing to pay the international rates, mail and packages can be sent to my Costa Rica address through the post office, DHL, UPS and FedEx.
For Atenas readers, starting in 2021 I have tried two local services, a new one called Atenas Webshop and Costa Rica Shipping, both of which get the package to their offices here in Atenas while with Aeropost I must pick up packages in Alajuela. BUT, they are both much slower than Aeropost, up to 2 weeks longer, while they do provide the local services, like Webshop will deliver to my house. All three give me a Miami address.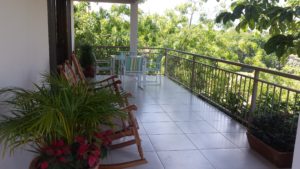 Email:
My website host service has advised me not to publish my email address here for security reasons. Use the secure form above and I will reply with my email address for you. Spammers have already gleaned my email address from the earlier listing here.
Phone:
(506) 8410-9916 (From the U.S. pre-dial 011)
I use WhatsApp & Regular Text Messages. WhatsApp is a free internet-based messaging program to avoid your phone charges like regular text messages have.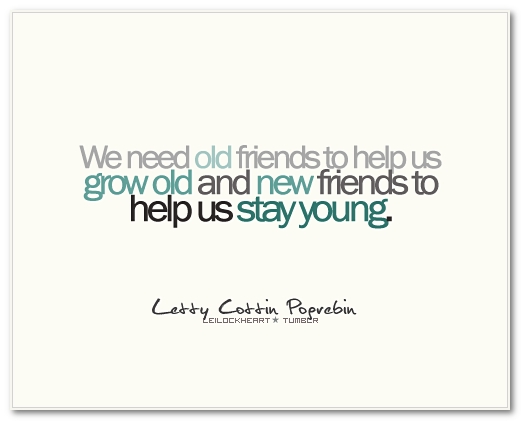 🙂
¡Pura Vida!