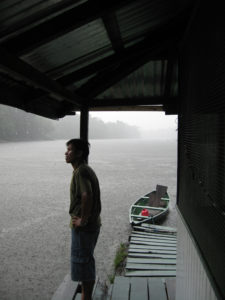 Two weeks in the Brazilian Amazon will always be one my most memorable trips! And I would like to add more of Brazil to my travels, like Rio, The Pantanal, Rio Negro and maybe a cruise of the full Amazon River. Someday maybe!
My stories are the daily journals written during these two weeks in the Amazon which you will find below along with links to the two photo galleries.
The featured photo at top is a typical "family car" in the Amazon as travel is only on water, no roads! This one on Purus River during our mission trip. Purus is a tributary to the Amazon River.
Brazil Travel Photo Galleries
Brazil Travel Journals – Daily Descriptions Illustrated
A surreal place for North Americans!
My Brazil Life List on eBird has only 17 species but some mighty cool birds!   🙂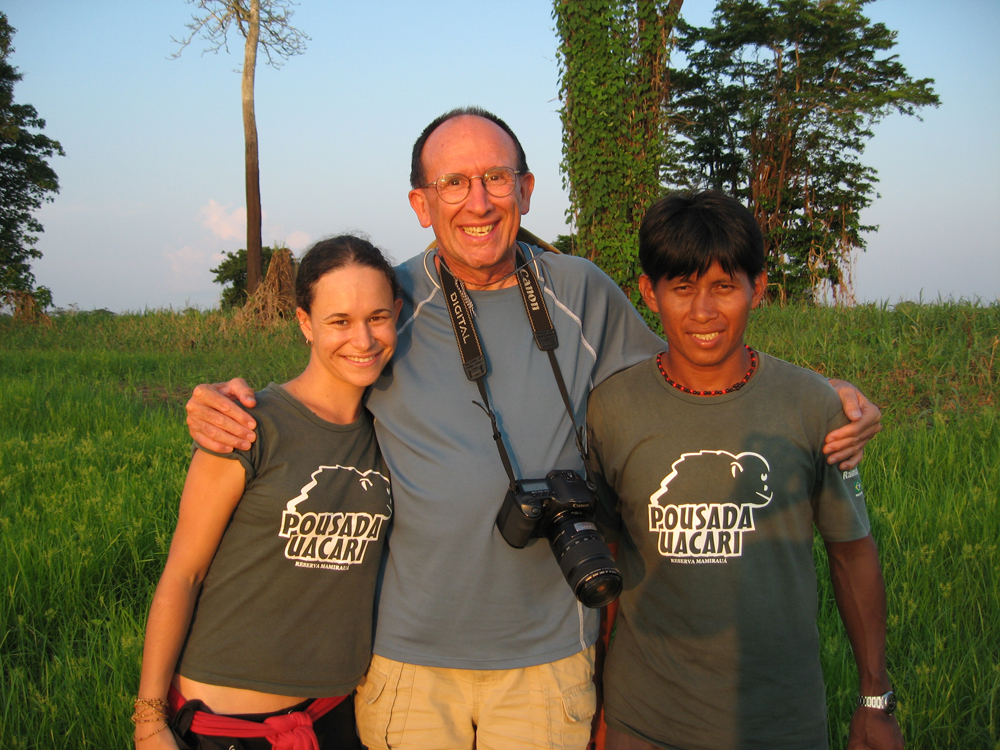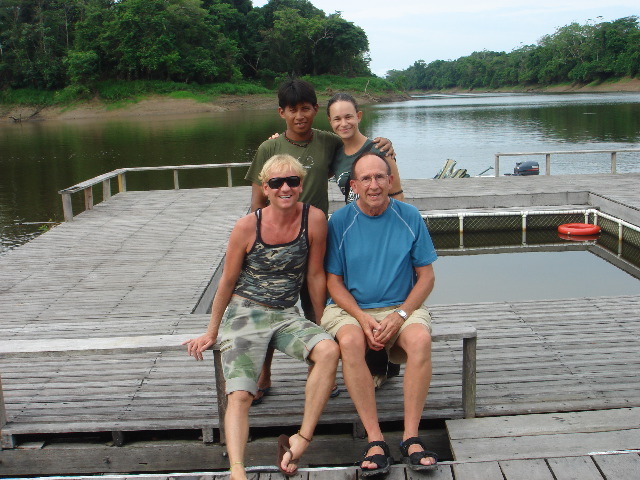 Because of the canceled airline flight to Tefe, Jean-Luc and I were the only two scheduled guests to brave the all day boat ride to get there this week, meaning we were the only two guests in the lodge. He is a single dentist in Paris, France. Like most Europeans, he spoke several languages including the local Portuguese. He became a part of the adventure for me!   🙂

The Prehistoric Hoatzin Bird found only in the Amazon – photographed here in the Mamiraua Reserve, Brazil, August 2006 – My favorite bird photo from this trip.

"We live in a wonderful world that is full of beauty, charm, and adventure. There is no end to the adventures we can have if only we seek them with our eyes open."     

– Jawaharlal Nehru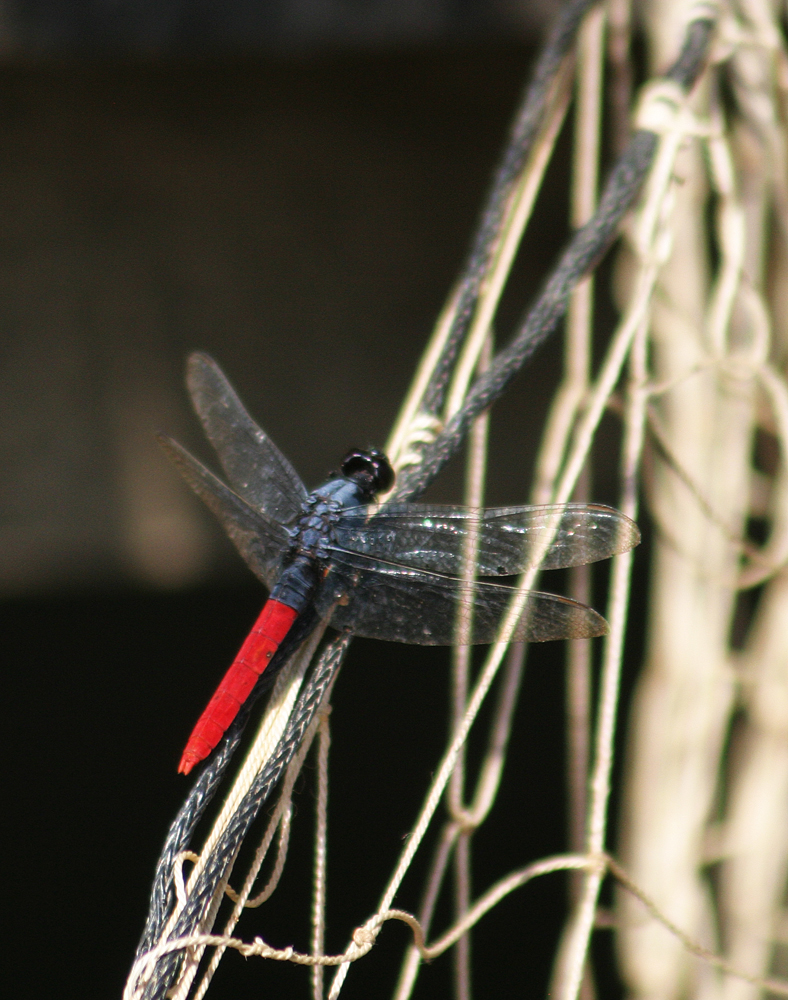 "Colors are the smiles of nature."

Leigh Hunt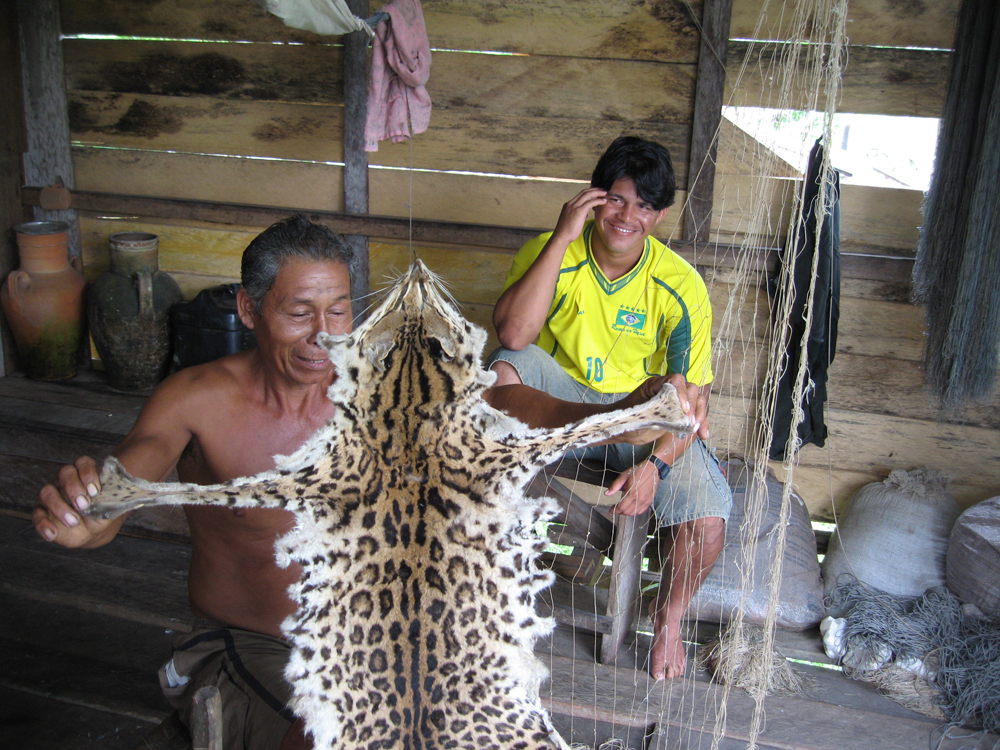 "They vanish as silently as they have lived
(about indigenous people)"
― Jean-Philippe Soulé
One of several short videos on Mamiraua on YouTube.

"At first I thought I was fighting to save rubber trees, then I thought I was fighting to save the Amazon rainforest. Now I realize I am fighting for humanity."
-Chico Mendes