This slideshow requires JavaScript.
I did Arts & Crafts Fairs mostly 2004-2007 with a little overlap into 03 & 08. It was fun at first and a whole different world of people and situations. But I was developing serious backaches from both lifting and standing too much AND the bottom line financially was a continued loss with too much overhead for what was not volume sales. I could not charge more for my unique services because of the competition from many other nature photographers in every show! My most popular formats were the greeting cards (cheaper) and a toss up between 8×10 and 11×14 matted photos. "Ready to Hang" laminated on foam core boards were pretty popular, but more expensive.
My most popular image, especially with women was this dragonfly photo: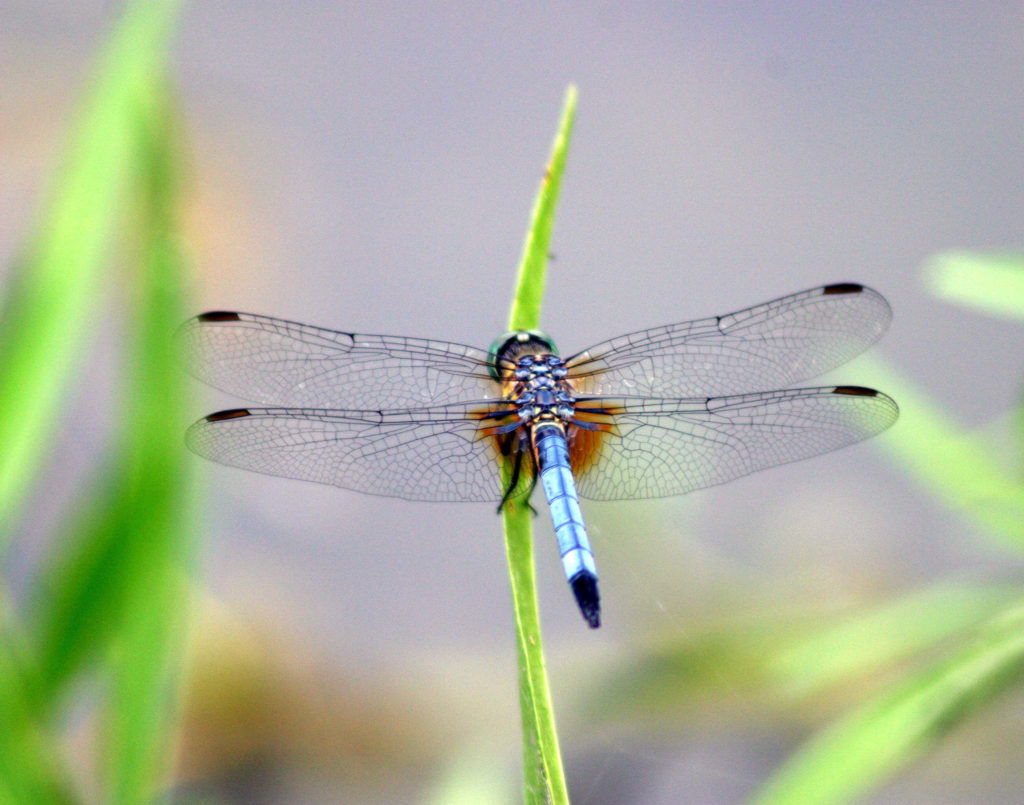 Now You Can Order the Same Photos I Sold Back Then!
A link to one of my sub-galleries of the photos I sold in Arts & Crafts Fairs by the same sizes I sold them back them. This is a service of my gallery host SmugMug.com and I personally recommend the "Wall Art – Metal Prints, Glossy." At the bottom of an enlarged image click on the "BUY" BUTTON.
You can also order photos from all the galleries including the Pre-Costa Rica TRAVELS gallery if interested in a particular location.  Happy shopping!  🙂
And for a local Nashville gallery I printed a Africa Portfolio of my Africa shots through 2005 I thought would make good wall art for people to order from. Link is to gallery of those shots.
Glad I no longer try to sell photos! It was hard work and a financial loss the entire time I tried it. Just shoot for fun now!   🙂