I've only been there 3 times, but the first time (in 2006 for 11 days) was one of my best adventures ever! (Feature photo above from that trip) I'm starting with just a menu of 3 photo galleries of the 3 trips, two only passing through, but even the brief visits gave me a love for Guatemala and a desire to go back.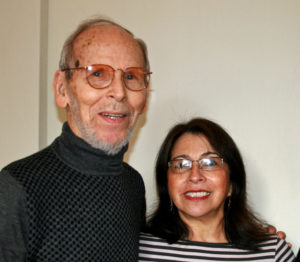 My motivation for planning my first adventure in Guatemala was my Uncle J.C. Doggett (at left), my Dad's youngest brother who was almost more like a cousin to me. His second marriage was to a Guatemalan woman, Lilliana, who by 2006 was the caretaker of an ailing old man JC with Parkinson's Disease in her birth home in Guatemala City where she also cared for her ailing father. So two of the trips were special family visits and the third (a cruise ship stop) did not include enough time for a visit to Lilliana. JC had passed away by then.
Featured title photo at top is on river between Ceibal & Sayaxche in the jungles of Peten. Enjoy more photos in the Galleries linked below and know that I intend to add stories and more details about each of these trips eventually (and there are some good ones! Just takes time!):
Guatemala Trips – Photo Galleries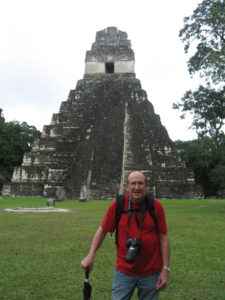 My real adventure there was in 2006, my first time there!
Guatemala Pages
My Guatemala Life List on eBird is not long (20) but interesting!   🙂  Or you can see the birds I have photographed there on my trips: Guatemala Birds photo gallery.
The priests say the new dawn will be like the rain that fertilizes the soil before we begin to plant our corn. It will renew the natural cycle of life. The Mayan people will once again flourish. I believe in this very strongly. The holy men say we are entering a period of clarity. We are rediscovering our Mayan values.

~Rigoberta Menchu, Guatemalan Writer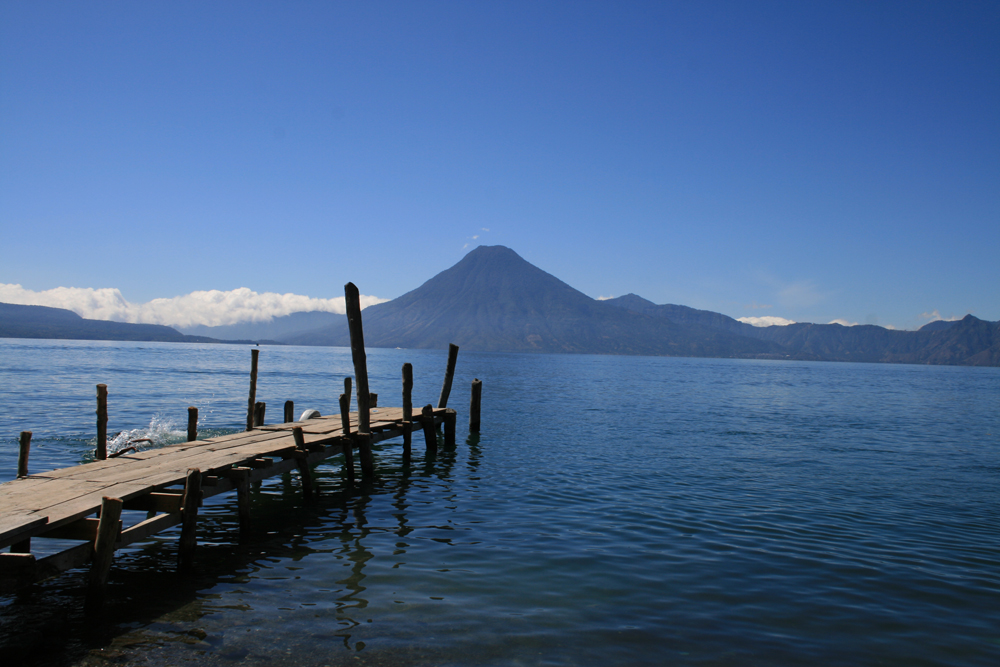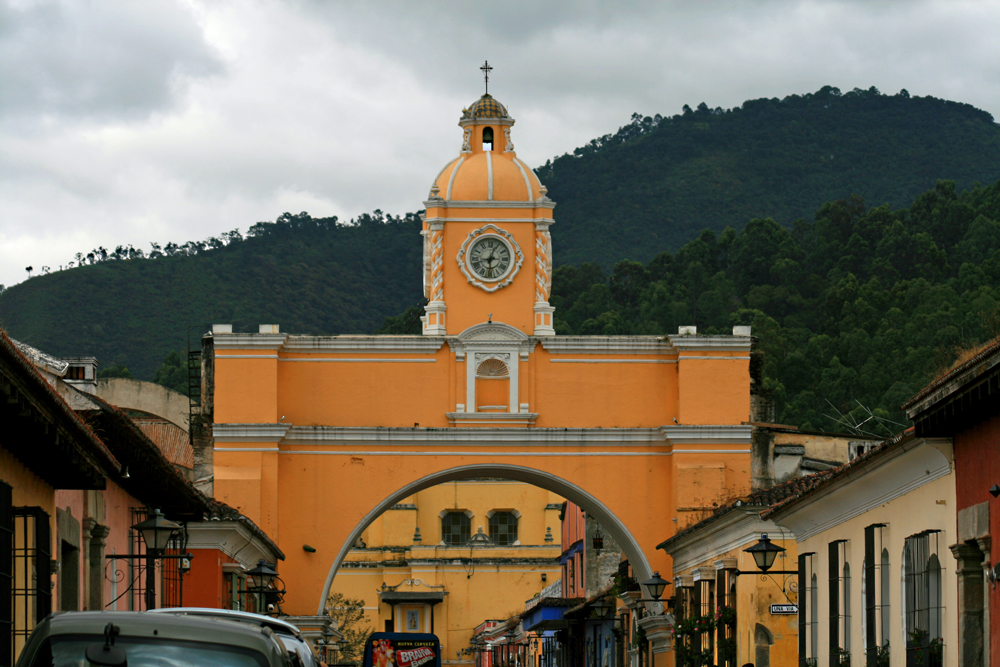 There is lots of information online about Guatemala for those researching for a trip there. Check out the minute and a half Great Big Story Video on: Exploring Guatemala's Mayan Ruins or go to Visit Guatemala for help in traveling there and I chose English for you, but click the little blue globe to switch to Spanish.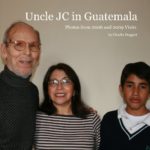 Also at the time of JC's death I put together a little photo book of the two visits I made there, since almost none of the relatives had been there and could thereby see photos of him in his final home. You can review the book electronically for free by clicking the title Uncle JC in Guatemala, Photos from 2006 and 2009 Visits.  This link is to my bookstore where you can review all my photo books for free or of course buy one if you wish! 
Unfortunately I made my trips to Guatemala before I started doing travel books on Blurb. I made little books with MyPublisher.com which is out of business now, so I have only my single copies to share. The featured photo was cover of the 2006 book.
"Jobs fill your pockets, adventure fills your soul."