Yes, I was one of those boys who loved everything about Boy Scouts from Cub Scouts to Explorer Scouts and Adult Scouting, plus working for a summer camp and carrying the love of the outdoors from Scouts into the rest of my life with hiking and camping forever a part of me.
Of course Scouting influenced my life! Probably more than I can explain, but I will try a little bit here on these pages. It was different than the church, my Christian faith, and the spiritual influences of my early life, even though there were threads of connection.
At left as a 22 year old adult scouter in Woodbadge Training in Arkansas, 1962. Taken from the above group photo of our Eagle Patrol in that 10 day Woodbadge training experience. I'm in the center of group photo. The larger group photo (2 patrols + leaders) is found on the Woodbadge page below.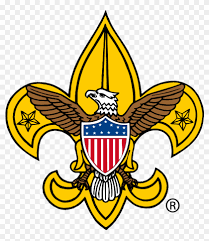 ADULT SCOUTING MEMORIES
EXPLORER SCOUT MEMORIES
BOY SCOUT MEMORIES
CUB SCOUT MEMORIES
Only 5 Photos As a Boy in Scout in Arkansas
Links to My Other Pages/Galleries/Blog Posts on Scouts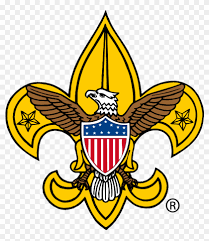 And maybe Scouting was continued on my Doing Good Page. 🙂
As well as with my work with Royal Ambassadors!
A lifetime of hiking & camping & Retired in Costa Rica Naturaleza.
🙂
.
¡Pura Vida!
Back to the ABOUT page.