I think it was a mistake but my supervisor was really big on the uniforms and he was one of those that did think we were in competition with Scouts. The funny thing is that about that time the use of uniforms in Boy Scouts was becoming less popular with the boys and mainly used only for the more formal events and ceremonies . . . but we just had to do it some felt and there were no shortages of companies glad to provide the uniforms.
The blue blazer had already been used as a "type of uniform" for formal occasions and for the SBC Pages which I supervised, while unofficially many local churches used a white collared shirt and blue pants for a uniform, putting patches on the shirt. But all the other in photos was new and I guess lasted until the Brotherhood Commission failed financially and was disolved with RAs going first to the North American Mission Board and then later to WMU. I have no idea if they are still trying to use the uniforms, which still were not selling well when I left the Commission in 1975.
In the featured image which is also repeated below, the front of the order form, you will see the 3 types of uniforms we were recommending: 1) The Ambassadors or older teen boys and adults had the blazers, 2) The Pioneers or younger teens had the blue-gray uniform, and 3) the Crusaders or Older Elementary school boys the navy blue uniform. We also gave a recommendations on where to wear various patches in that brochure, with the RA Emblem always on the left chest of shirt or blazer. Those churches and counselors who felt they were always in competition with Boy Scouts, loved us for doing this, but the majority never used uniforms which were not necessary for mission education, mission support or mission activities. I think is was an unnecessary waste of energy and money, but at least one of the men at Brotherhood, my supervisor, and quite a few of the state RA Directors thought this was late in coming! Thus I tried to support it and encourage the use of the uniforms as a part of my job.
Well, I guess the best way to show what we tried to do is with a few photos and I think you can safely say that they were "Boy Scout Influenced!" 🙂 CLICK an image to see larger.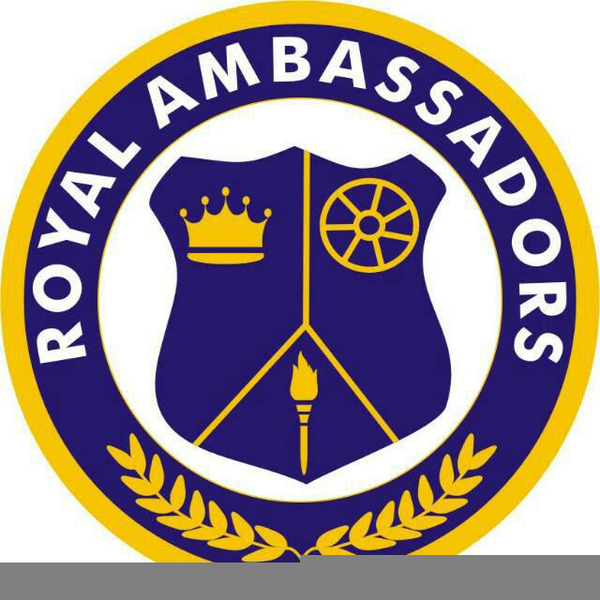 ¡Pura Vida!