One of the many exciting things about my favorite wilderness lodge in Costa Rica was when I discovered that one of their 8 treehouse rooms was name "Tarzan." My first year there I was in a treehouse named after the tree it was in, but then my second and third time I was in the one named "Tarzan" and it was the one from which I photographed both monkeys and toucans!  🙂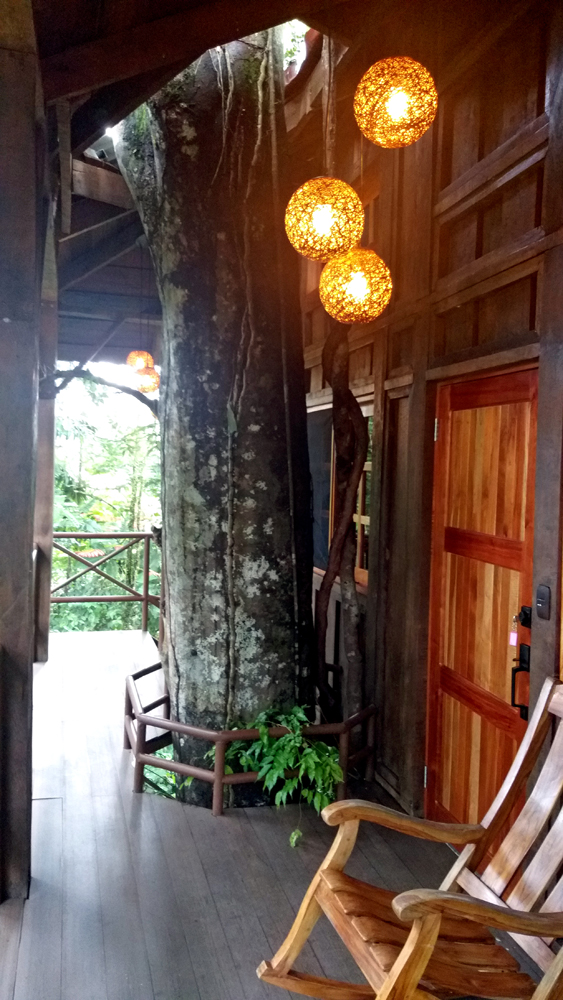 My planned trip there for 2023 has my reservation in a land cabin by the lake because last year I had 3 serious falls at other lodges or trips and I thought it wiser to stay on the ground this year for my safety from the 50 steps up.  🙂  But I may go back up in a tree the next time!  🙂   We will see!
Photo Galleries of the 3 Treehouse Experiences
Animals Photographed from Treehouse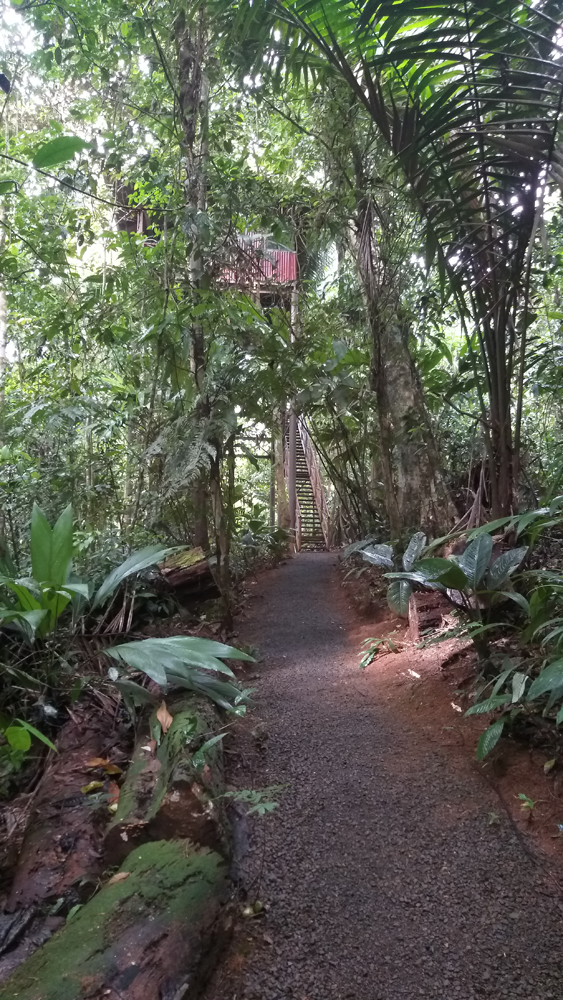 ¡Pura Vida!
Back to The Tarzan Effect page.