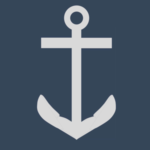 DEPARTMENT OF THE NAVY — NAVAL HISTORICAL CENTER
805 KIDDER BREESE SE — WASHINGTON NAVY YARD
WASHINGTON DC 20374-5060
The Alfred Agate Collection: The United States Exploring Expedition, 1838-1842
1840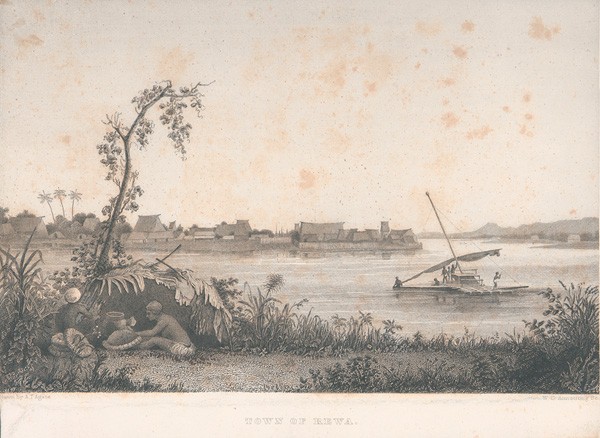 Peacock went to the nearby large island of Viti Levu in order to survey and secure trading agreements with the chiefs there, particularly at the town of Rewa, which had an anchorage. Two days after its departure, Patrick Connell, an Irishman who had settled on Viti Levu came to Wilkes and told him of a particularly treacherous incident that occurred at Rewa in 1834.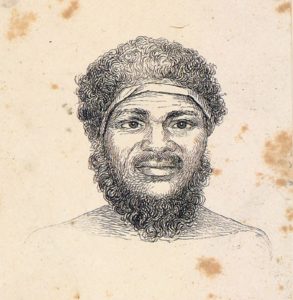 The American merchant ship Charles Doggett had hired some islanders to help in harvesting and curing biche-de-mer when a rumor began circulating among them that the ship contained valuable objects. In order to obtain them, the local great chief, Vendovi, executed a plot against the ship's crewmen working at the drying house, which resulted in the death of 8 men. The ship's captain forced the return of seven uneaten bodies, but was too late to prevent the consumption of the eighth. On hearing Connell's story, Wilkes sent him to Rewa with a message for Captain Hudson to capture Vendovi. By coincidence, at that time Hudson was conducting a scientific expedition to the interior of Viti Levu, but Alfred Agate, who remained at the shore, was asked by a local chief to paint his portrait. The chief was Vendovi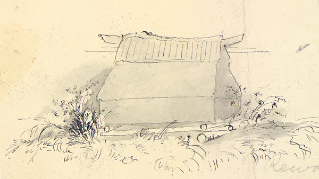 The revised and fuller version of this story is located at:
https://www.history.navy.mil/content/history/nhhc/our-collections/art/exhibits/exploration-and-technology/alfred-agate-collection/1840/fiji-islands.html
Or explore more naval history from the home page of  Naval History and Heritage Command

Or read similar stories of the Brig Charles Doggett in the book chapter titled:  "Children of the Sun," as a page on this site.