When I left Miami Springs Baptist Church in 1967 (which I explain on the Miami Springs pages) I went to Dallas Hillcrest Baptist Church as Minister of Youth using all of the Southern Baptist "official" programs as the channels for my ministry and activities. That included the boys mission education program called Royal Ambassadors. Though the program was already active at Hillcrest, I improved it and even made participation in it and the girls mission education programs requirements for participation in the one mission trip I led there to the Rio Grande Valley of South Texas along the Mexican border at Port Isabel.
I also took the RA boys camping in multiple places including at Mt. Lebanon, our associational camp that also had a semi-wilderness area for RAs to campout in. During my two years there I was heavily involved in RA activities just as I had been before Miami Springs while Youth Minister part-time at Dallas Beverly Hills Baptist Church (while a student in seminary in Ft. Worth).
Near the end of my 2+ years at Hillcrest Church I was contacted by the Brotherhood Commission of the SBC and asked to come to their Memphis office to be the national Pioneer Royal Ambassador Consultant (later Director of Pioneer RA Department). As a single youth minister near the end of 1969, I moved from Dallas to Memphis and began 6 years of work at the Brotherhood Commission with the Baptist Church national program of Royal Ambassadors. Below I link to articles or photos of both the RA work in churches that was influenced by my years of scouting experience and then some of the scouting-influenced activities I did as a national RA Consultant and writer of RA materials.
My Boy Scout & Royal Ambassador Connections
The RA Campcraft Book – 1969-73 Project
How do We Compete with Boy Scouts? (1971 article)
Dallas Hillcrest RA Camping Experiences Were "Scout-like" – 1967-69
Miami Springs Limited RA Camping Experiences – 1965-67
Dallas Beverly Hills RA Camping Experiences Were "Scout-like" – 1962-65
As a Boy in the 1950's I did not participate in RAs, only Scouts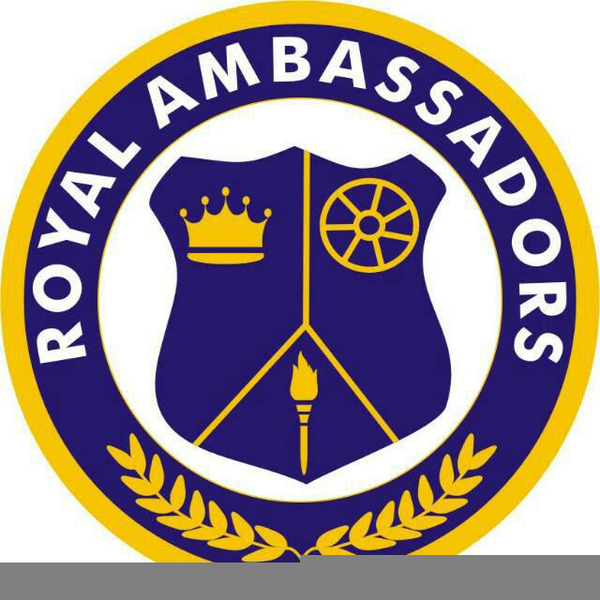 ¡Pura Vida!