Welcome to my retirement hometown! A beautiful, tranquil little coffee-farming town in the Central Valley, 45 minutes west of the San Jose Airport in Alajuela or about an hour from downtown San Jose and an hour+ to the beach. Here is the latest video on Atenas el mejor clima del mundo or "Atenas, the Best Weather in the World: "
That's the CATUCA view (like chamber of commerce, Cámara de Turismo y Comercio de Atenas) and there is a lesser commercial site called Cluster Atenas with other information + every real estate company here has a page on Atenas and there is even a Wikipedia Page on Atenas, for just the facts.  🙂
But the best photos are . . .
My Photos of Atenas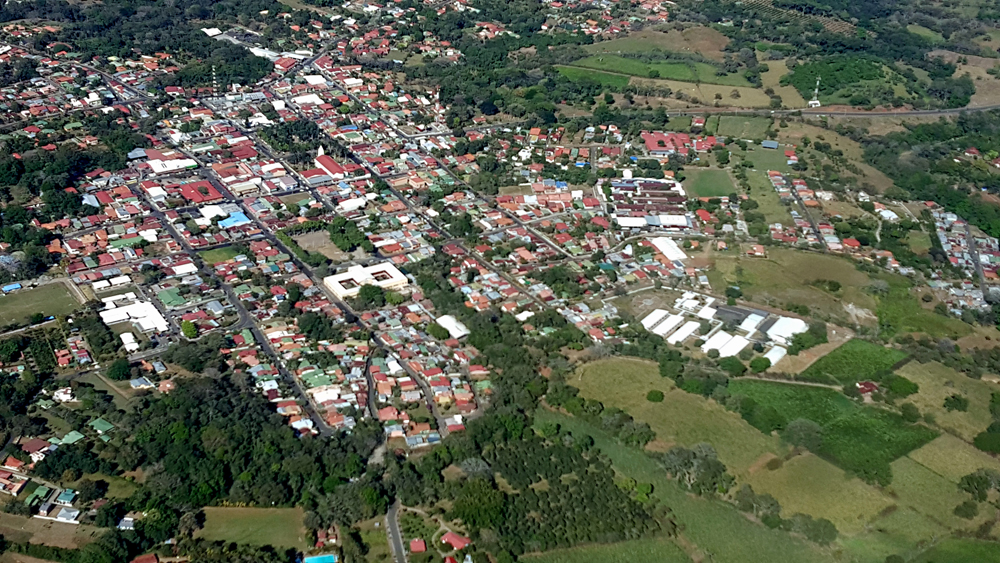 My Blog Posts On Atenas
Also go to my Blog page and the  Category Search of Atenas for all my posts on Atenas listed chronologically from the most recent post. Many posts! And somewhere in the early posts of 2014 you will read some of my reasons for choosing Atenas, part gut feeling, part luck, part weather, part location, part God's will (I prayed), and part from the relocation tour observations. But for whatever reason, I'm glad to be here!   🙂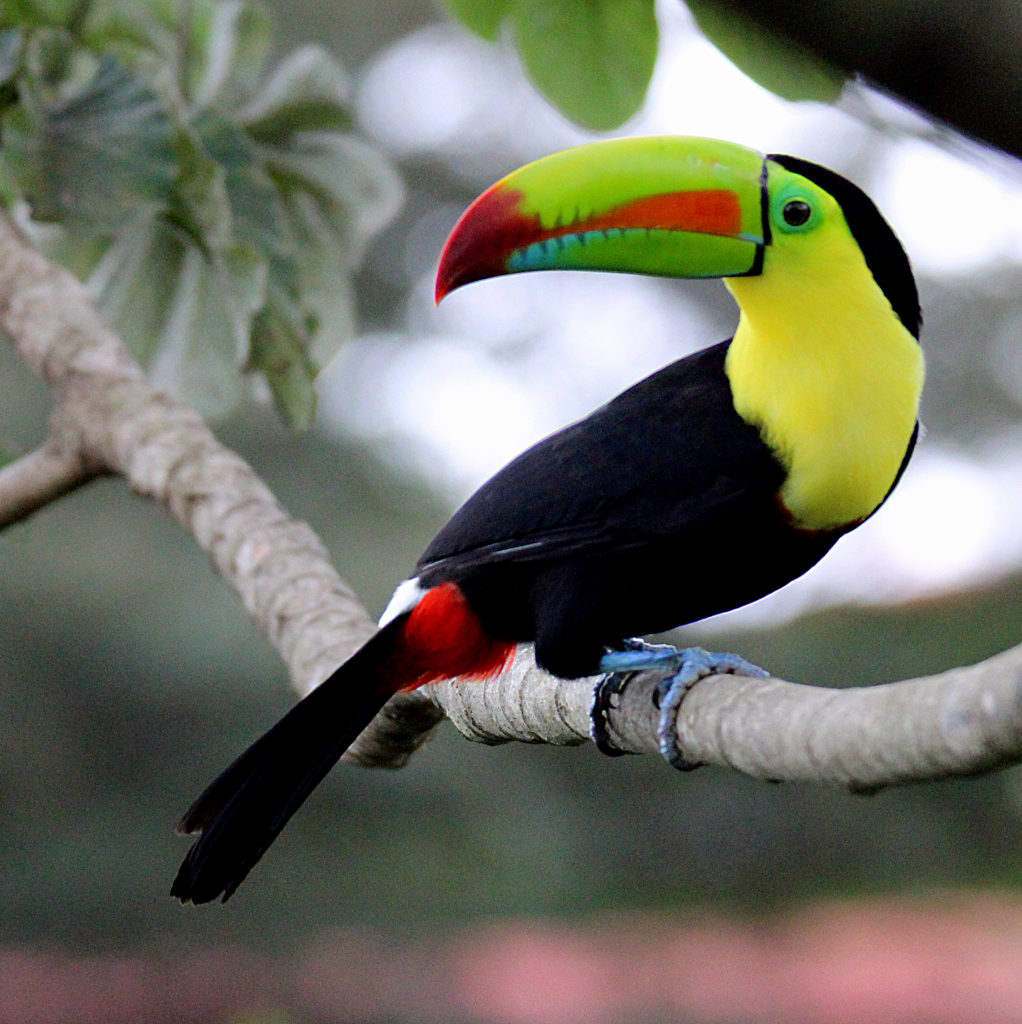 See post My Windows – My World.   I love nature!
¡Pura Vida!