This is the place I associate most with growing up – El Dorado!
By September 1947 until summer of 1955 we lived in El Dorado, our longest time in one place until Mom, Dad & Bonnie moved to Crystal Springs, with Jerry & I no longer at home. And the other El Dorado longevity was that we were in the same house for 7+ years of those 8 years! See house photos and information on the Places & Buildings Page. of the menu below:
El Dorado Menu (sub-pages)
* Starred menu items are sub-pages under my ABOUT Page, the Schools Sub-Pages, where I share stories and photos from all my schools through seminary & not as much specifically about family, though family is often the greatest influence on one's school experiences.
Photos, Scrapbooks, & Letters
When in lower elementary school grades my scrapbooks and photos were more about family but as I got older they are more about school, scouts, and of course family vacations!
Appropriate Pages of My Printed Biography, Volume 1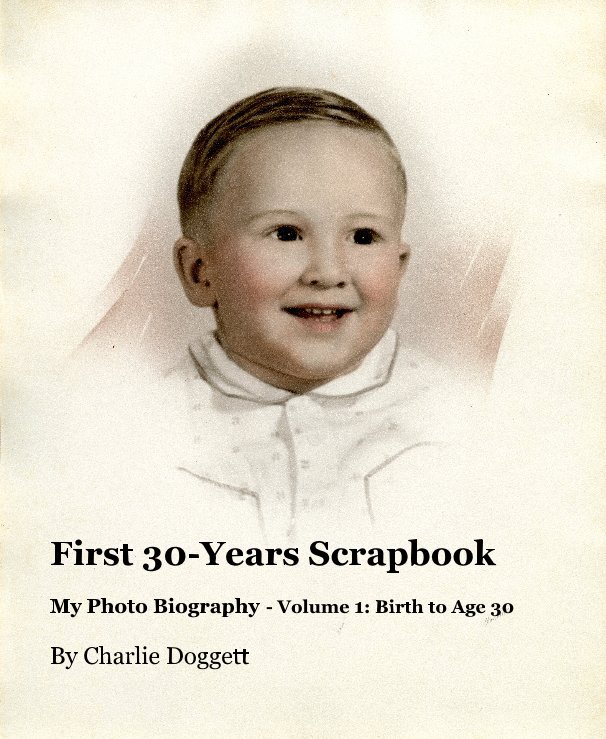 Related Links
Back to Family of Origin Page or the bigger FAMILY Page.
"The family is one of nature's masterpieces." –George Santayana
¡Pura Vida!