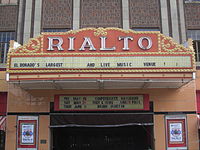 I'm one of those little boys who grew up with Tarzan Movies in the local theater in El Dorado, Arkansas. As I got old enough to go to the movies without a parent it was on as many Saturdays as possible with usually a new movie each week for kids in the "Saturday Matinee," as one of the many cowboys from Lone Ranger to Hopalong Cassidy or Tarzan or occasionally a war movie. Tarzan was my favorite!
Exhibiting the independence and "can do" spirit of Tarzan, me and my brother and neighborhood friends built a treehouse in the big oak tree in our backyard at 723 Liberty Street in El Dorado complete with a rope to swing on like one of Tarzan's vines. As I remember, Daddy got us the lumber but we built the treehouse and I don't remember now if the ladder up was rope or wood. That was a long time ago!   🙂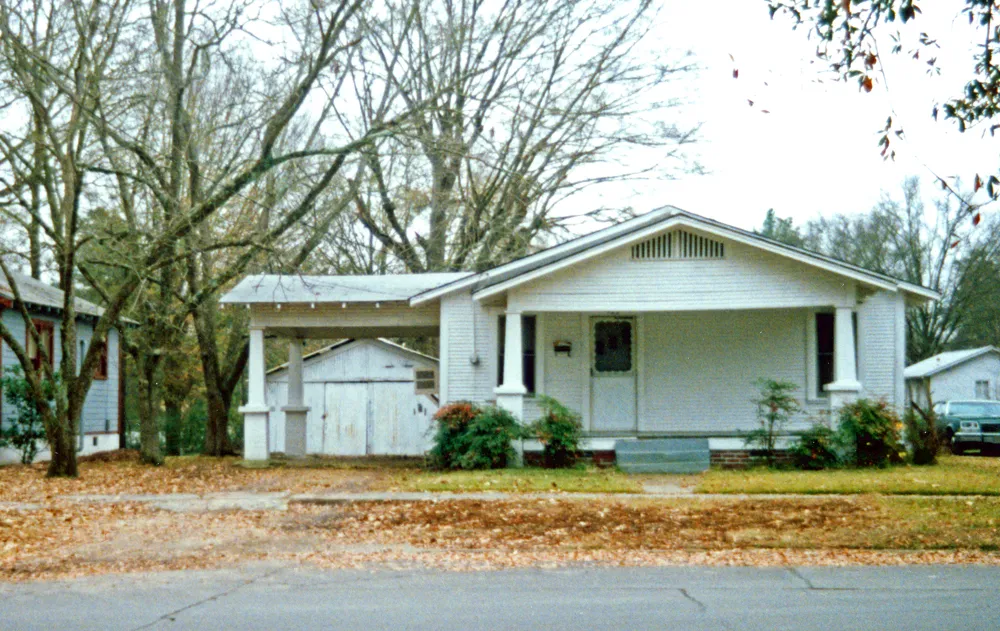 Tarzan movies were my favorite of all the different kinds and they helped me to love the outdoors and want to go to Africa someday. Tarzan might have even influenced my love of Boy Scouts and the many hikes and camping trips we had out in the woods.
Tarzan in my life as a child had many effects on how I live and can be seen in the following pages on this website: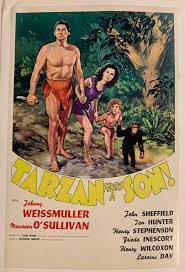 I may think of more from these childhood experiences with Tarzan to add later.   🙂
¡Pura Vida!
Back to The Tarzan Effect page.