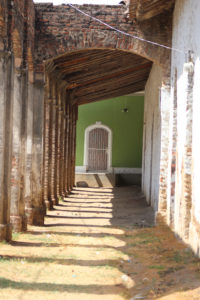 I had only two trips beyond the border though several times to the border to renew my Costa Rica Visa before I got residency. And the first trip inside Nicaragua I planned to coincide with my next need for a visa while I didn't need it by the second trip.
Nicaragua is culturally similar to Costa Rica or all of Central America but otherwise many years behind Costa Rica in development, infrastructure, education and or course economically. But an absolutely wonderful place to visit when there is no political unrest (which there is at the time of this writing in 2019). I had a wonderful 9-day trip and then later in a 3-day visit in Nicaragua – both in 2016, March & June. See the photo results in the two dated galleries linked below or the first trip in this book:
Photo Book  (1st trip)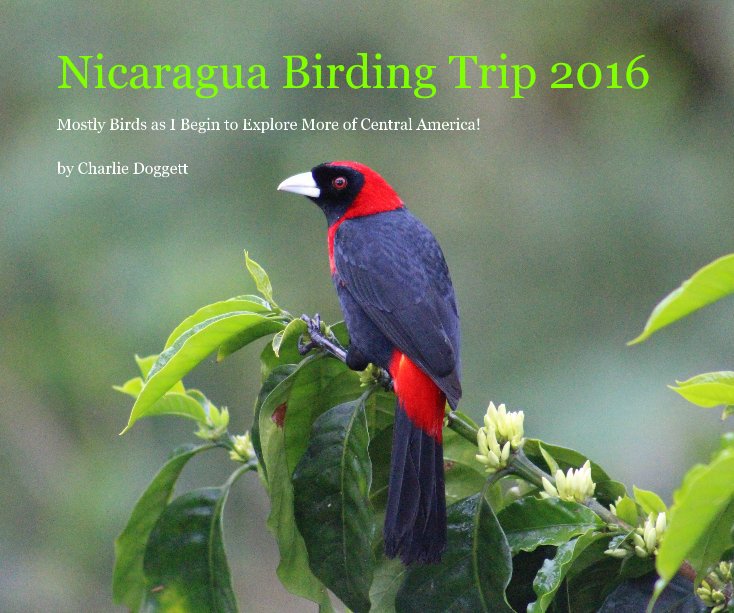 From the first trip I put together a photo book titled Nicaragua Birding Trip 2016 and included all my bird photos plus and exciting Easter week 3 days in the historic Colonial town of Granada with 2 Semana Santa Processionals (Featured Photo). Impressive! You can review the entire book for free online, electronically and full-screen mode is best since it is mostly photos!   🙂  Click the above book image or the linked title. And I hope to add stories to these web pages soon. And the photo galleries below are ready now!  🙂
Photo Galleries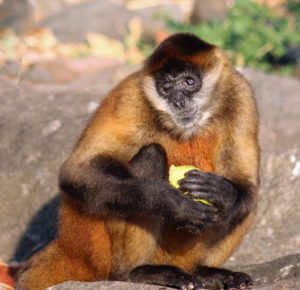 2016 June 28-30 – Western Nicaragua Birding   
2016 March 22-30 – Southern & Northern Nicaragua Birding + Granada  (+Visa)
2015 December 30 – Visa Run & Observation of Cuban Refugees at Border
2015 October 8 – Visa Run to Penas Blancas, Nicaragua
2015 July 8 – Visa Run to Penas Blancas, Nicaragua
2015 March 15 – Visa Run to Penas Blancas, Nicaragua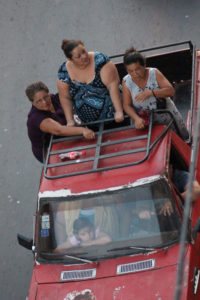 The "Visa Runs" don't show a lot of Nicaragua, just a few shots at the border, though something different each time like Cuban refugees trying to cross border one time.   🙂
I hope to visit Nicaragua more in the future, including the Caribbean Coast, but the political unrest has to settle down first or they get a new President.   🙂
It is wonderful for birding trips and also for those wanting to explore cultures, colonial architecture which it has more of than Costa Rica, history, adventure, and even beaches, boating, fishing, volcanoes, etc.
For Birders:
Nicaragua Birds Gallery  —   Photos of my birds in Nicaragua (98).
My Nicaragua eBird Page  –  Here's my Nicaragua "Life List" of birds seen & photographed there, including some photos.
Two Good Field Guides on Nicaragua Birds
And General Travel Information:

I highly recommend the tour company Tours Nicaragua and hope they are able to stay in business during and after the current political crises that is certainly scaring tourists away. You will see on their website many "standard" tours to choose from, but the best thing is they will customize a tour for you according to your interests. For example, I wanted to do their 6-day birding tour of southern lowlands and northern mountains for a great variety of birds, but was also interested in seeing Colonial Granada.
They put together a package with all hotels and some meals + guides for 3 days in Granada and their regular 6-day birding trip. Wonderful in every way! I got great service and personal attention and photographed about one hundred different species of birds plus cultural experiences in Granada! Loved it! And on a solo trip!
I think it would be safe today if you stayed out of Managua and away from any demonstrations or political activity, but use caution and register with the U.S. Embassy before traveling to any country.
"Wander often, wonder always."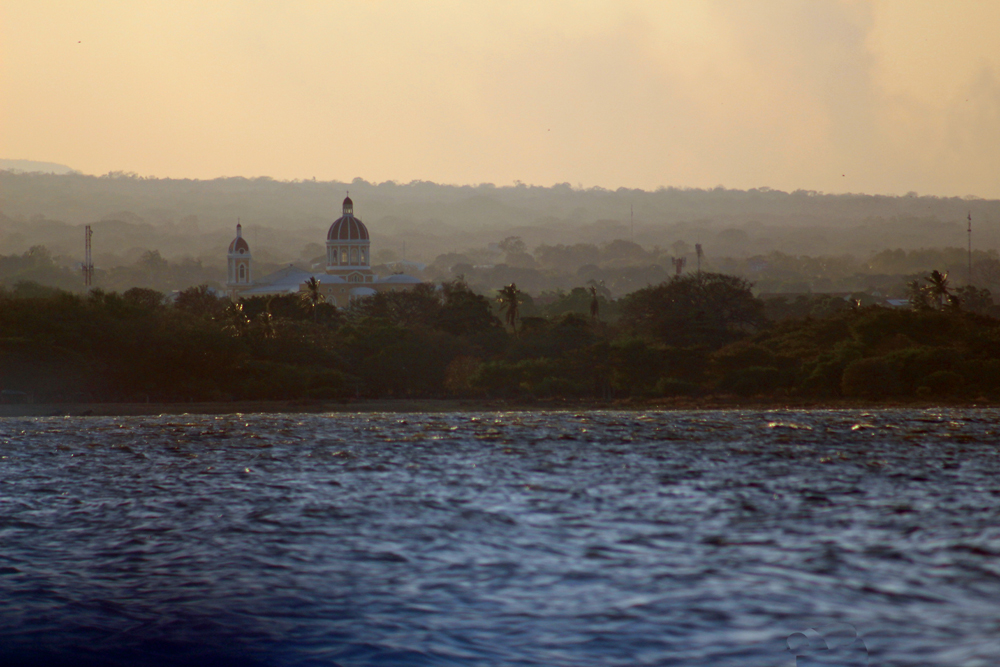 ¡Pura Vida!