SUMMARY: Denominational Work for the Southern Baptist Convention
UNDER CONSTRUCTION – I'm just listing the three agencies I served through for now, but will come back and tell more about them and what I did in each position. My biography books give a pretty good overview of work at these agencies and with less detail the other items in my Biographies pages. But there is much more to tell – the life-changing stories, the people, the politics, and how the denomination affected me and my family.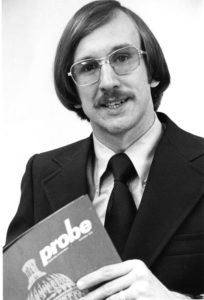 1969-75, Brotherhood Commission, SBC, Memphis, TN
Consultant and then Director of Pioneer Royal Ambassadors Mission Education program for teenage boys – It has since gone through many changes as the Brotherhood Commission was disbanded and RAs was for awhile a program of the North American Mission Board and now back to WMU where it originated.
The youth portion or Pioneers no longer exists with RAs just for Grades 1-6  now –  There was a  Reunion of some employees 20 years after the closing  of the Brotherhood Commission that I did not attend. Another article:  Whatever happened to the Brotherhood Commission?  also tell about the reunion and a little bit about the closing which I will write about later.
My photo galleries include the two RA Mission Tours of Mexico:  1970 and the second one in 1972. Two of the most fun things I did along with the national RA Congress and traveling the nation as a consultant. More added later. While a youth minister I was big on RAs and took a group from Dallas to the 1963 RA Congress in Washington D.C. and ten years later I was in charge of the 1973 RA Congress in St. Louis. I would never have thought that possible back in 1963!  🙂  Life circles around on us!  🙂
A PAGE IS COMING ON MY YEARS AT BROTHERHOOD COMMISSION.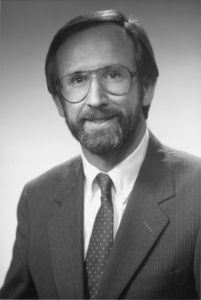 1977-99, Sunday School Board/LifeWay Christian Resources, SBC, Nashville, TN
Editor and consultant in Youth Discipleship Training
Marketing & Promotions for all of Discipleship Training, and then Product Development Specialist for Church Services Division.
I worked here 22 years, longer than any other place and watched the conservative takeover and their demise of one of the greatest organizations ever! I loved every position I had at LifeWay but not the way things kept changing and especially the new reign of money and "bottom line" profit as the goal of conservatives and they eliminated some great ministries that were not profitable. Then when the sales kept decreasing and we went through one "downsizing" after another it was sad the way they treated people who had given their lives to ministry here and were let go before eligibility for retirement or in my cases 3 years before Social Security could start. But God took care of us. More later and/or see my biographies.
Symbolic of the collapse of the institution is this video of the demolition of the main building of LifeWay after it was sold and they moved to a smaller facility:
A PAGE IS COMING ON MY YEARS AT THE SUNDAY SCHOOL BOARD & LIFEWAY CHRISTIAN RESOURCES. 
1999-2002, International Mission Board, SBC, The Gambia, West Africa
Business Facilitator, living in Fajara/Serrekunda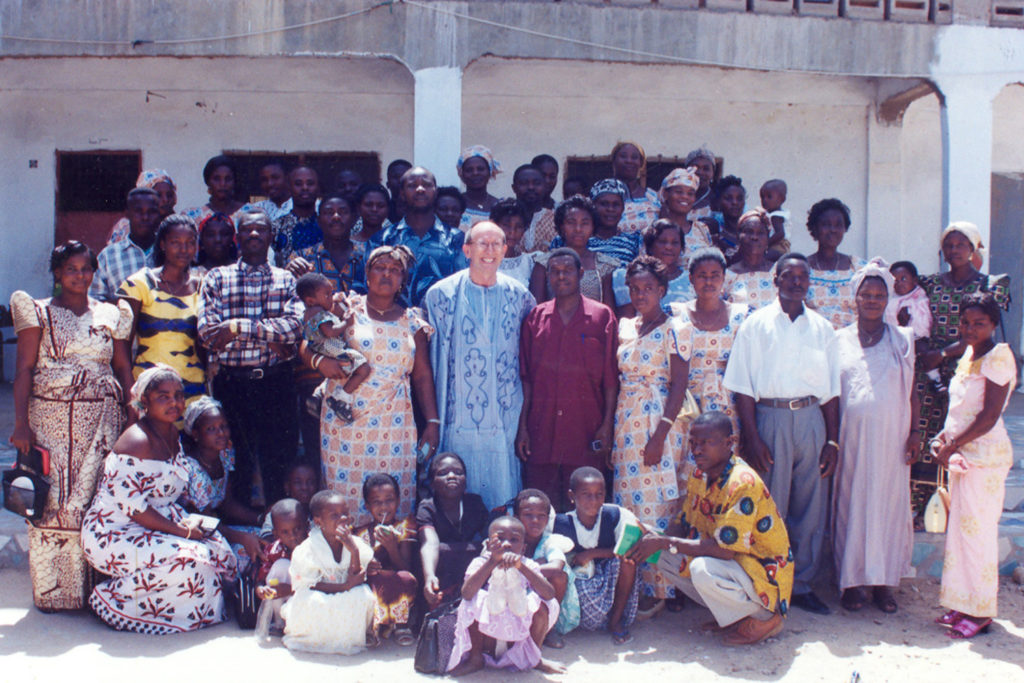 +
See the page on my work as a Gambia Missionary
-o-
Disclaimer
See my separate page titled My Evangelical/Political Disclaimer for why I am now often embarrassed of my Southern Baptist roots and life-connections and no longer identify as a Southern Baptist.  Yet I know that my work was good and for God and his people and it was in 2022 that in a devotional I read online I was encouraged by this verse: 
"God is not unjust; he will not forget your work and the love you have shown him as you have helped his people and continue to help them."

~Hebrews 6:10
🙂
Back to His Spirit main page.
¡Pura Vida!