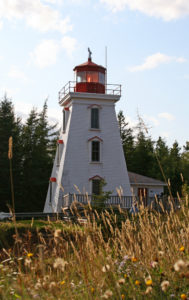 As part of the Senior Adult council at First Baptist Nashville I worked with others to try and help all our senior adults stay involved in the life of the church and that included several mission trips, usually multiple each year. In 2008 two our our ladies working with Sam Sanders, our senior adult minister, planned a project to assist the Community Baptist Church of Charlottetown, Prince Edward Island, Canada with their ministry to senior adults. We planned what you could call a "Vacation Bible School for Senior Adults" for 5 days, plus a visit to multiple local nursing homes, a local outreach to all ages in the form of a "give-away" or "Free things garage sale" where no one had to pay for the clothing and household goods that were donated. We also participated in Sunday worship.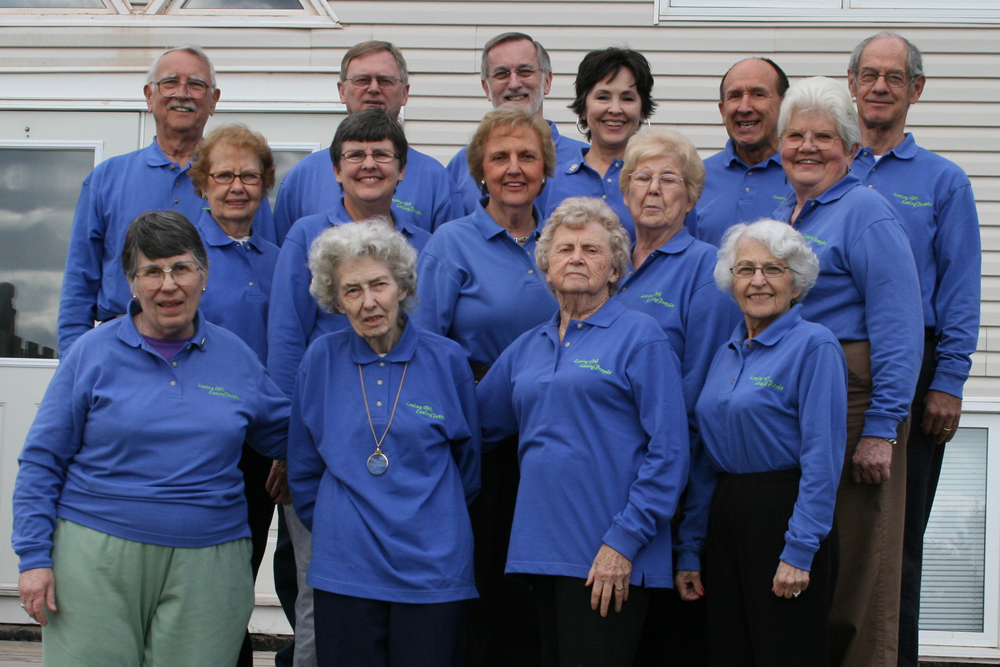 It was a very well-received and beneficial ministry for this small church in Canada and a lot of fun for all of us who participated at our own expense. Plus we got to see one of the most beautiful, historic and interesting parts of canada, Prince Edward Island from the lighthouses and sand dunes to the village of Anne of Green Gables. Delightful! Including a live drama re-enactment of the Anne of Green Gables story. And I especially enjoyed making lots of photos and putting together a photo book with my old publisher, MyPublisher.com, that I cannot link to like I do my Blurb books today. But you can see all the photos in my: 
Or the following specific sub-galleries about Prince Edward Island: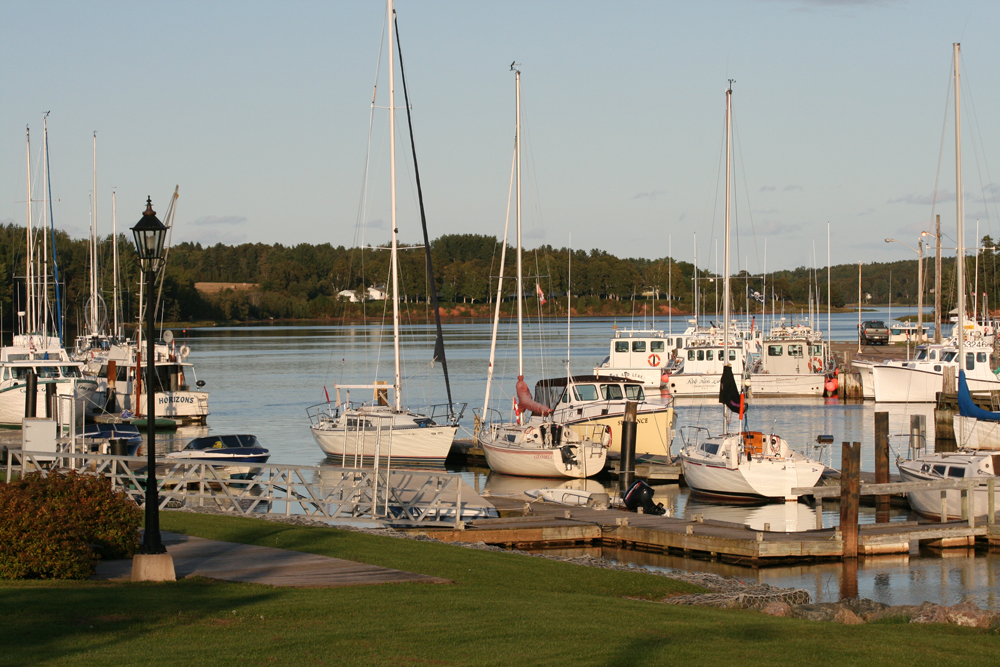 Prince Edward Island, Tuesday, 23 September 2008


"It's been my experience that you can nearly always enjoy things if you make up your mind firmly that you will."
~ Anne of Green Gables


Air Canada Uses One of My Photos from Trip
Nearly a year after this trip Air Canada found my photos online and offered to pay me to use one of a lighthouse they were doing a story on. A nice serendipity from this trip, a little pocket cash, and I'm in an airline magazine!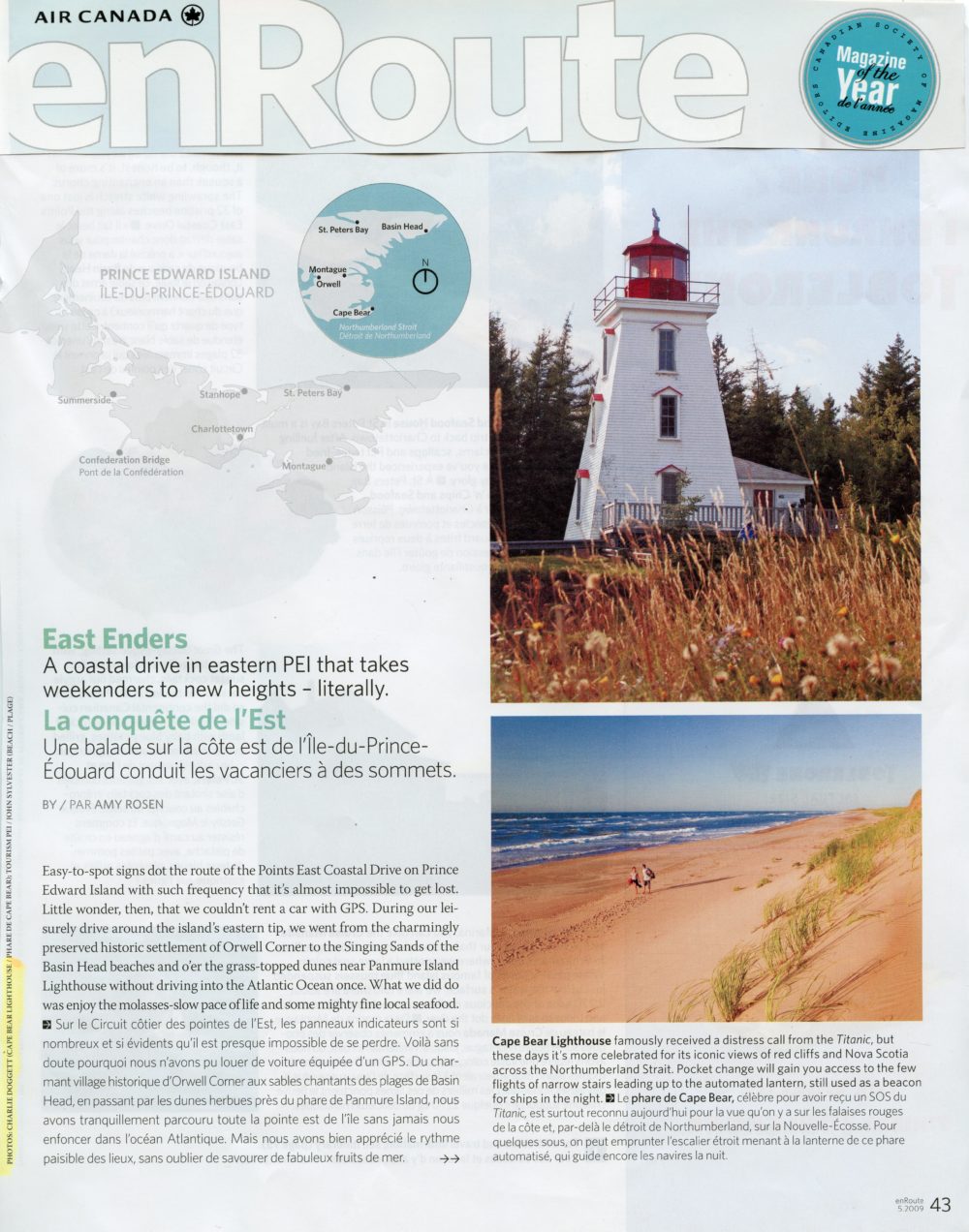 "We live in a wonderful world that is full of beauty, charm and adventure. There is no end to the adventures we can have if only we seek them with our eyes open."      – Jawaharlal Nehru
Go to my CANADA Page to read about my other visits to Canada and links to different Photo Galleries including New Brunswick and Alberta.