KENYA MENU
Intro & Maps – this page – YOU ARE HERE NOW
2005 Safari Stories
1998 Safari Stories
1998 Mission Trip Stories
My Kenya Life List on eBird is short with just 14 birds, but interesting
My 2005 Africa Portfolio of photos was then in book form for a Nashville gallery.
In 2020 my new Africa Portfolio titled: Magical AFRICA. It is a 100 page 7X7inches photo book available in both softcover and hardcover of my favorite Africa photos.
There were two mission trips to Kenya of about 10 days each there both times, plus after the first one I stayed over for a personal solo safari in the Masai Mara Game Reserve. Thrilling! That was in 1998. In 1999 with the second mission trip immediately followed by travel to the Missionary Learning Center in Virginia to prepare for The Gambia, I had no time to stay over for a safari.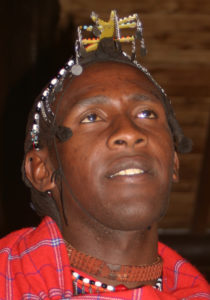 My third time in Kenya was passing through to Tanzania for that 2005 Tanzania Mission Trip, long after my 3 years in The Gambia. It was followed by another Safari in the Masai Mara National Park and this time with a few others who stayed over with me for the safari I had arranged. We flew in and out of Nairobi and traveled in vans with our Kenyan translators and church starters.
The featured photo at the top of this page is of a Cheetah I photographed in the wild during that 1998 Masai Mara Safari, one of my favorite shots from that trip. My driver & guide thought he saw a Cheetah laying down in the grass and we drove slowly that way. It was this Cheetah at the bottom of this hill laying beside the bloody carcass of his partially eaten antelope kill from that morning or the night before. As we got closer he got up and walked around that tiny hill, then up to the top and just plopped down as if he were posing for me. Wow! Another "never forget" moment.
The photo above is one of the Masai people we related to on our 2005 Safari. Kelvin taught us about their culture and traditions, then led a group of his fellow locals in demonstrating a traditional Masai dance; the one where the men jump straight up in the air very high. I highly recommend Masai Mara!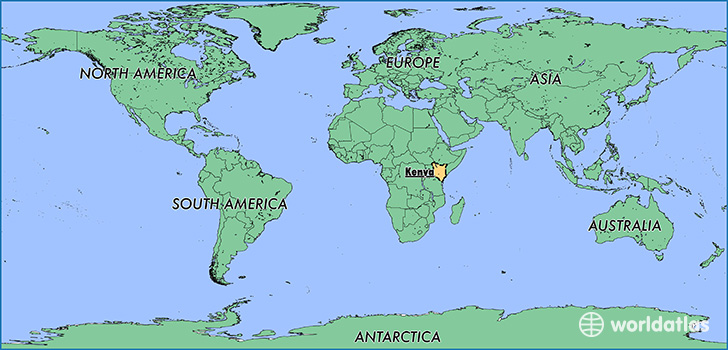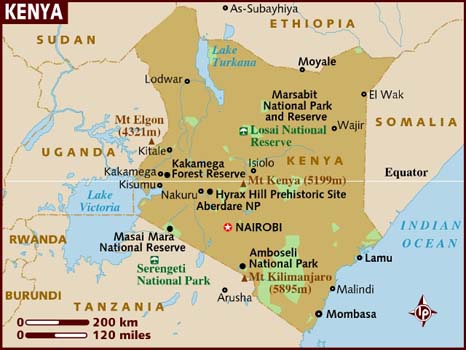 "When the missionaries came to Africa, they had the Bible and we had the land. They taught us to pray with our eyes closed. When we opened them, we had the Bible in our hand, and they had the land." 
~Jomo Kenyatta, first president of Kenya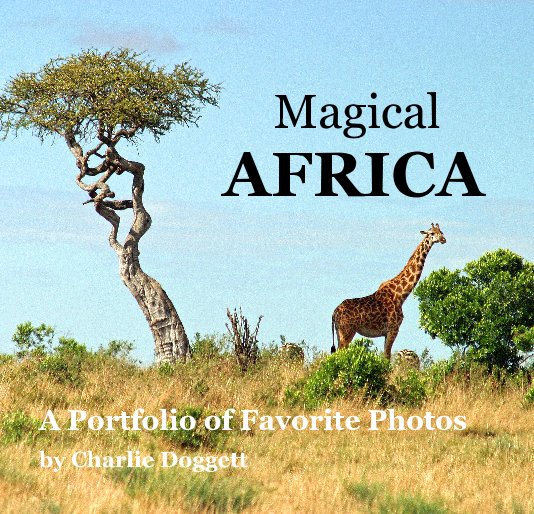 In 2020 I produce a new "Africa Portfolio" titled: Magical AFRICA. It is a 100 page 7X7inches photo book available in both softcover and hardcover of my favorite images from 4 countries in Africa.
"If I have ever seen magic, it has been in Africa."
~John Hemingway