Click page image to see larger.
Go to the Next Issue:   #25 – January 2001
Those who were on the paper newsletter mail list also got this Christmas Card with a Gambia photo that reminded me of the stable where Jesus was born + a calendar about the people groups of the world.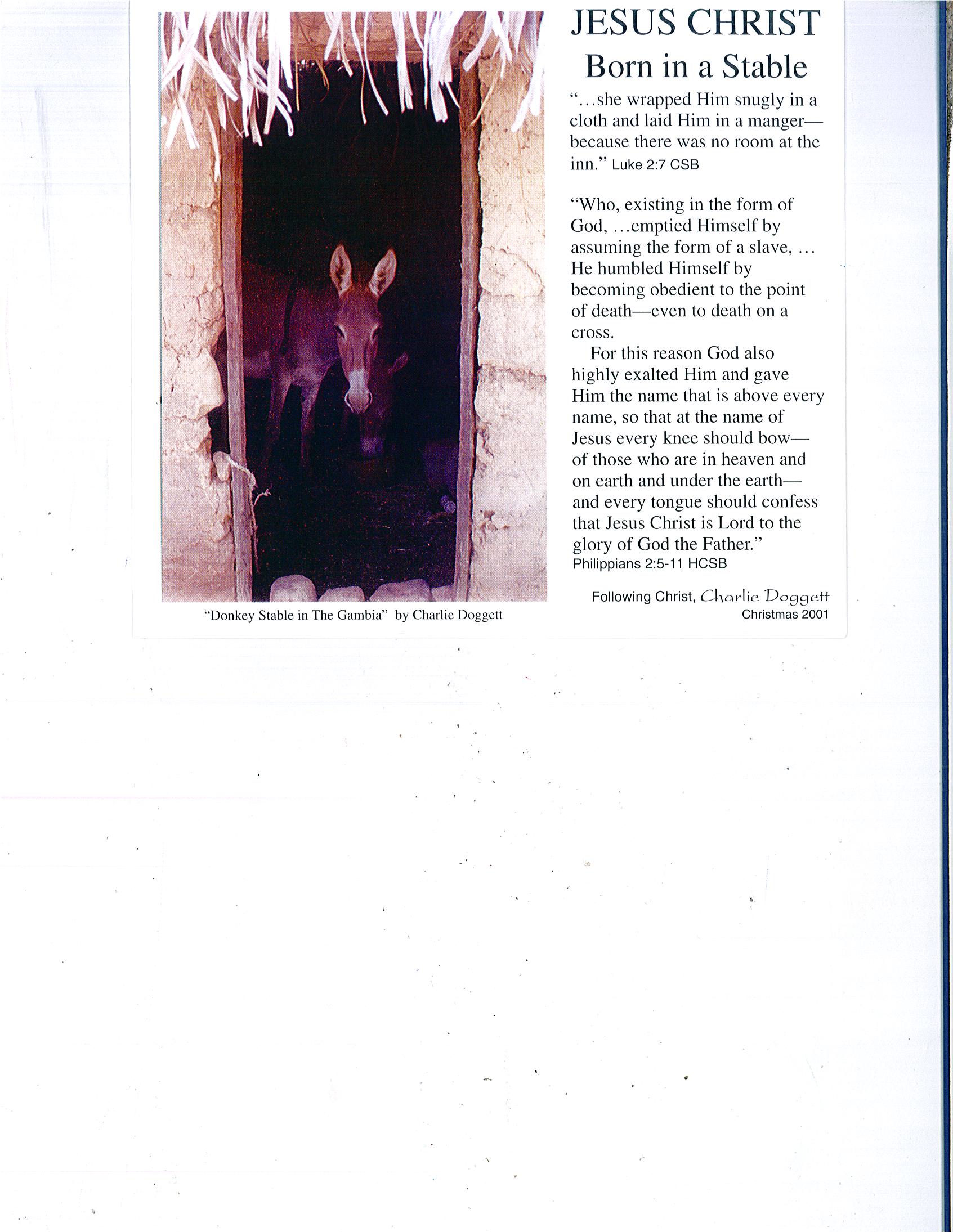 …..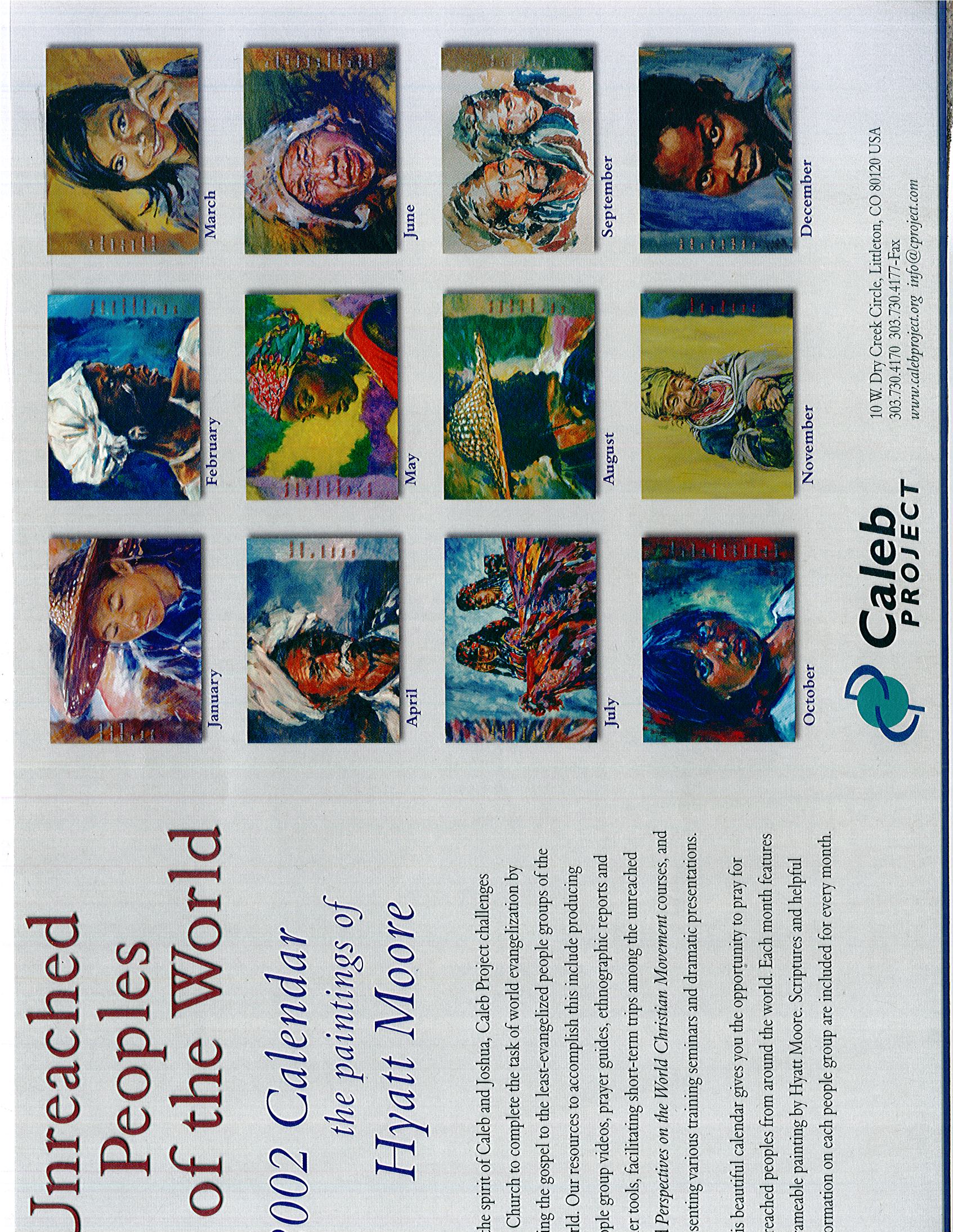 …..
Go to the Next Issue:   #25 – January 2002