I donated to the Corcovado Foundation recently to plant trees in an area of the Osa Peninsula where earlier farmers or loggers had removed trees. I was surprised the other day to receive an email with photos of "my" trees including some of the little metal tags they attached to each with my name. 🙂 I was not expecting that! But thankful that my money was really used to plant real trees and I even got to see them! 🙂
I encourage you to help plant trees wherever you live or in other places in need of trees like by clicking the Corcovado link above. Planting trees is one of the best ways to fight Climate Change and prevent the future destruction of a planet God told us to care for! And you too could help Costa Rica continue to replace trees lost in earlier years as we become ONE OF if not THE greenest countries in the world! 26% of our land is now in protected reserves and national parks and growing! Plus we are now at 99+% renewable electricity in Costa Rica.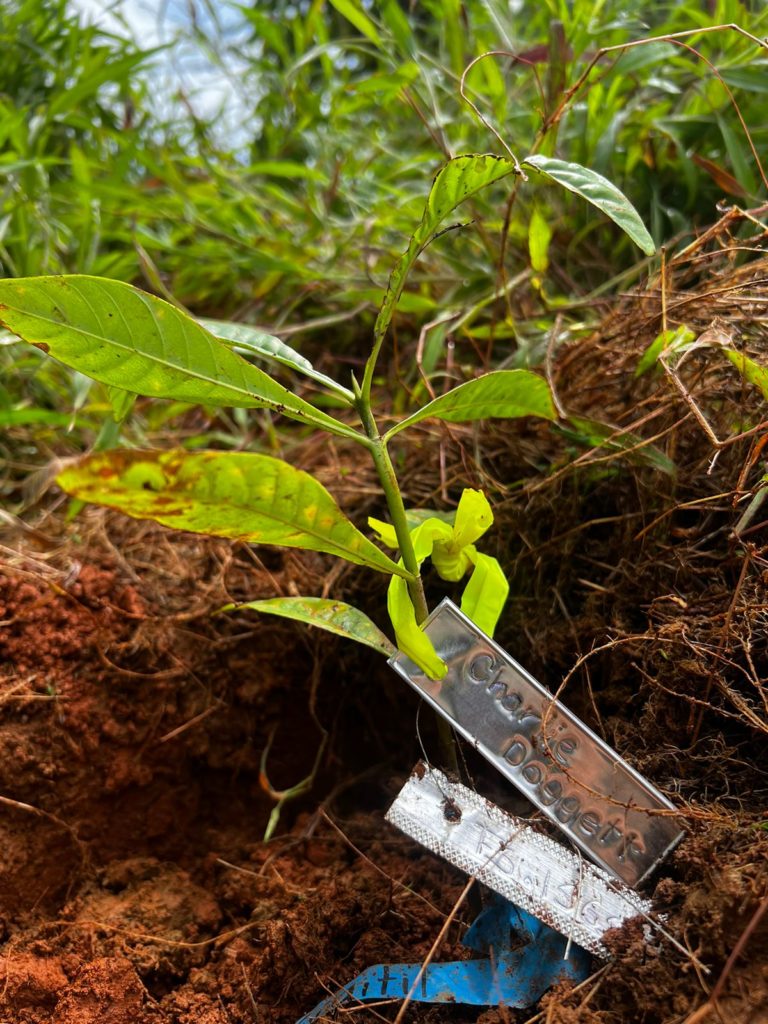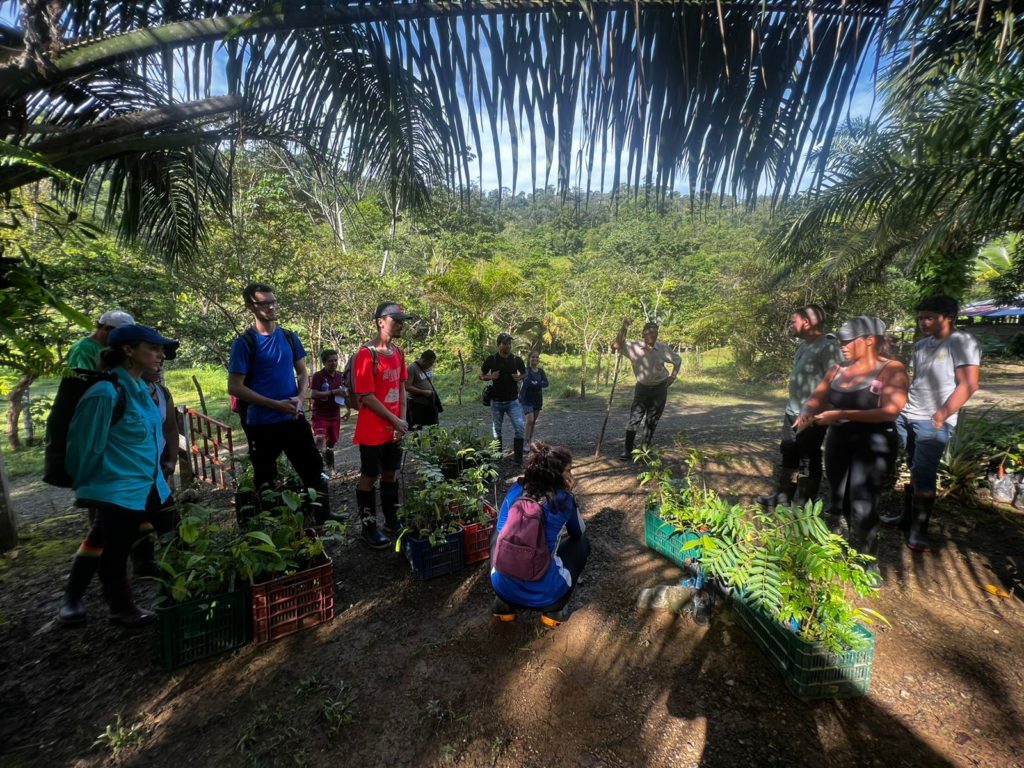 ¡Pura Vida!
Consider donating to the Corcovado Foundation (link to their website).
"The true meaning of life is to plant trees, under whose shade you do not expect to sit."

― Nelson Henderson
And of course I have a Costa Rica Trees GALLERY! 🙂