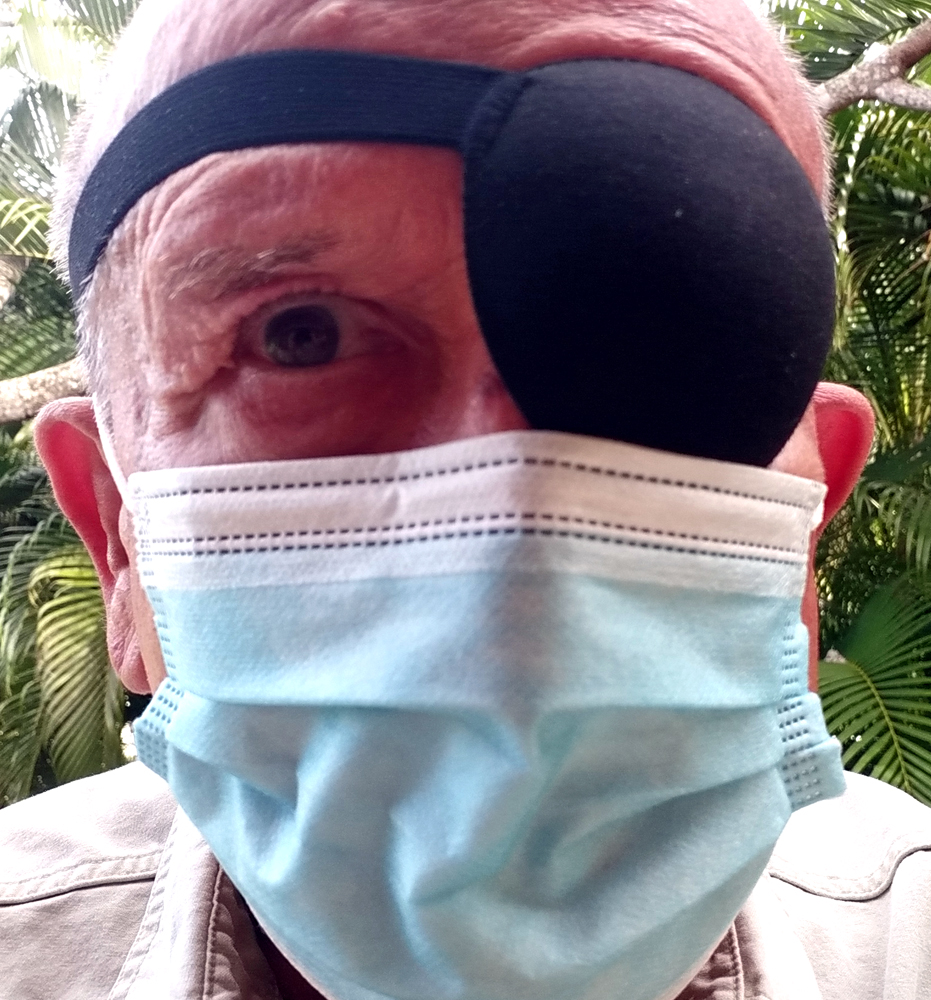 With the huge increase of Covid Omicron engulfing the U.S. and other parts of the world, you may wonder why I risk traveling here in Costa Rica? At least 7 reasons:
Covid is not increasing here but down to near nothing.
We have a VACCINATION MANDATE for all of Costa Rica (Biden tried, Republicans said no). I have a cool code on my phone showing proof of vaccination + a printed version & my vaccination card.
All our adults and teens are vaccinated now and the children in process and adults are in process for their 3rd or booster shot, with no one allowed in the country without proof of vaccination (2 shots minimum) or into some business here and in all after Jan. 8.
MASK MANDATE is still in effect for anywhere outside your home!
HAND WASHING is required to enter any business anywhere in Costa Rica.
1.8 METER DISTANCING (6 feet) is required anywhere outside your home!
Costa Ricans listen to science and do what our Health Ministry says to do with no stupid American Republican Party fighting it. What a great place to live! 🙂
Thus I am very comfortable traveling here and expect the guests at Uvita to be at least half Costa Rican (or more) with maybe up to half tourists from other countries. All vaccinated! 🙂 Plus I am a solo traveler who eats in restaurants solo and do most activities solo (mostly in the woods) 🙂 , which is a further safety factor. 🙂 And if by some wild chance I was to get Covid, the medical care here is among the best in the world and I am confident I would get well quickly! But don't expect to need it.
Plus I haven't traveled since September and have only 5 trips scheduled for all of 2022, thus my risks are and will be minimal until this pandemic passes.
¡Pura Vida!