Tomorrow morning early I fly Sansa south to the Palmar Sur Airport south of Uvita and then back north by car to Uvita where I'm doing a repeat visit to the Hotel Cristal Ballena (Hotel site link) on a hill overlooking Uvita's Whale-watching bay on the Pacific Coast (feature photo & one below). I will not be quite as active as I was on my last trip there: 2019-September 13-21–Cristal Ballena, Uvita (link to my trip gallery). The photos from then will show you what a wonderful place it is to just hang out at the hotel and hike in their private rainforest not to mention all the nearby sights! December-February is the time for Humpback Whales from South America to be there, so I might get to see & photo one! 🙂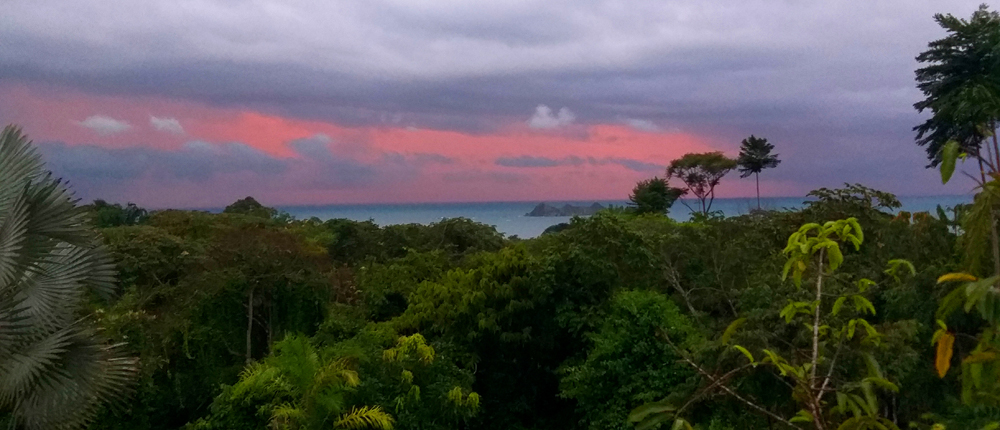 And here's just two of the wildlife I photographed from my room terrace last time . . .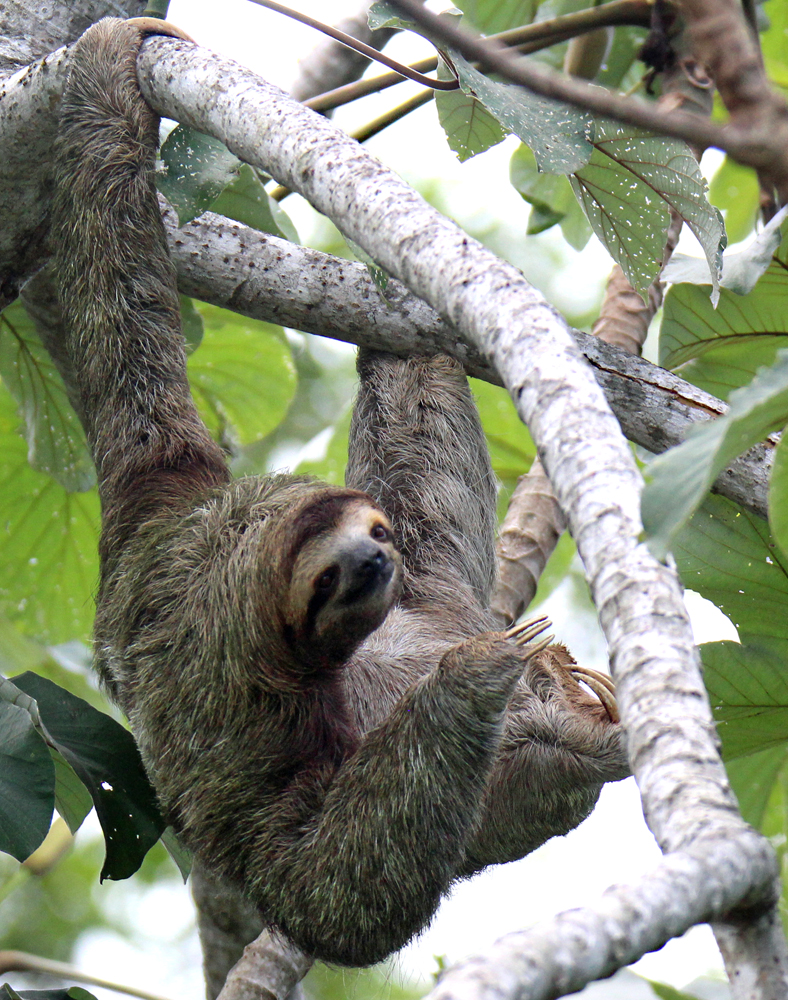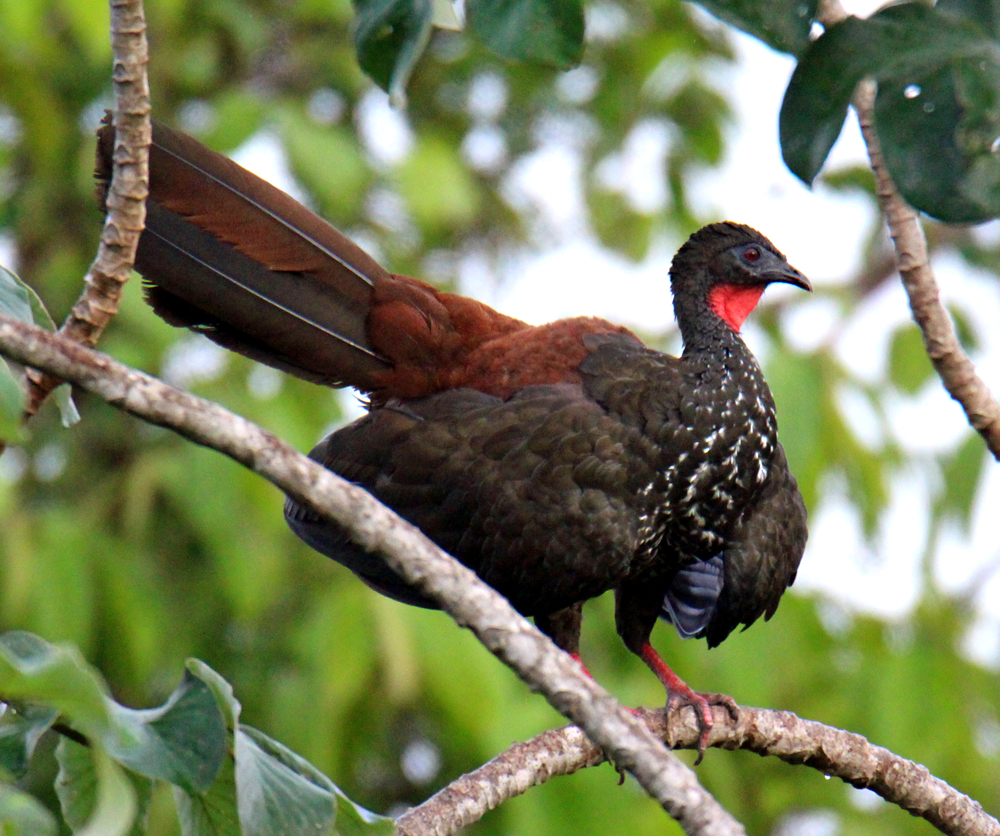 Tamales in Costa Rica – A Christmas Tradition by Tico Times
Costa Rica Christmas and New Year's Expressions by Tico Times for those learning Spanish. 🙂
I plan on nightly posts from Uvita beginning tomorrow night, so "stay tuned" to this "Retired in Costa Rica" Blog Channel! 🙂 Celebrating Christmas in Nature!
Wishing you Christmas Treats also!
🙂
¡Pura Vida!