I have been using a cheap Canon Rebel and Tamron 150-600 lens (lowest price lens this long) literally every day for 4 or 5 years and they were simply worn out with dust inside the lens (not cleanable) and parts of the camera not working including auto-focus. So day before yesterday my driver took me to San Jose and to the only authorized Canon dealer in Costa Rica where I duplicated my equipment with a newer version of each.
Then yesterday, along with other needed chores, I tried out the new combination camera/lens in my garden. Here's one shot followed by a gallery of 8. And yes! I'm very pleased with my upgrade to newer versions of the same two instruments. 🙂 They're easy to use and good enough quality for this old-man hobbyist without spending a fortune. 🙂 Here's samples from my first 200 shots on the new equipment . . .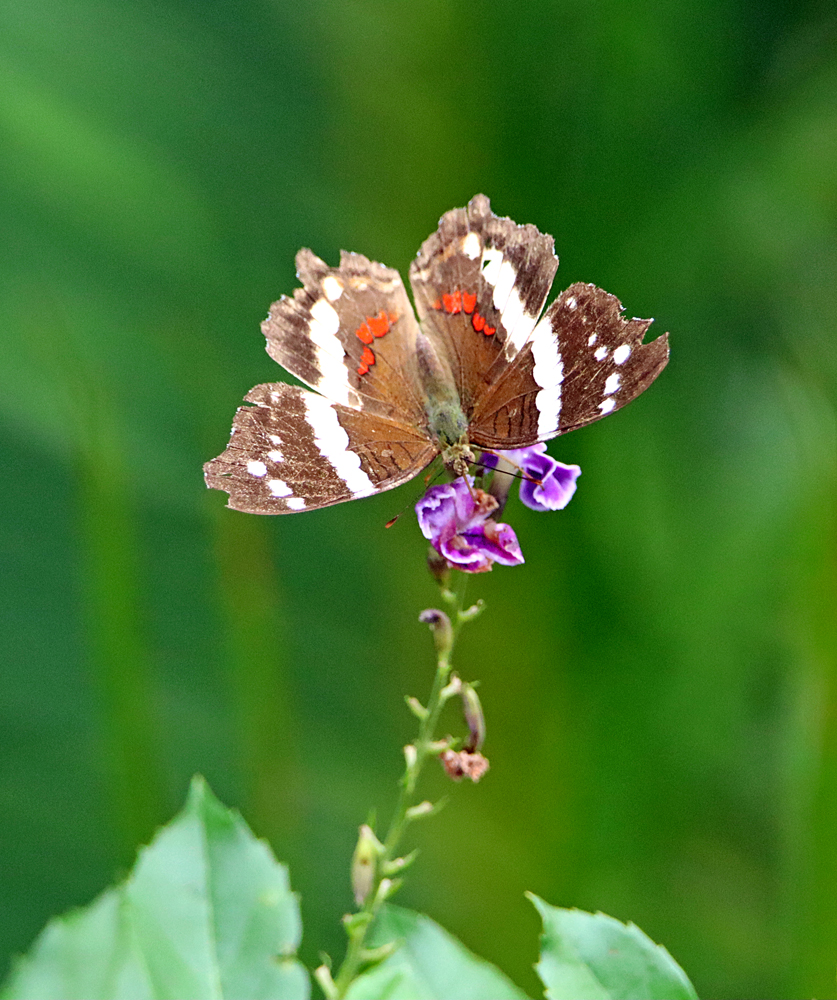 CLICK an image to see full-width and larger . . .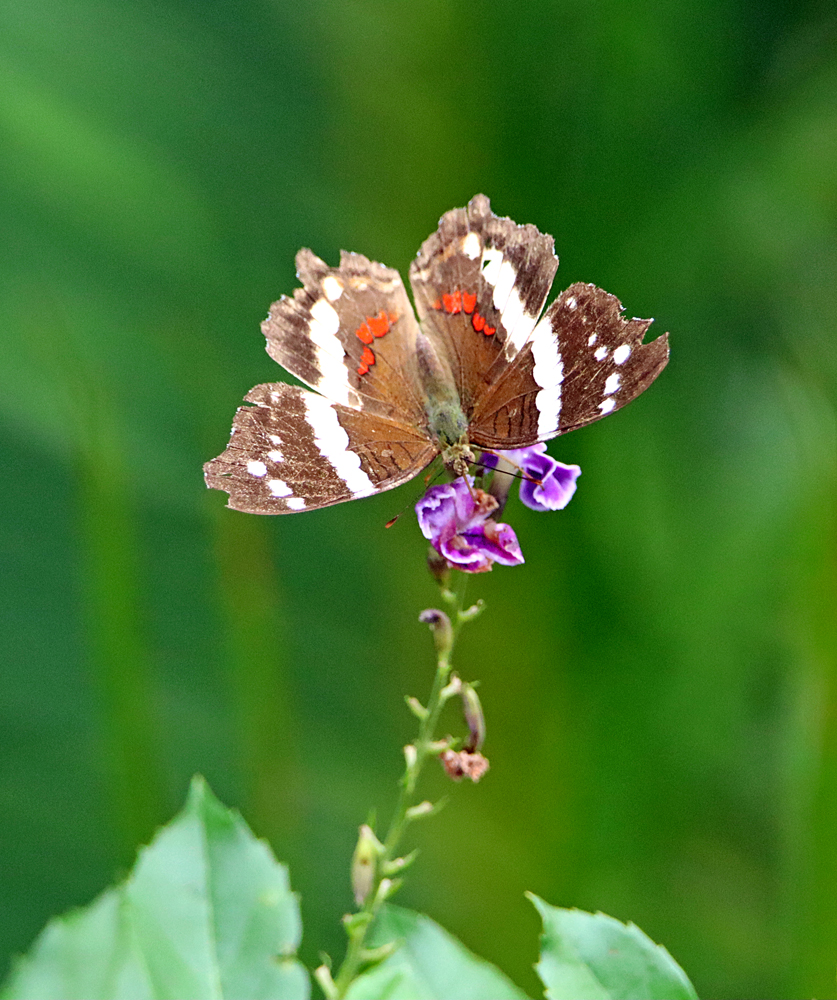 ¡Pura Vida!