I'm mesmerized by flowers everywhere I go in Costa Rica and the Caribe is no exception, though the hotels on the east coast aren't as ambitious with their gardens as some other places I've visited that work hard to have a large variety of sometimes rare and even exotic (non-native) flowers. All of these are native to the best of my knowledge and at least half were growing "wild" along the beach or beach road. And I've decided this time to not try and identify them, since maybe half I can't without research! 🙂 One photo for the email announcement and then a gallery of 14 flowers . . .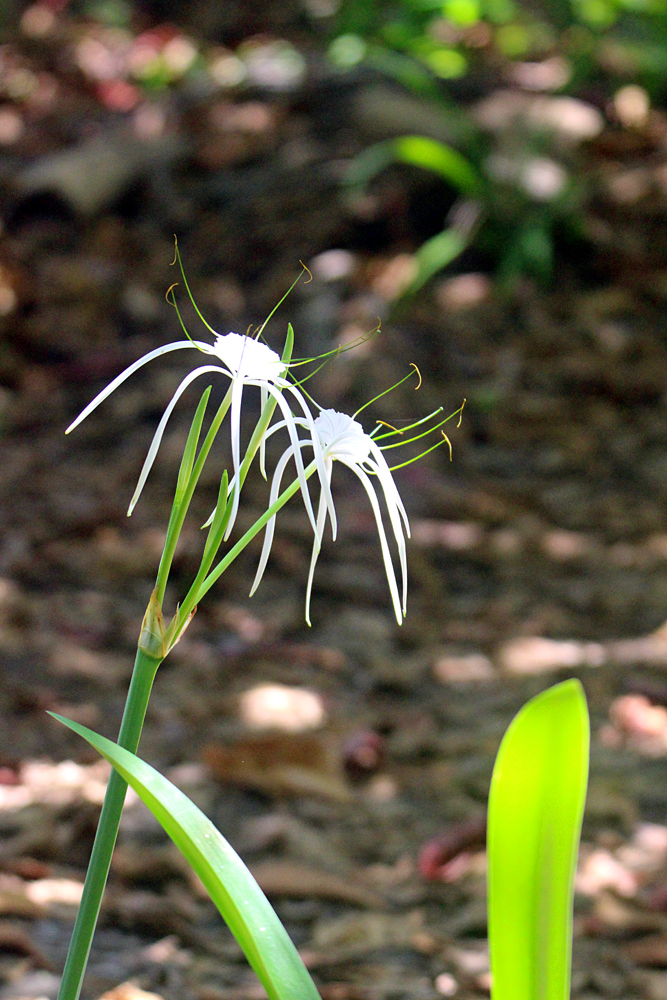 CLICK an image to see full-width and larger . . .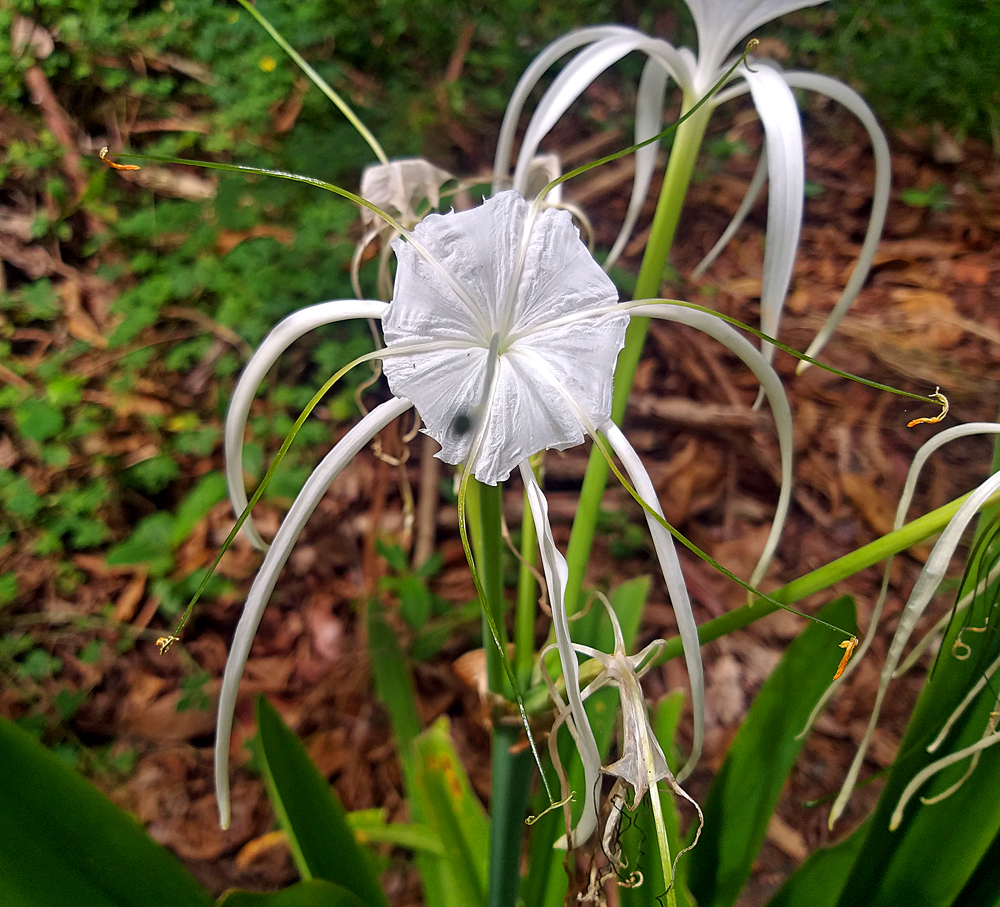 See more variety in my Caribbean Coast Flora & Forest Gallery
Or even more in the multiple Costa Rica Flora & Forest Galleries
"Earth laughs in flowers."

–Ralph Waldo Emerson
¡Pura Vida!