"How beautiful the leaves grow old. How full of light and color are their last days."

~John Burroughs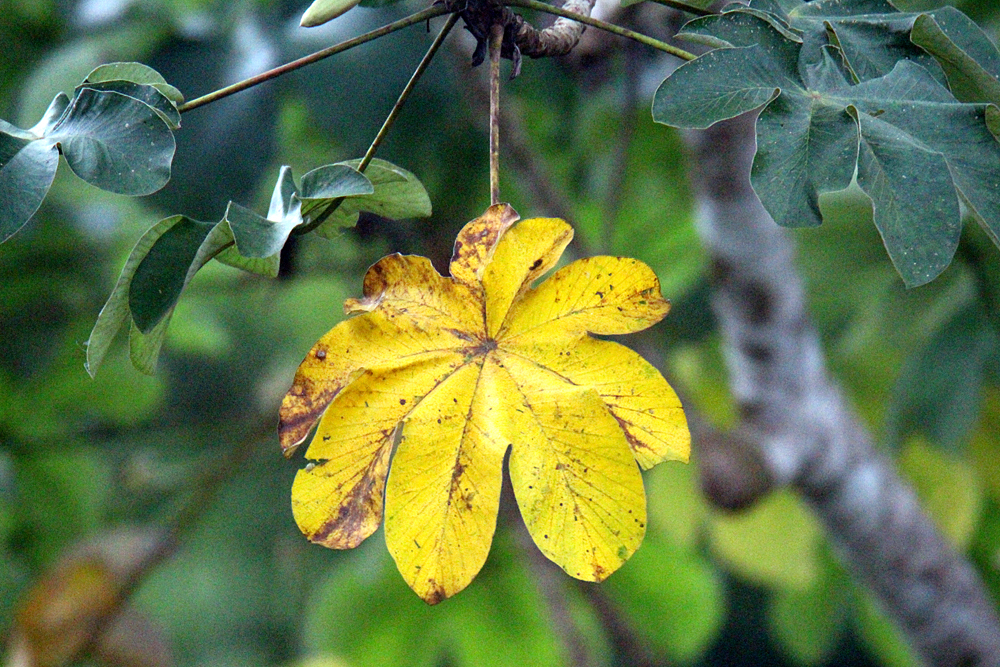 I have already done one post on dead leaves, titled: Beauty in Death about the final days of a Heliconia leaf in my garden with one of my favorite photos. Then the above quote of John Burroughs and some cool dead leaves at Playa Cativo Lodge motivated me to move on with another dead leaf post! 🙂
CLICK photo for full-frame and larger image . . .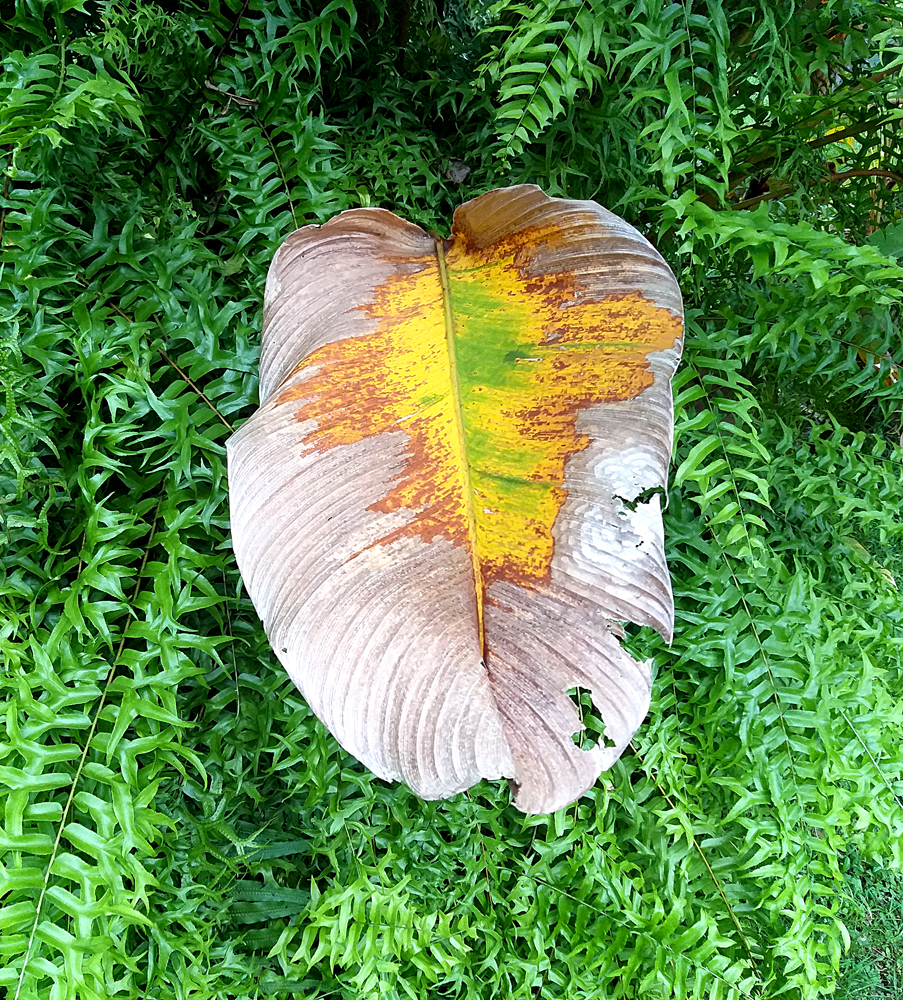 ¡Pura Vida!
And who says we don't have fall colors in the tropics?
We have them year-around! 🙂
See also my Flora & Forest Galleries.
Bookstore Sale! 20% Off all my Photo Books
This weekend only Friday-Sunday- July 15-17, 2022
Use Discount Code: READTHIS
Go to Charlie Doggett Bookstore and be sure to check out my latest coffee table photo book: Costa Rica, A Nature Portfolio with a free electronic preview of all pages online!