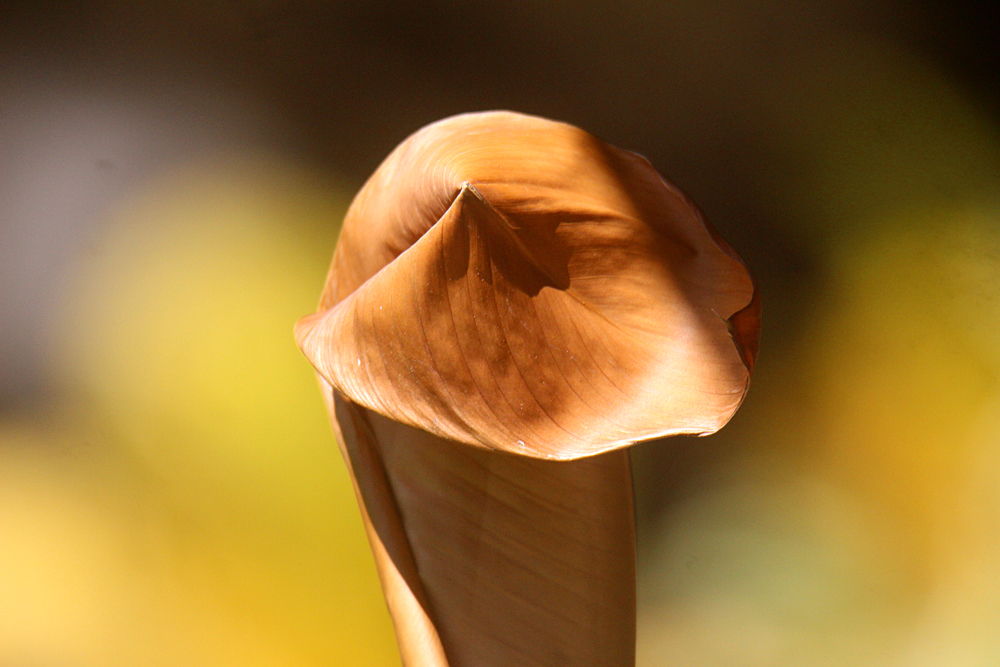 The leaf of a Heliconia Flower dies in my garden and I see . . .
Trumpet
Pointing up
Graceful

Color
Burnished Bronze
Amply

Dying
Supportive
Green Leaf

Beauty
Forever 
In Death
Or the story in photos . . .
At first I see an Undulating Trumpet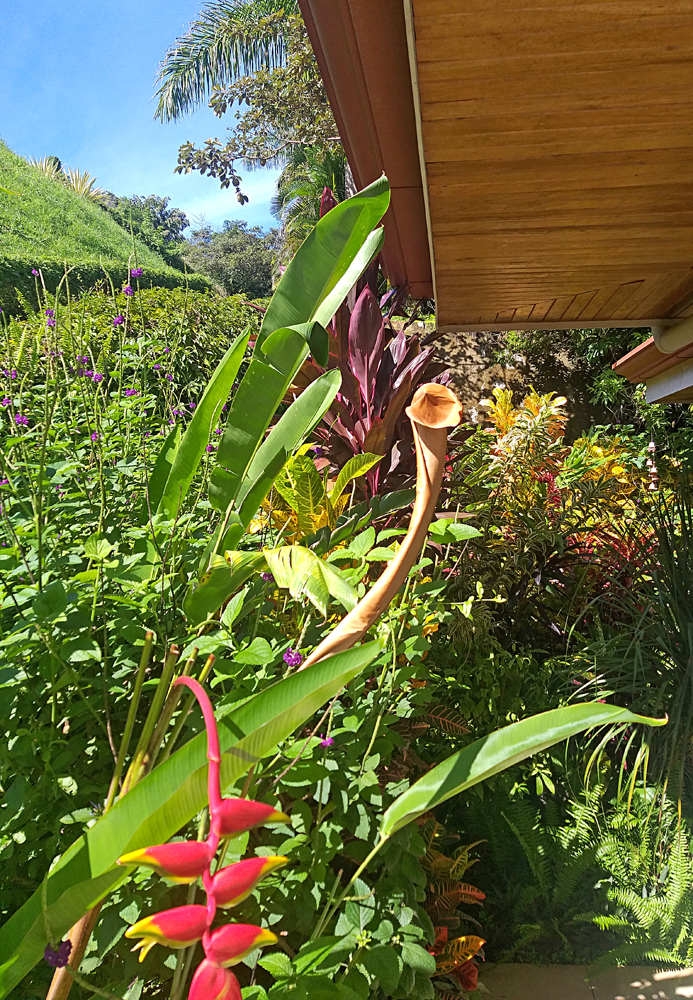 Then a Graceful Shape and Texture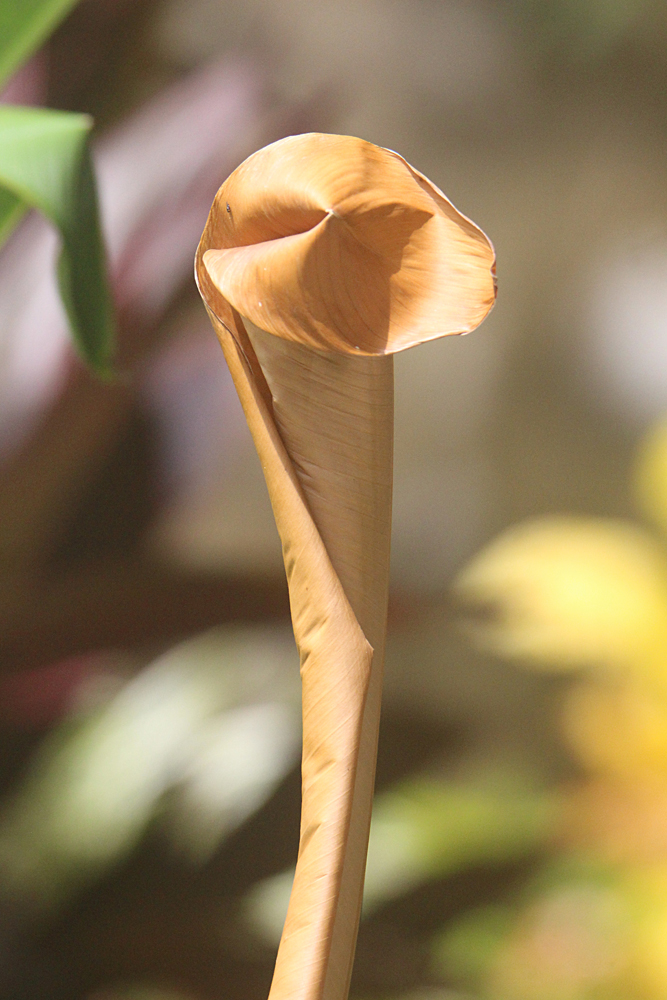 And Finally, The Face of Beauty!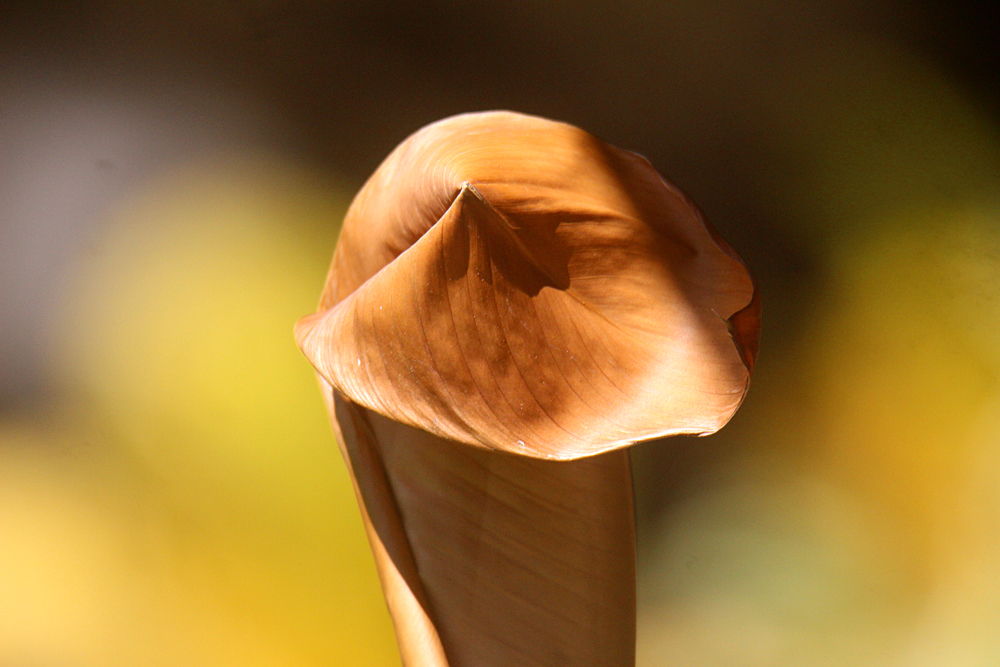 What was once a Heliconia leaf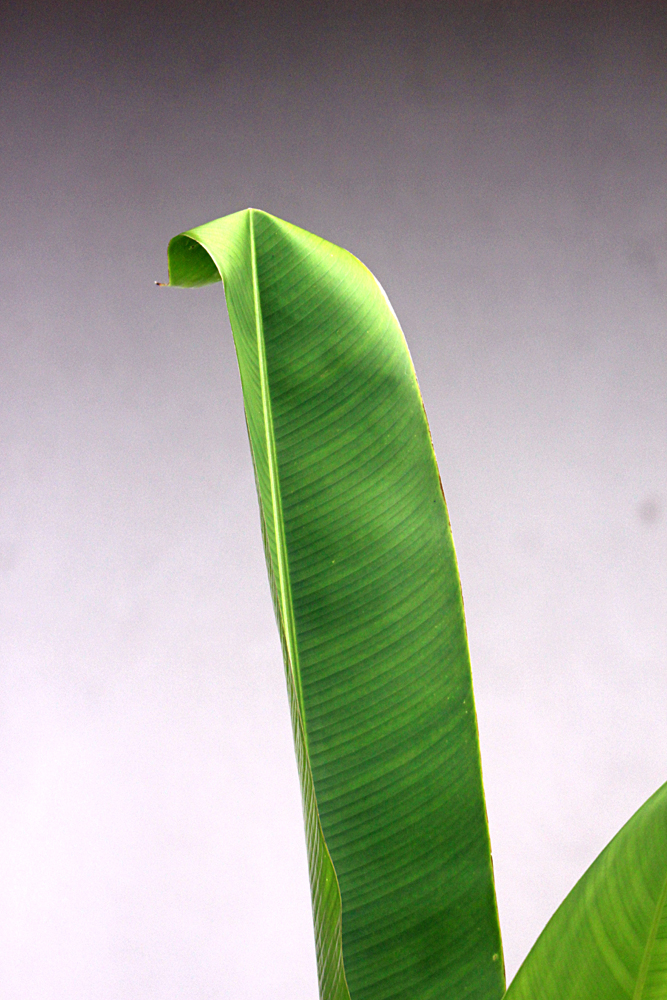 I love my garden, even when something dies! 🙂
See my Flora & Forest Galleries
Or read my other Nature Haiku Photos
And you might be interested to know that I love the feature photo so much that I'm placing it on the cover of my next book, not yet released at the time of this writing. I'm 2 weeks ahead on blog posts! 🙂 The book is titled "Designed by Nature – Visual Poems" and is a little portfolio of weird and unusual things in nature, like this leaf! From fungus to dead leaves and floating plants, a book you will enjoy! 🙂
¡Pura Vida!