My waterfalls trip finally happened yesterday and here is the first of three we visited plus some other interesting sites that I will be sharing about in the coming days. Yesterday was a wonderful day in many ways and typical of my frequent adventures as a retiree in Costa Rica.
The Llanos de Cortés Waterfall (link to their commercial Facebook Page) which of course is Catarata Llanos de Cortés in Spanish! 🙂 And yes, it is spelled correctly for them and the adjacent community. The other spelling with a "z" instead of the "s" is simply a different family name. 🙂 I'm familiar with having a "different" family name. I'm Doggett not Daggett! 🙂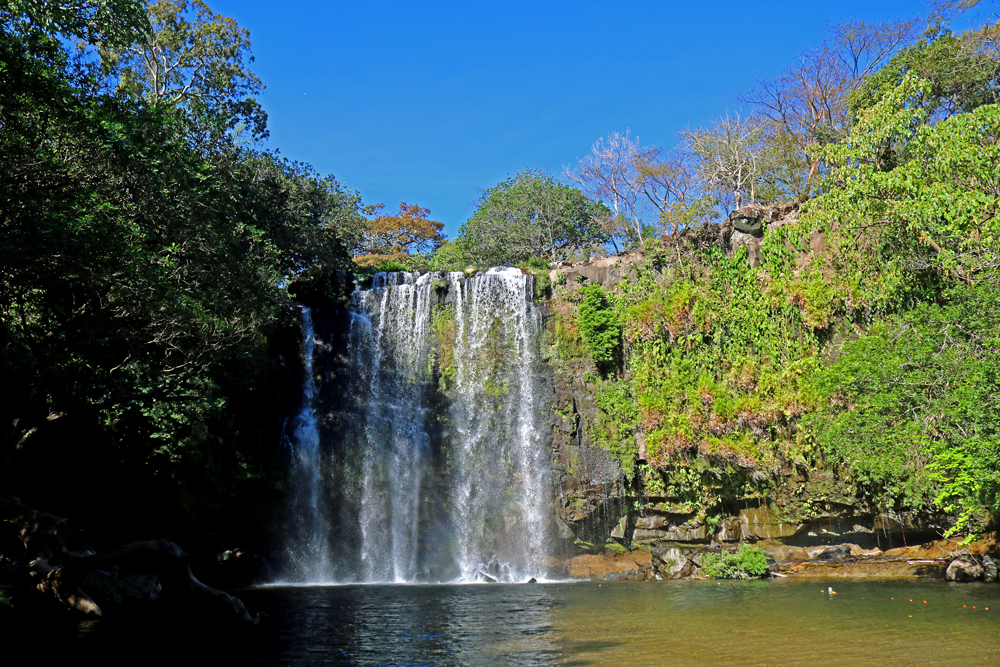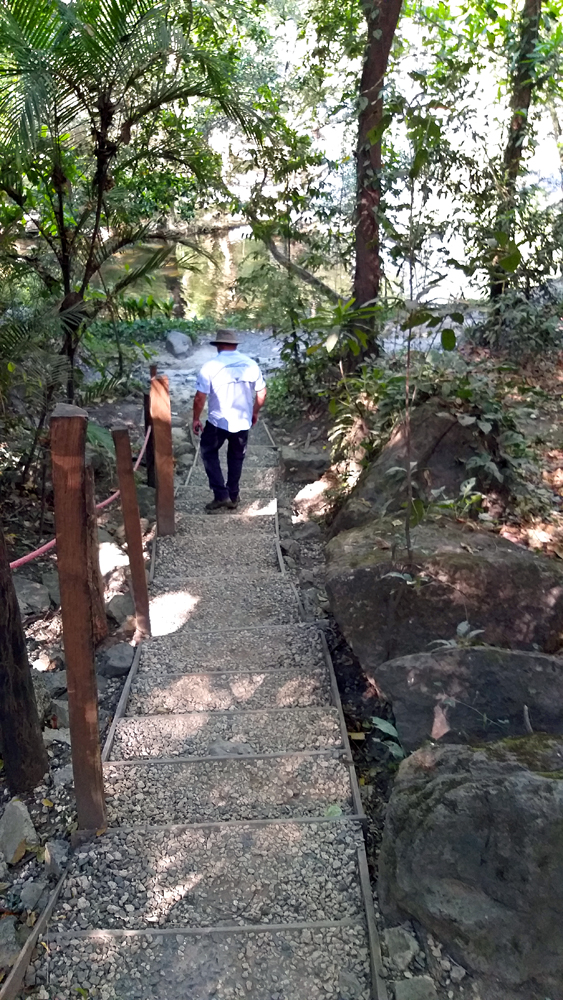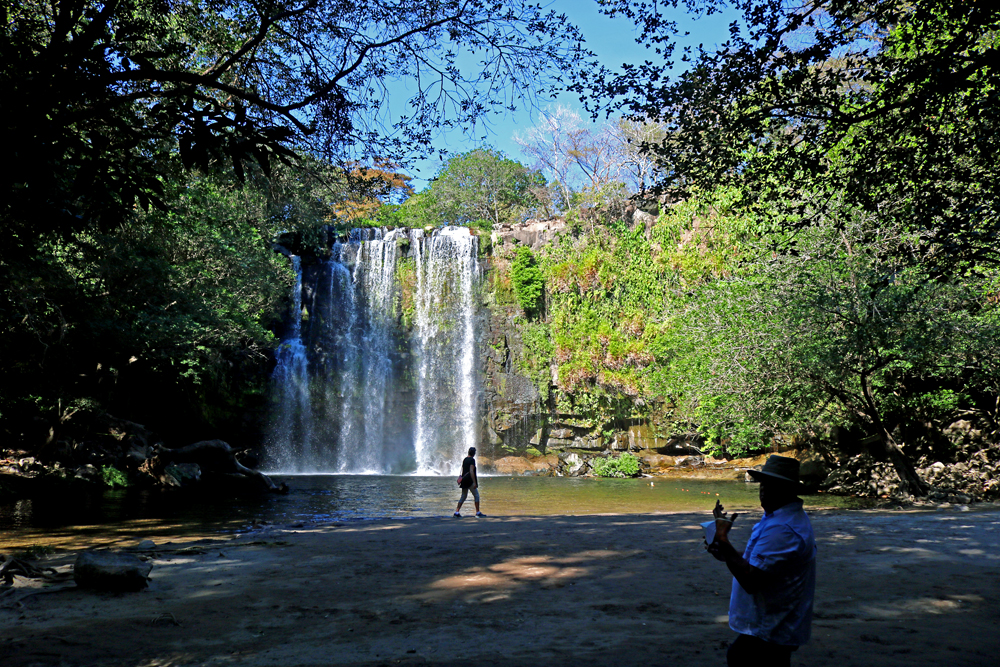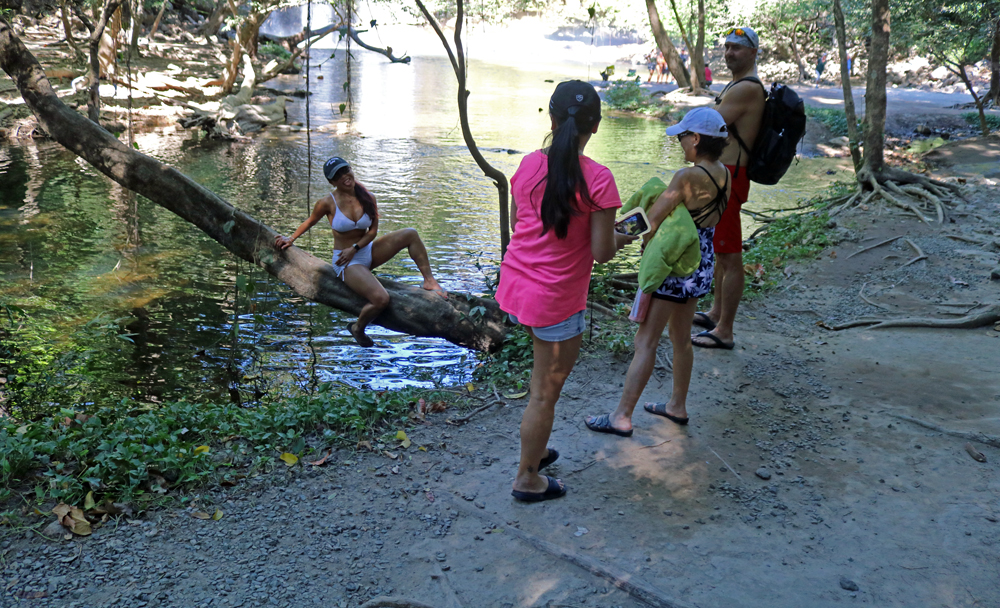 We left at 5am for a 3.5 hour drive here from Atenas including breakfast enroute which was another adventure I'll tell about later, yet we were still the first ones in this commercial waterfall park and were glad to get nature photos of the falls without the young swimsuit crowd that was there as we left. 🙂 We then began a 1.5 hour drive to Tenorio Volcano National Park for an even more popular and famous waterfall, the Rio Celeste Waterfall with it's turquoise water (tomorrow's post).
¡Pura Vida!
This Trip arranged with Walter's Taxi & Tours.
See 44 Costa Rica Waterfalls in my CR Waterfalls Gallery.
And oh yes, this is what the waterfall looked like from a small airplane earlier: