This year was unlike any other in my life, not only because of the Covid 19 Virus Pandemic, vaccines, mask-wearing, hand-washing, and social distancing everywhere, but even more so as my year of major cancer surgery and radiation treatments. Yet through it all I managed to keep nature central to my life most of the time and even make a few photo trips.
I will not try to do a photo-a-month but rather 12 favorite photos depicting major life events, trips, and different types of nature starting with the 2 wonderful trips before the cancer surgery in March. The links in the photo captions are to my photo trip galleries for those events. I even have a gallery for radiation therapy (not one for surgery) and include surgery in my cancer journal and the combined photo book on my cancer adventure. 🙂 And the featured image at top is a Tiger Heliconian Butterfly on a "Hot Lips" Flower on my just completed Christmas trip to Uvita. 🙂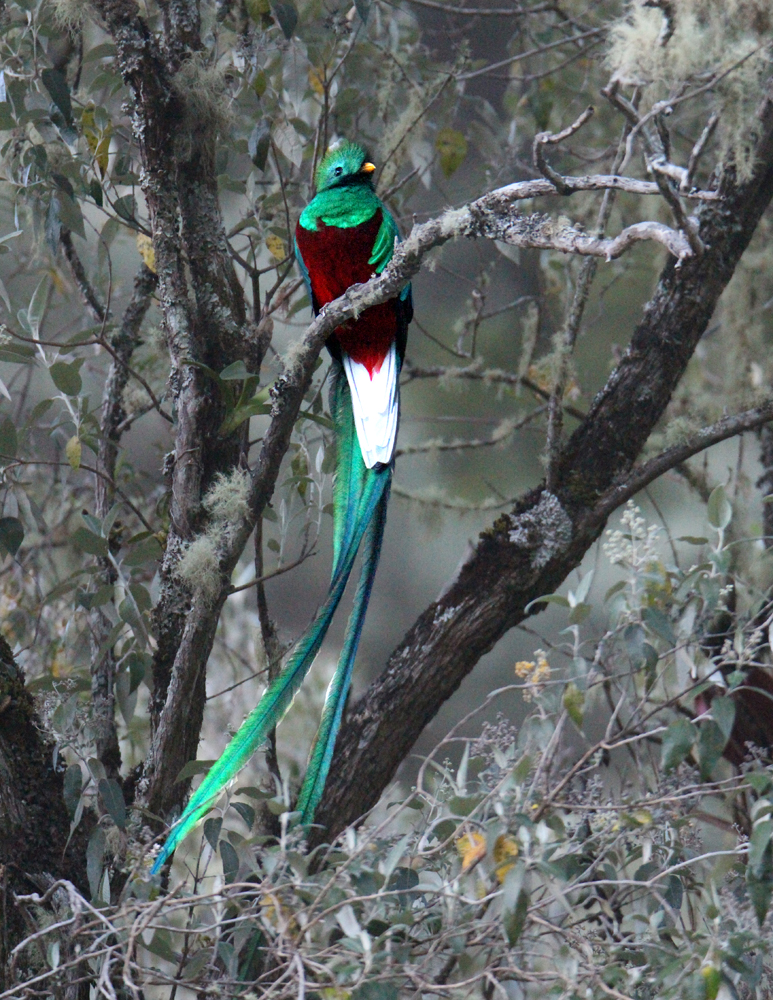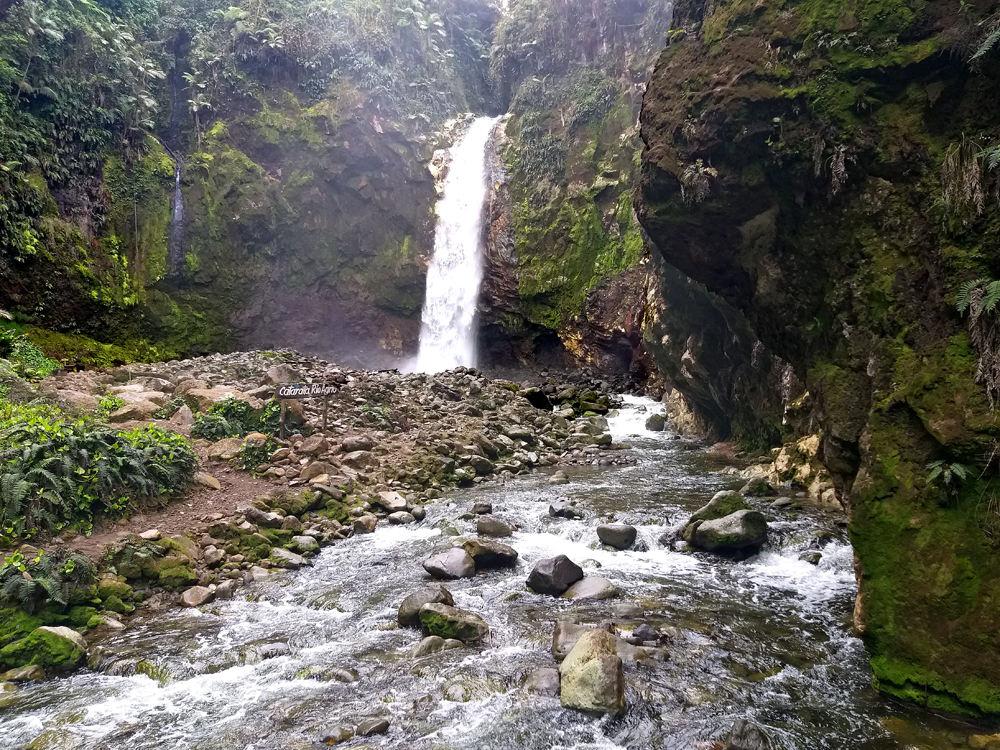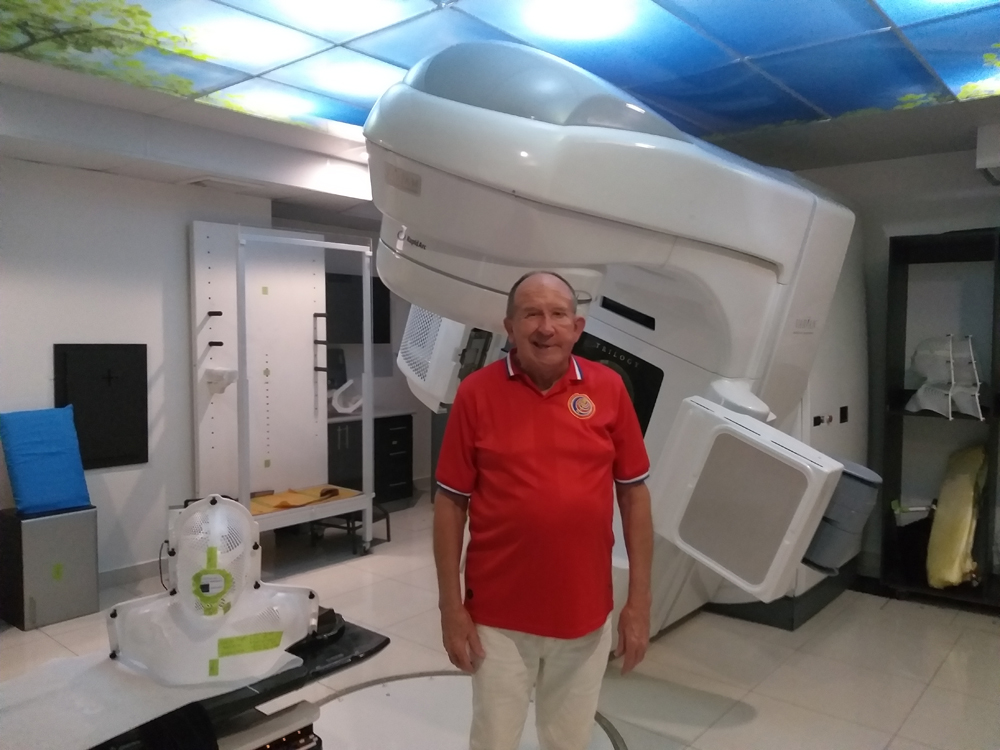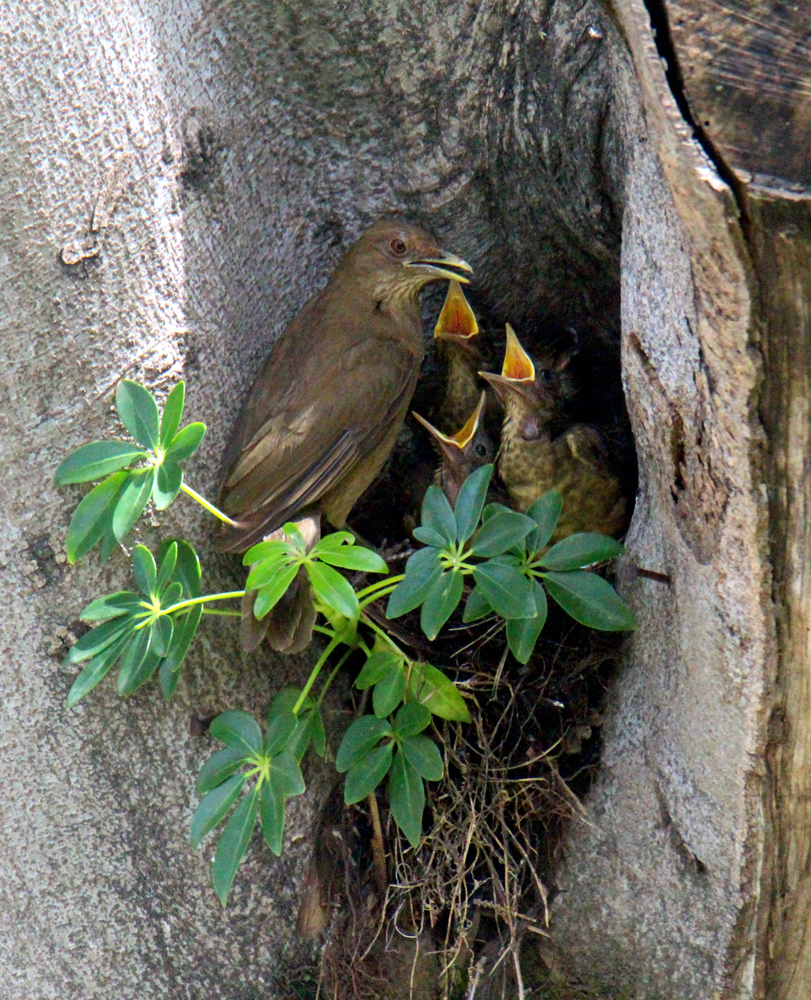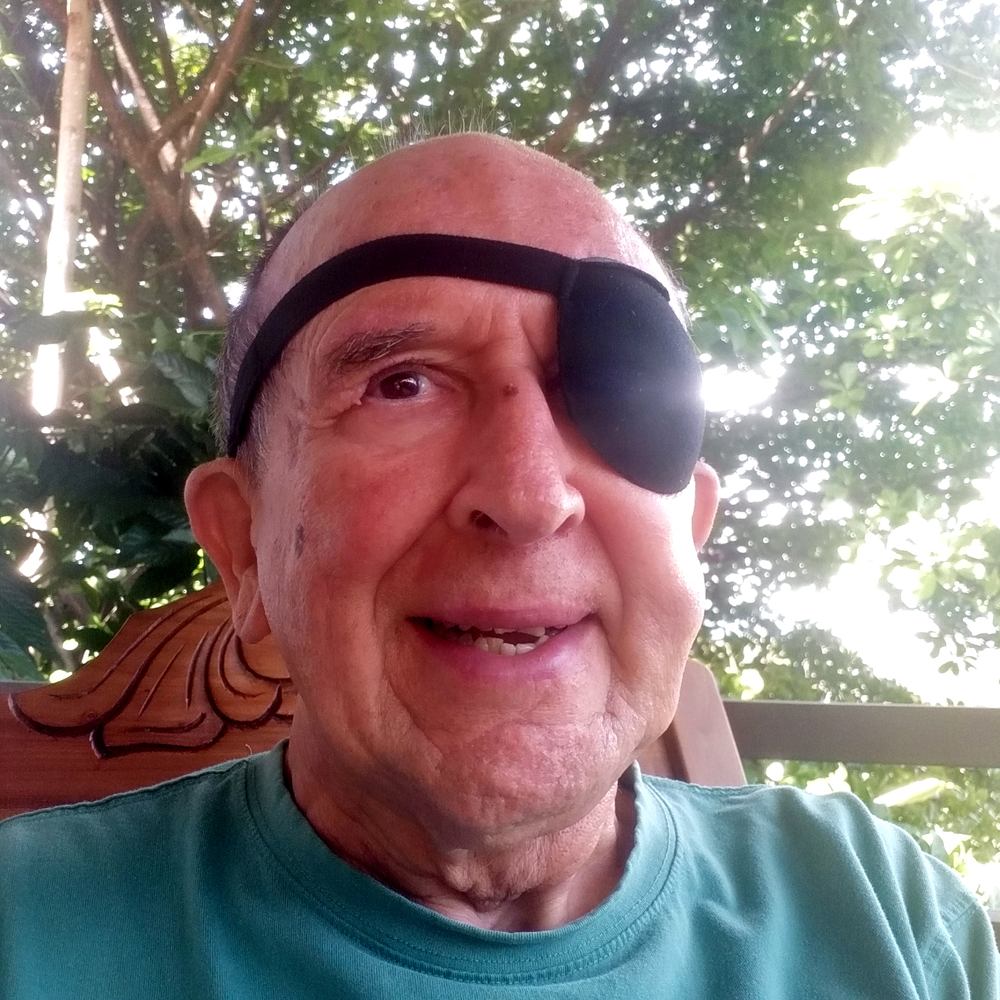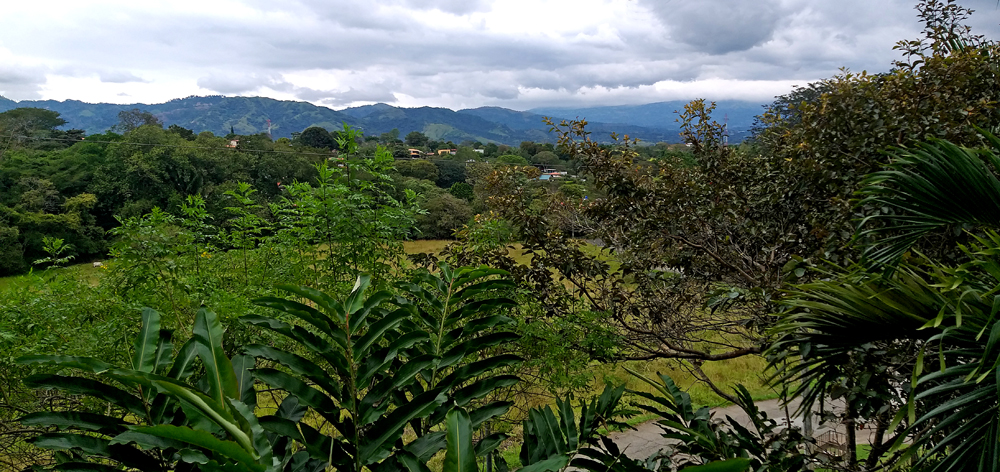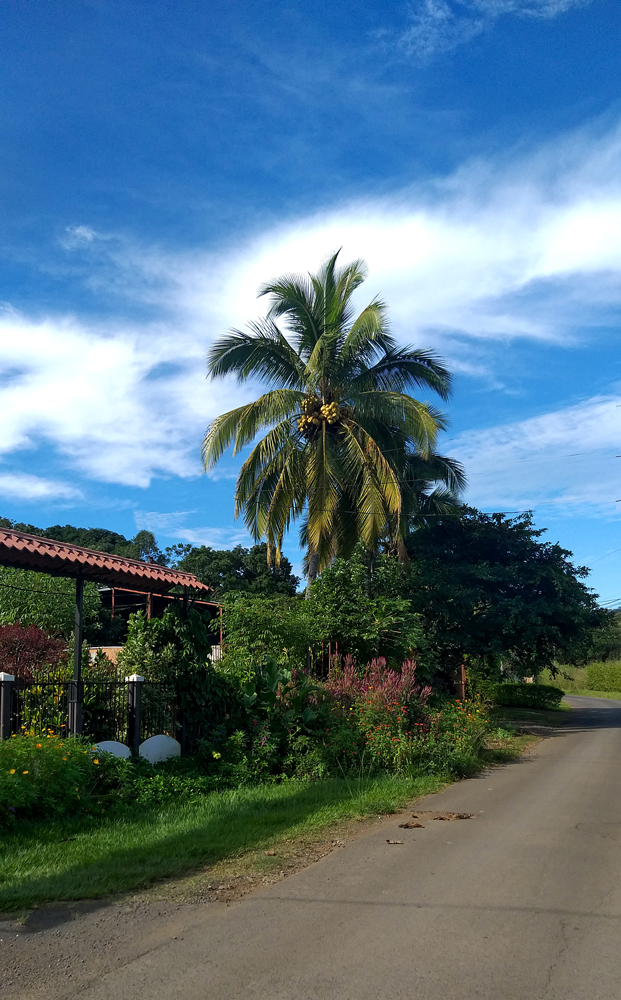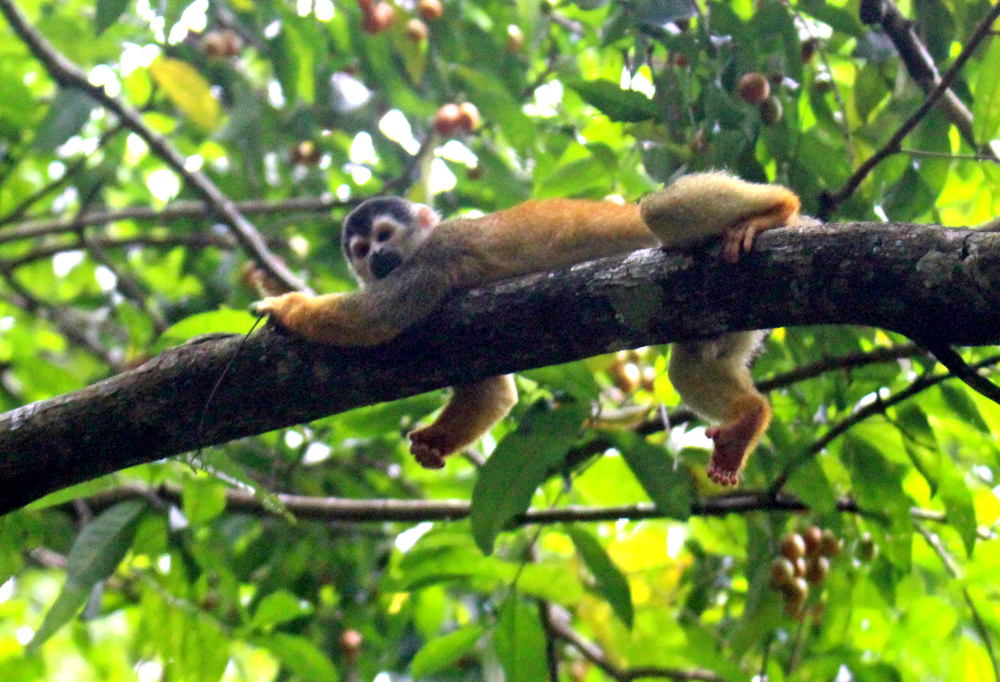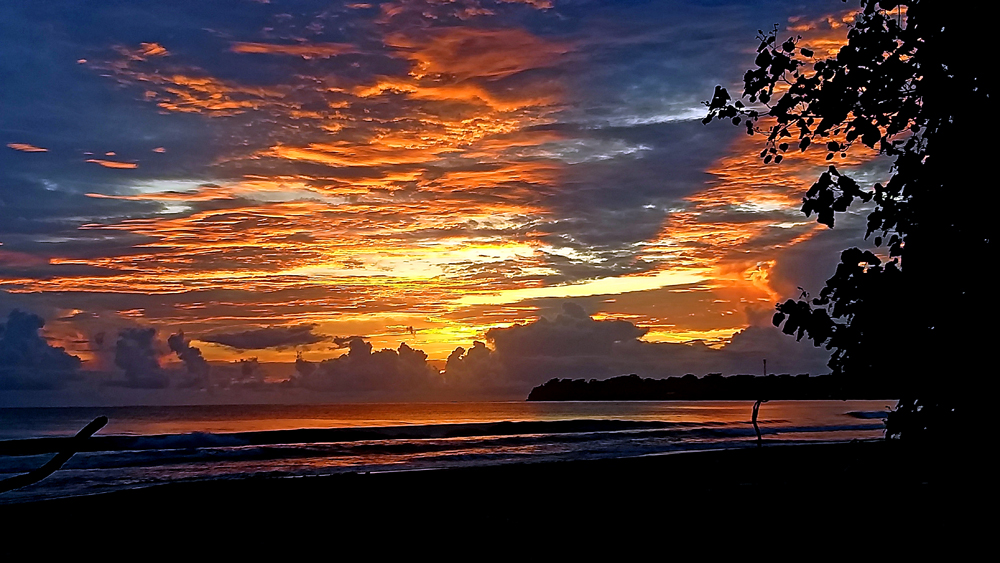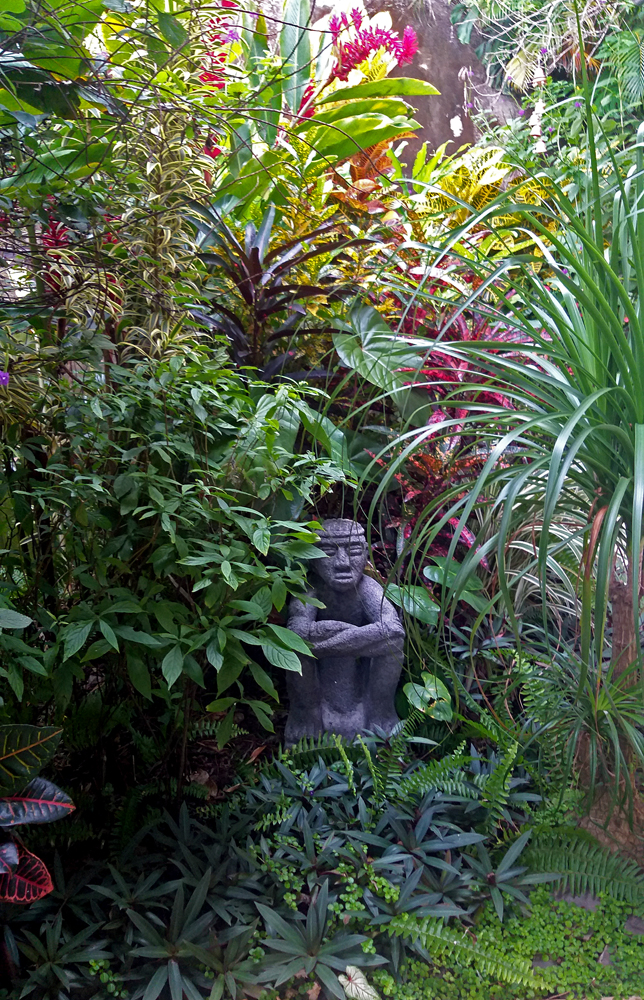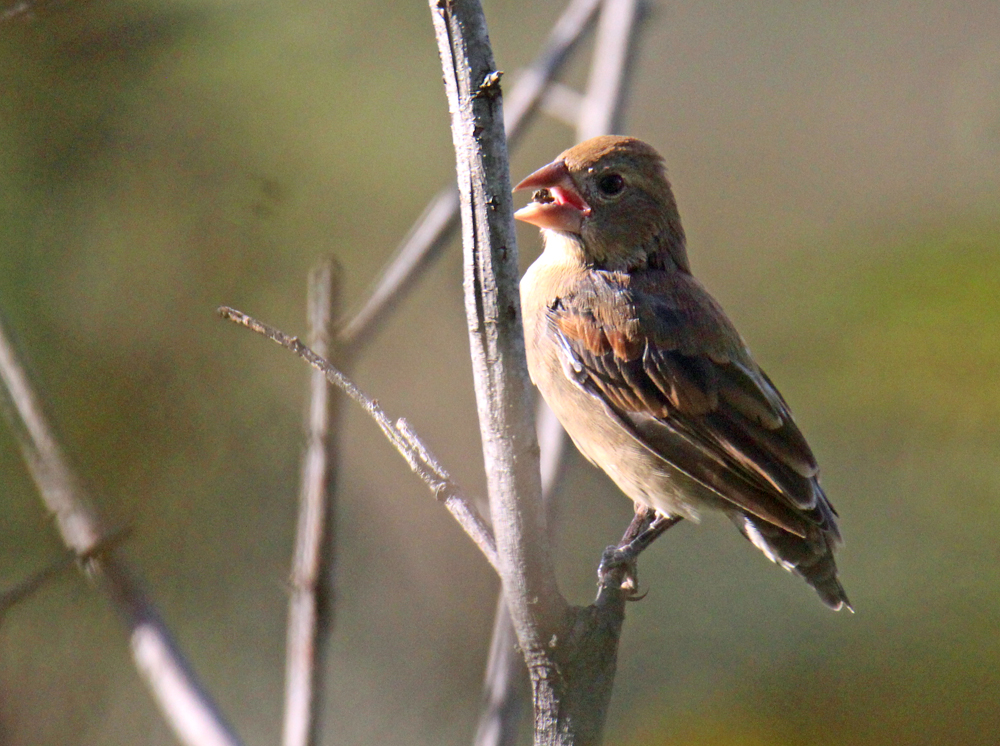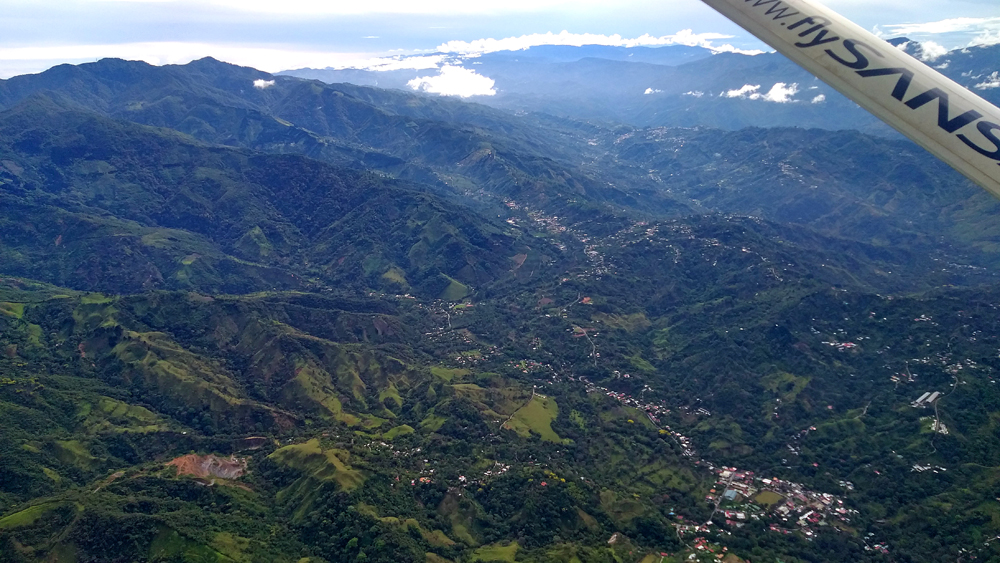 I concluded this year with a December flight over our central mountains (above) to Uvita on our southwest Pacific Coast with photos of a whale, dolphins, and more than 20 bird species! Nice! See the 2021 Uvita Photo Gallery and the feature photo is from this trip. 🙂 And then for you "Airplane Buffs," I've combined a few selected shots like above in my Airplane Shots Gallery. 🙂
HAPPY NEW YEAR!
¡Pura Vida!
Tomorrow I will tell you about my trips planned for the new year 2022! Fewer than usual, but all good and two totally new locations for me! 🙂