As of today, I have only five of my typical six-night trips planned, less than the every two months goal, but I expect to add some 1, 2 or 3 day trips in-between! In fact, in January there is a day-trip planned for north of where I live to photograph 2 more waterfalls! That will be the last two photos I need to complete my next photo book on the Waterfalls of Costa Rica which I'm titling "WATERFALLS: The Music of Costa Rica." 🙂
This year's schedule includes two totally new places along with three repeats of Favorites! Below each of the 3 favorites I've added links to my photos from previous trips there. I can't imagine having a better retirement than I have in Costa Rica! 🙂 There's always something to look forward to in nature! And a growing Photo Gallery that I'm proud of! 🙂

And the "Feature Photo" at top of Post is also one from Captivo Lodge Website, the view from my room there – supposedly! 🙂
February in Maquenque Eco-Lodge Tree House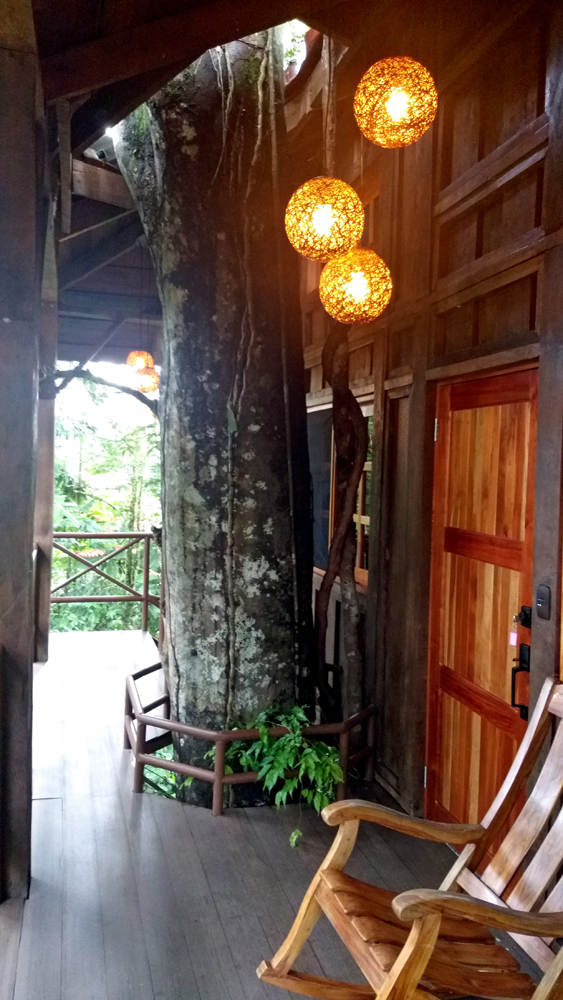 This is the lodge where I've photographed the largest number of bird species and where I get to sleep in a tree house near the birds and monkeys! 🙂 Photo at right is the "Tarzan" tree house room on my 2020 visit there. See the Lodge Website or my photos linked below from two previous incredible trips there:
2020 June 30–July 6- Maquenque Eco-Lodge & Reserve
April at Guayabo Lodge for Birds, Indigenous History & 2 Volcanoes
This is the first new location for me this year that will have a lot of good birding on campus and in a nearby private reserve, along with a visit to the Guayabo National Monument, an Indigenous Archaeological Site; plus Turrialba Volcano and Irazú Volcano, two of the biggest in Costa Rica that I have not seen yet. See the Lodge Website or specifics on these tours I plan to include from the hotel: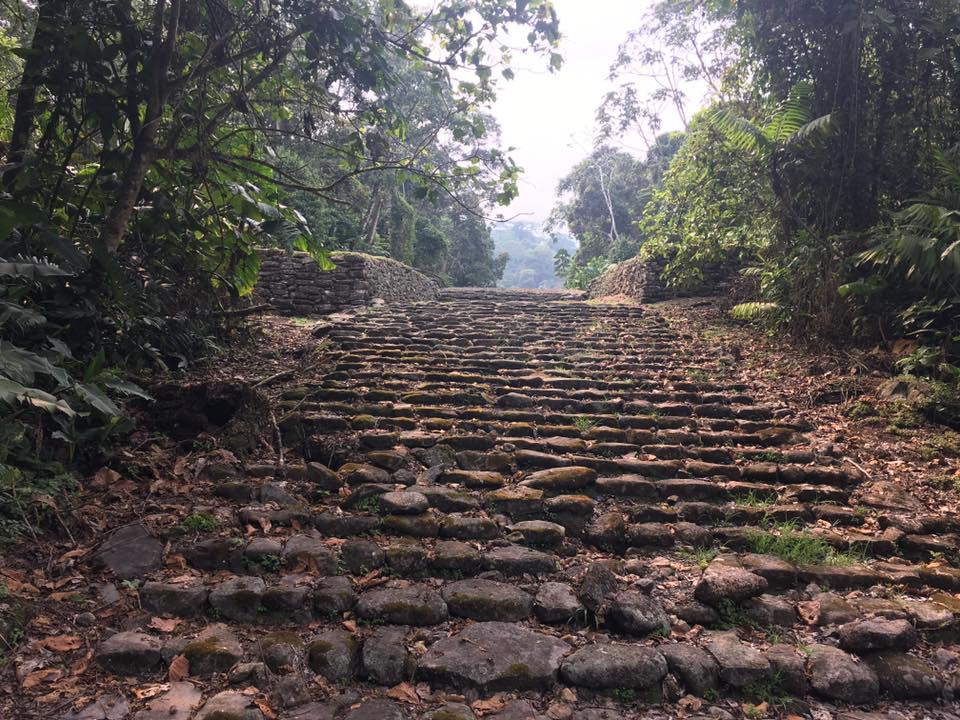 July Birthday at Playa Cativo Lodge
This is the other new location for me on the other side of Piedras Blanca NP from an earlier favorite, Esquinas Rainforest Lodge, but this time on a beach on Golfo Dulce in an even wilder rainforest. See the Playa Cativo Lodge's Website or YouTube has a lot of videos from there. The feature photo at top is the view I expect to have from my room and the dining room. 🙂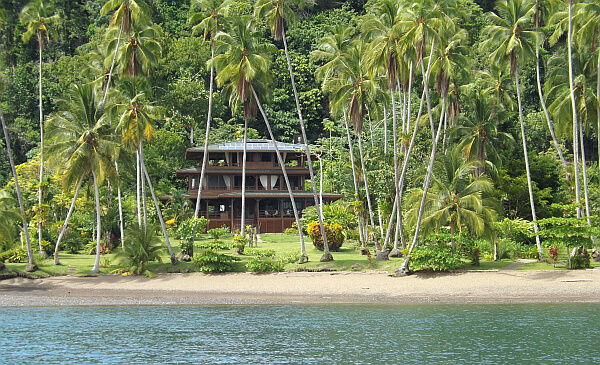 September Back to Quiet Banana Azul in Caribe
Check out the hotel's website or see my photo galleries from 4 previous relaxing visits there: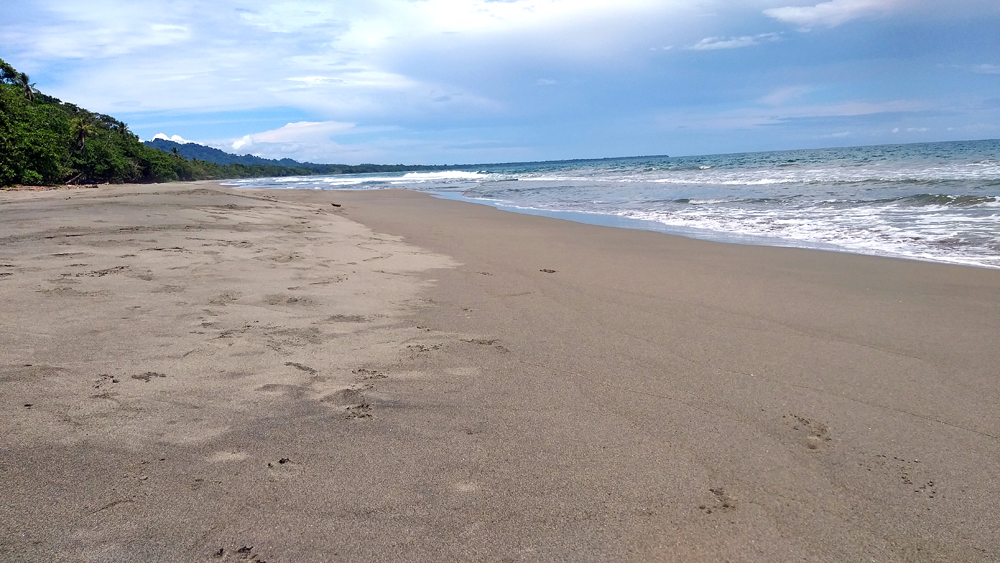 Christmas Return to Arenal Observatory Lodge
Check out the lodge's website or my photo galleries from two previous adventures:
This is an all-around favorite for just about everything! They are 2nd only to Maquenque Lodge for the number of birds I photograph; one of best rooms & room visitas (I always get Room 29!) 🙂 ; excellent restaurant; fabulous forest trails; the tallest and best birding tower in Costa Rica; a beautiful waterfall; other wildlife besides birds; sitting at the base of the volcano; and close to multiple other great birding reserves and the biggest butterfly garden in the country! 🙂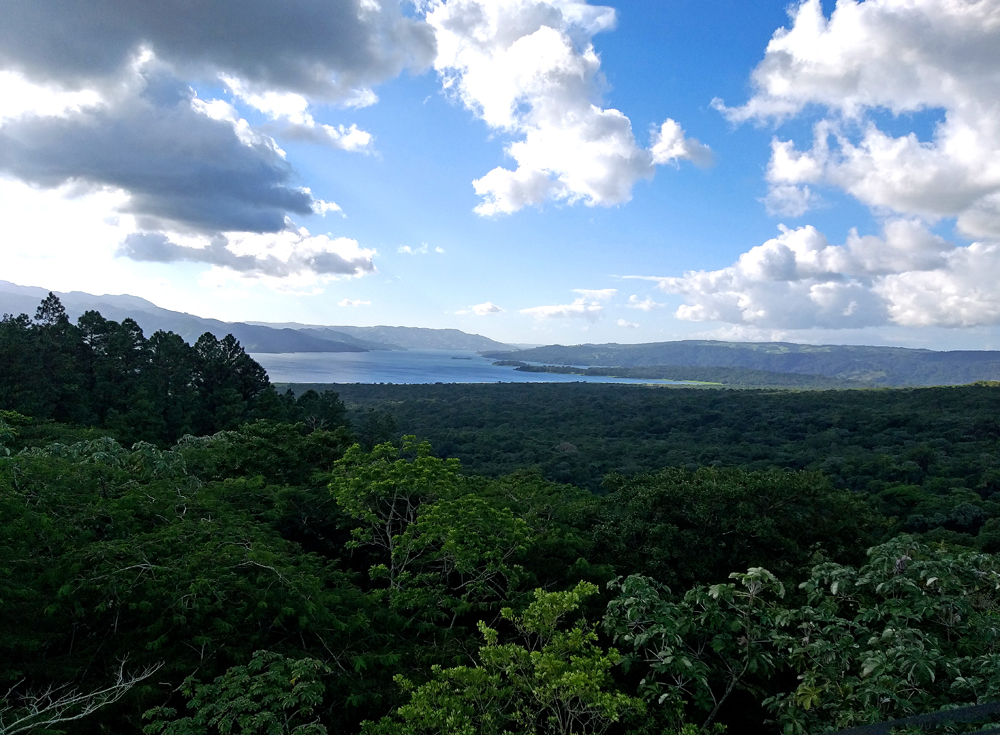 See my CR Trips Gallery for all the places I've visited here.
Expect some stunning new photos in 2022! 🙂
¡Pura Vida!