Next to maybe "Nature" in general or "Birds" specifically, nothing describes my life of being "Retired in Costa Rica" better than "WALKING!" For seven years now without a car I have learned to get to most needed places on foot; walking to town, to the supermercado or farmacia, to a restaurante; and even better, walking for fun or the discoveries of nature on city sidewalks, my "Country Lane" or "Country Road" walks for photos of birds or other nature and best of all the many wonderful wilderness trails I've discovered in national parks and reserves across this beautiful, natural country of Costa Rica. My life here has made experiencing nature and walking (hiking) almost synonymous! The feature photo at top is one of the horizons I experience on "Country Lane" and other paths in Atenas with one of my trip trails below . . .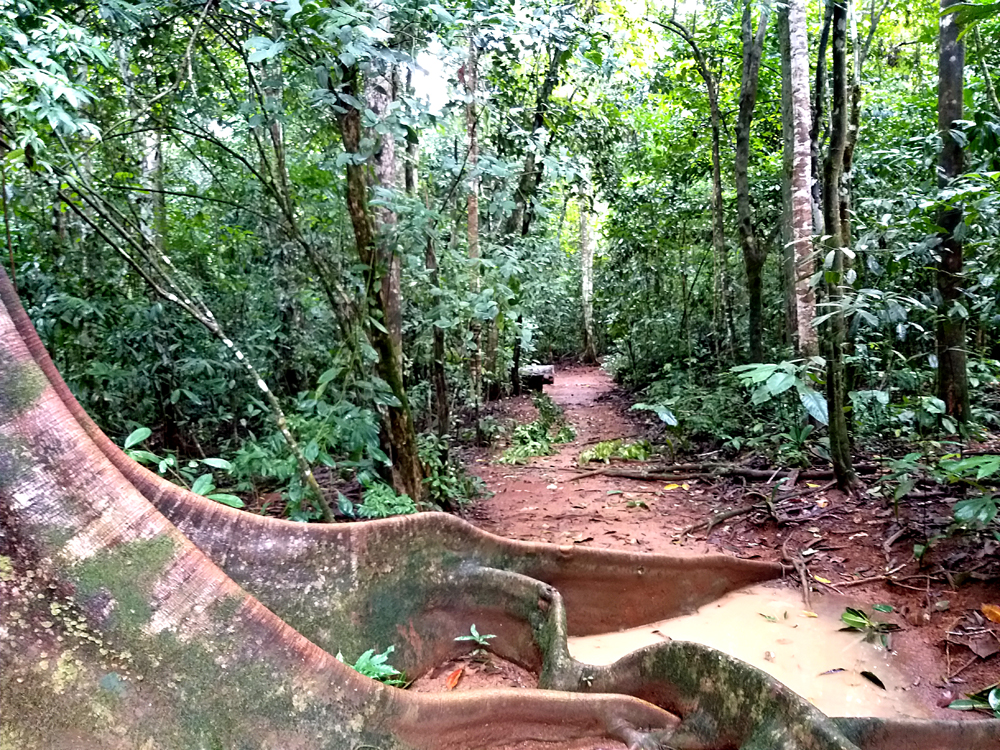 "We don't stop hiking because we grow old, we grow old because we stop hiking."

~Unknown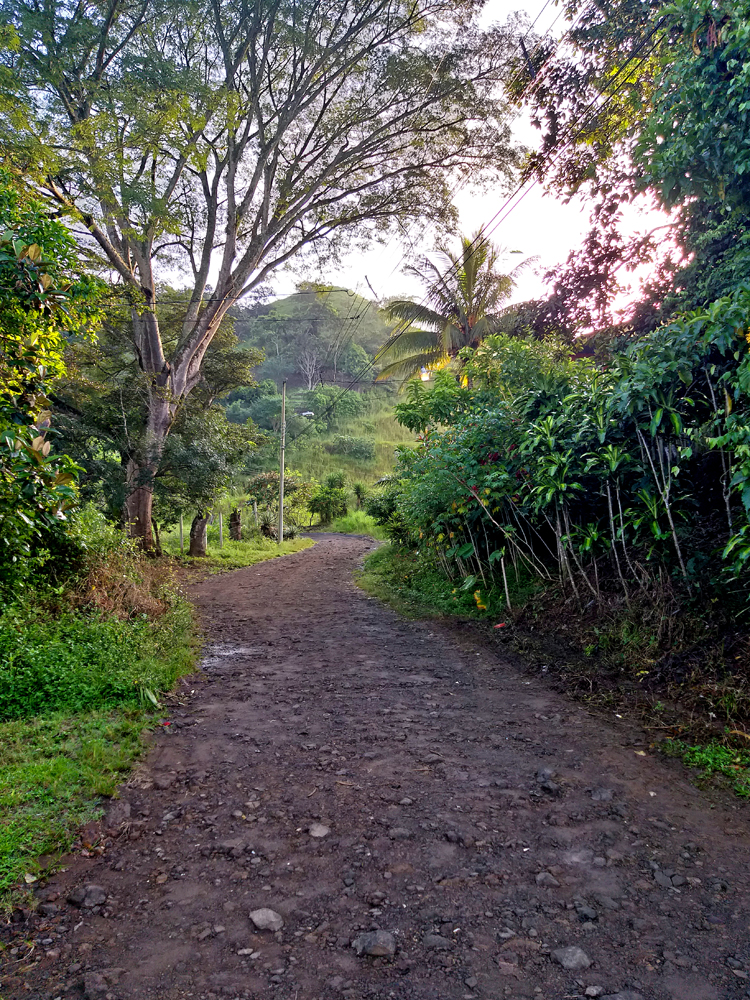 Cancer surgery and especially the radiation treatments drained me of my past high-energy, causing me to need and thus get much more rest and for months now I have been walking less, but that is about to change as I realize that a walk actually energizes me (as it did during radiation) and I am trying to walk more now, even in my state of lower energy. 🙂 The trails and roads of Costa Rica give me the motivation to go out more . . .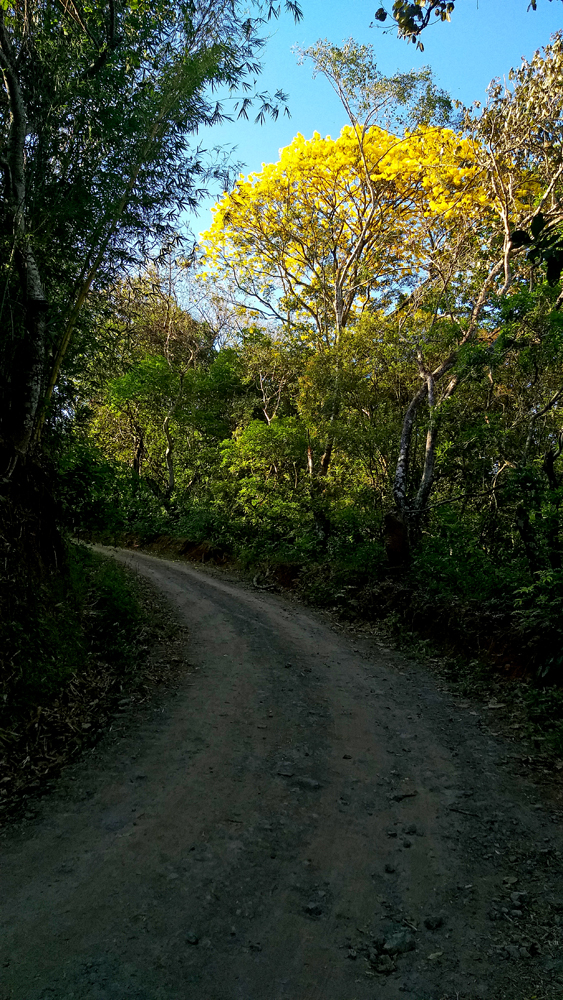 "Go out – go out I beg of you and taste the beauty of the wild. Behold the miracle of the earth with all the wonder of a child."

– Edna Jaques
And so, with "the wonder of a child," I'm again "going out" and "beholding the miracle of the earth!" — Retired in Costa Rica!
¡Pura Vida!
This is the final post of 6 in this series of "WALKING PATHS of My Life." Truly, walking and nature describe my life now better than anything as I experience my sunset years and continue singing the final verse of my favorite hiking song . . .
Oh, may I go a-wandering

Until the day I die!

Oh may I always laugh and sing

Beneath God's clear blue sky!

The Happy Wanderer Blog Post, September 10, 2020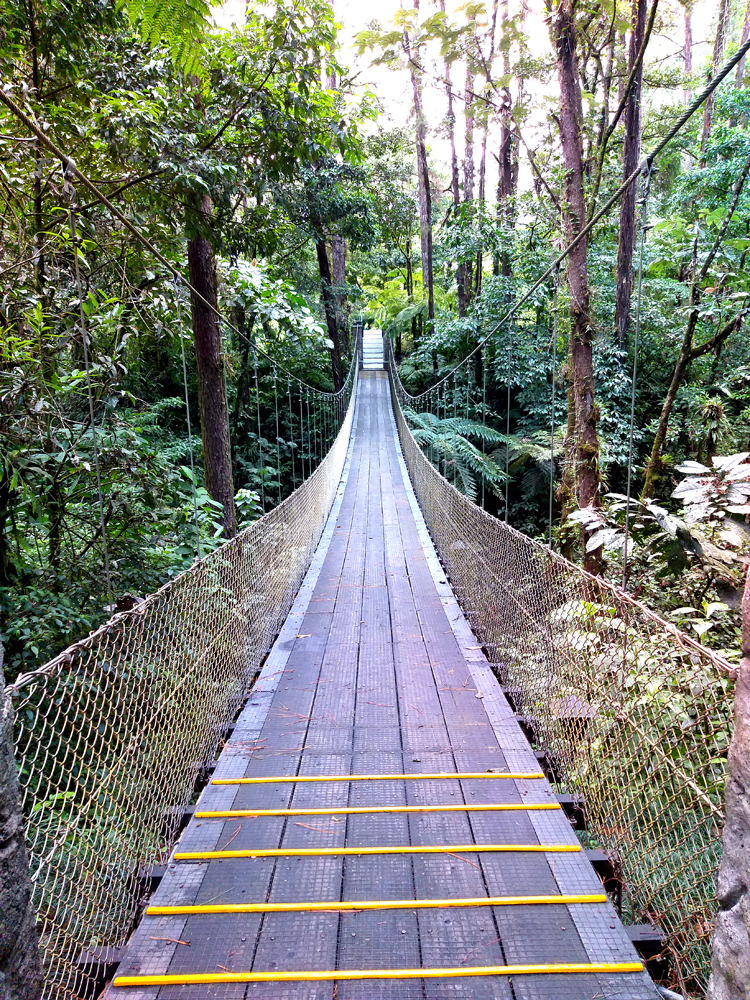 ¡Pura Vida!
More walking links on my Hiking & Camping Page.