Walking was as natural as breathing. Everything we did included walking paths! As a child, walking became a natural part of daily life but somehow was never something the family photographed. 🙂 Thank goodness for that street photographer that gave us several shots like this one over those early years in Fort Smith!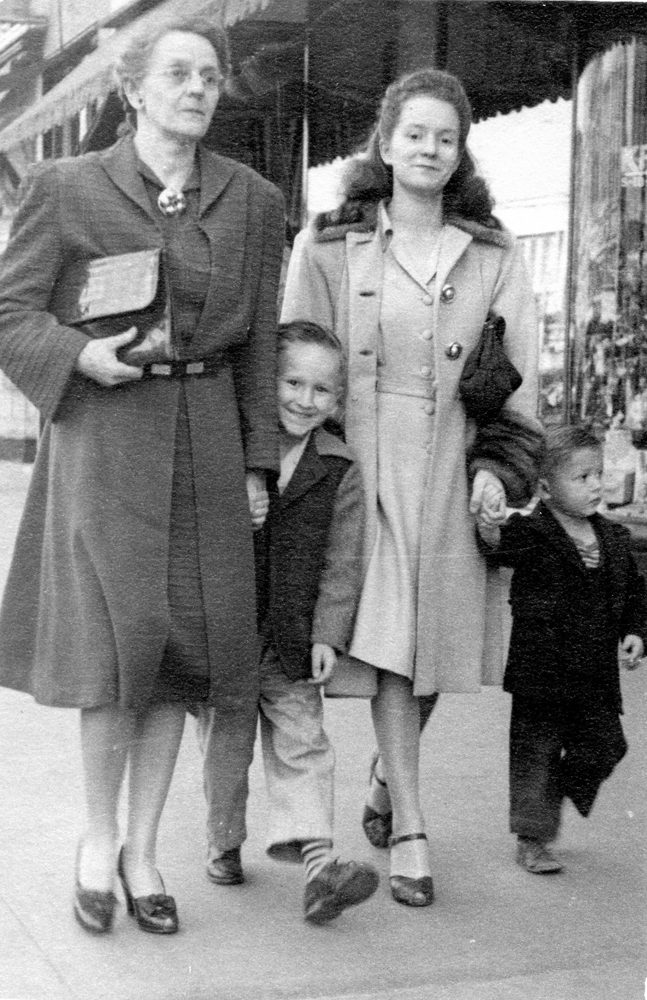 And away from town on various outings, picnics, and family gathering we always were walking through nature, enjoying the great outdoors and finding new paths to explore! It was the best way to grow up! 🙂 Thanks Mom & Dad!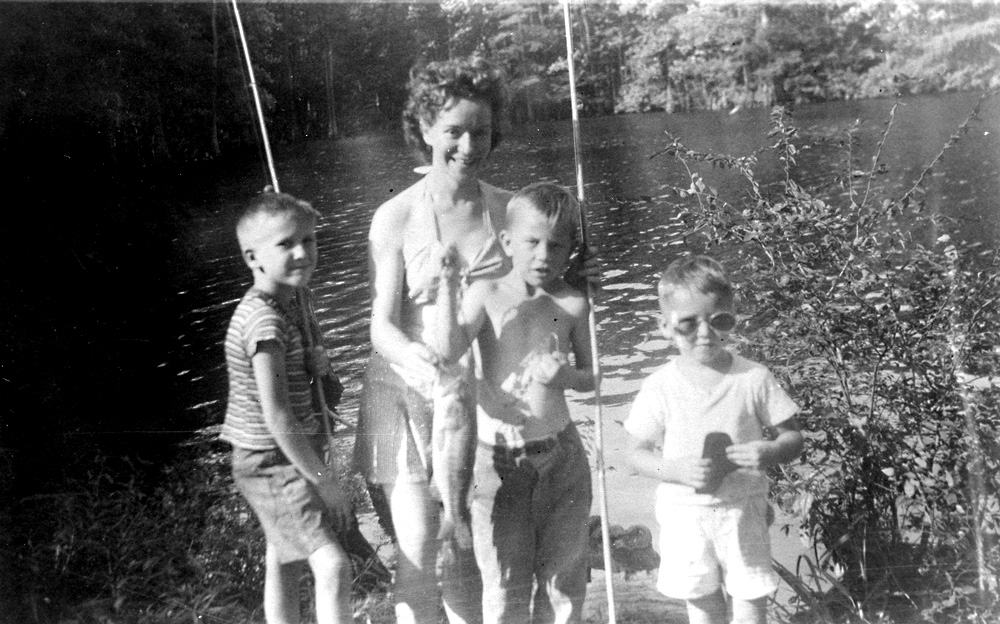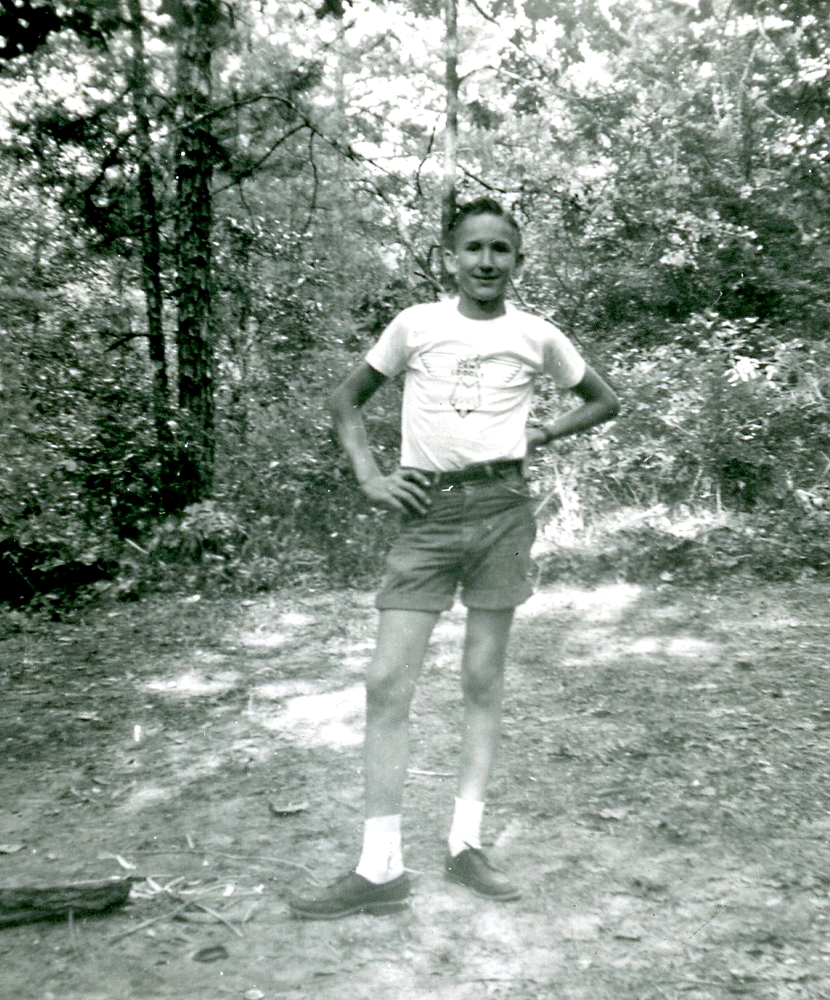 Of course I walked to school in both Elementary and Junior High Schools. By 6th Grade I got an old used bicycle to ride and for a year or so (8th-9th Grade) I tried a used motor scooter we got from my Cousin Gene. By 5th or 6th grade I was walking to town to get a haircut or to see Dad at Duggar Department Store (he managed) where I also walked to work one year as the after-school janitor during 8th or 9th Grade. But the most walking was probably the Boy Scout Hikes, some with adult leadership and by Junior High some with just us boys walking down a country road and into a pine forest that we had permission to hike & camp in, spending the night sleeping on pine straw and cooking our own meals. Those were the days! 🙂 My walking paths were increasing! 🙂
In high school I walked to school some but mostly took the city bus as it was quite a good distance. As a bag boy and later checker in the Sipes Supermarket I walked between work and home and as the only one in the family to attend church regularly, I often walked to church, though getting my driver license changed that some when the one and only family car was available. 🙂 And again, walking was so natural that thinking about it or planning for it was not a big deal then. Childhood is meant to include a lot of walking paths and mine certainly did! 🙂
"We keep moving forward, opening new doors, and doing new things because we're curious and curiosity keeps leading us down new paths."

– Walt Disney
¡Pura Vida!
More walking links on my Hiking & Camping Page.