Wow! There was a lot and of course I have no way of knowing what was government sanctioned, but after this one shot for the email notice, READ MORE for a slide show of 11 Street Art images from Cuba, most in Havana . . .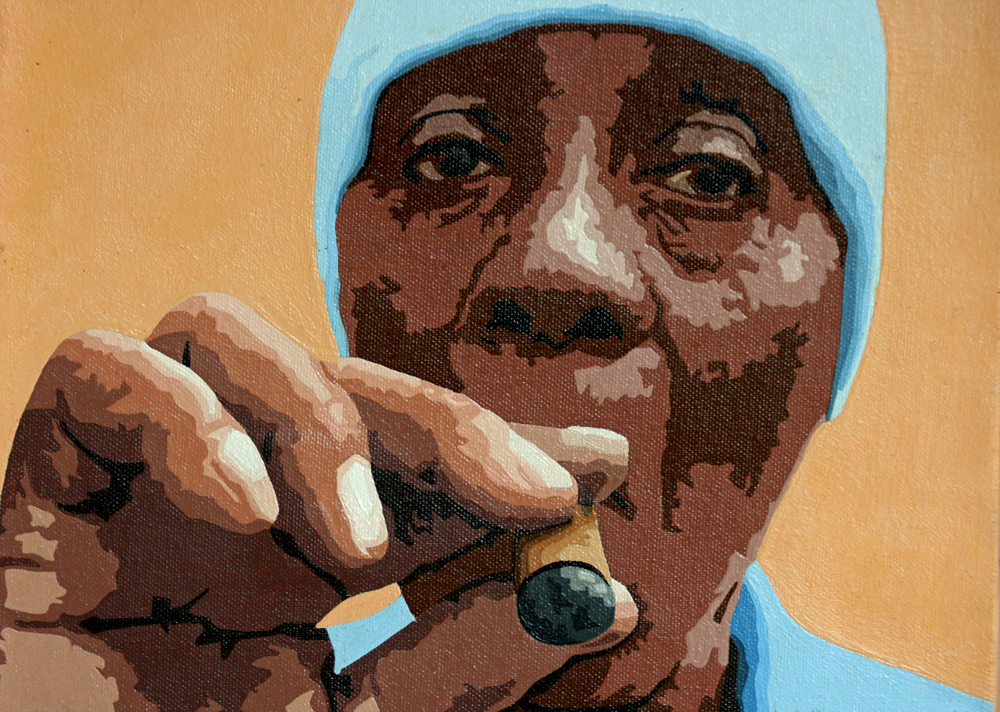 DISCLAIMER: "Street Art" for this series is paintings and tile work along streets, usually on buildings, that may or may not have been commissioned or done "illegally" without permission. I have no way of knowing. I purposefully did not include public statues, fountains, etc. obviously sanctioned by the government.
For more images from my Cuba tour, see gallery:
🙂
And/or check out my wonderful little photo book on this Cuba visit . . .
"Cuba is such a beautiful country, and everywhere you go, there's music and people dancing."


~Julia Sawalha
NOTE: I am aware that a lot has been happening recently in Cuba politically and that certainly not everyone there appreciates the Communist government, but I am here presenting art and a picture of the Cuba I saw on my visit. Everyone I related to was happy and friendly and very helpful to this "rich stranger." Poverty was obvious in places as was the overall poor economy caused more by the U.S. embargo than by the Cuban government. I loved the people and the places I experienced there with a different kind of simple beauty and joy. I personally think the United States is wrong with its embargo and its refusal to establish diplomatic relationships with Cuba. Neighbors should work together regardless of the differences. I hope that will change soon.
¡Pura Vida!