Of course there is a lot more than this in just Mexico City where I did not even try to find Street Art – but this sampling from different cities shows the multiple tones of street art across this exciting country to visit!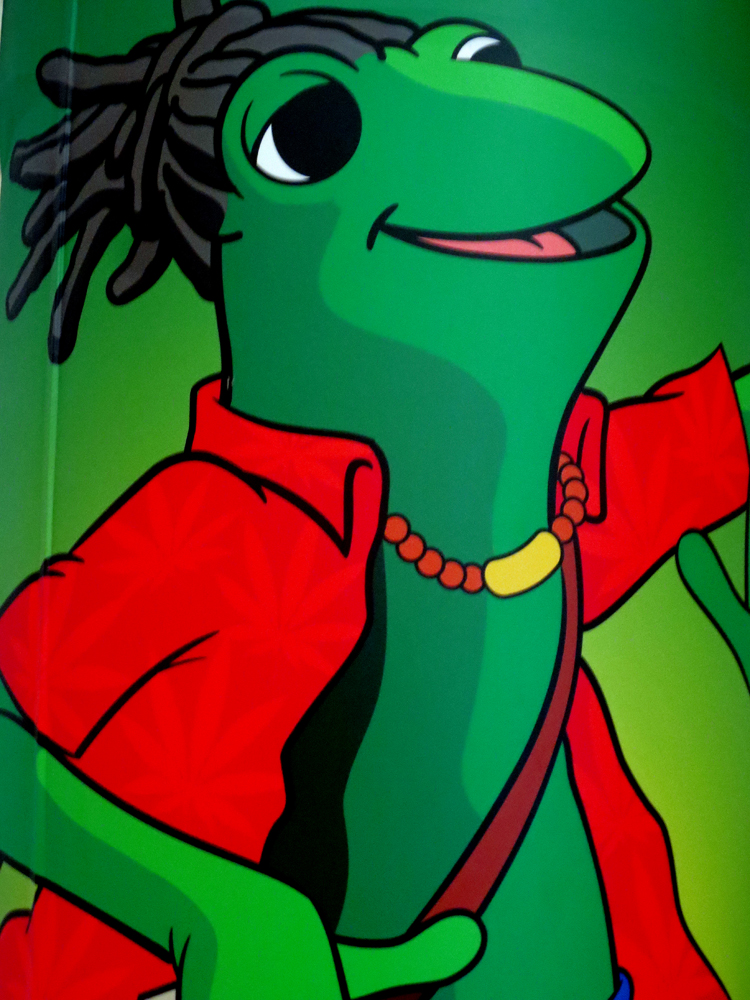 DISCLAIMER: "Street Art" for this series is paintings and tile work along streets, usually on buildings, that may or may not have been commissioned or done "illegally" without permission. I have no way of knowing. I purposefully did not include public statues, fountains, etc. obviously sanctioned by the government.
CLICK IMAGE to see full-width and larger . . .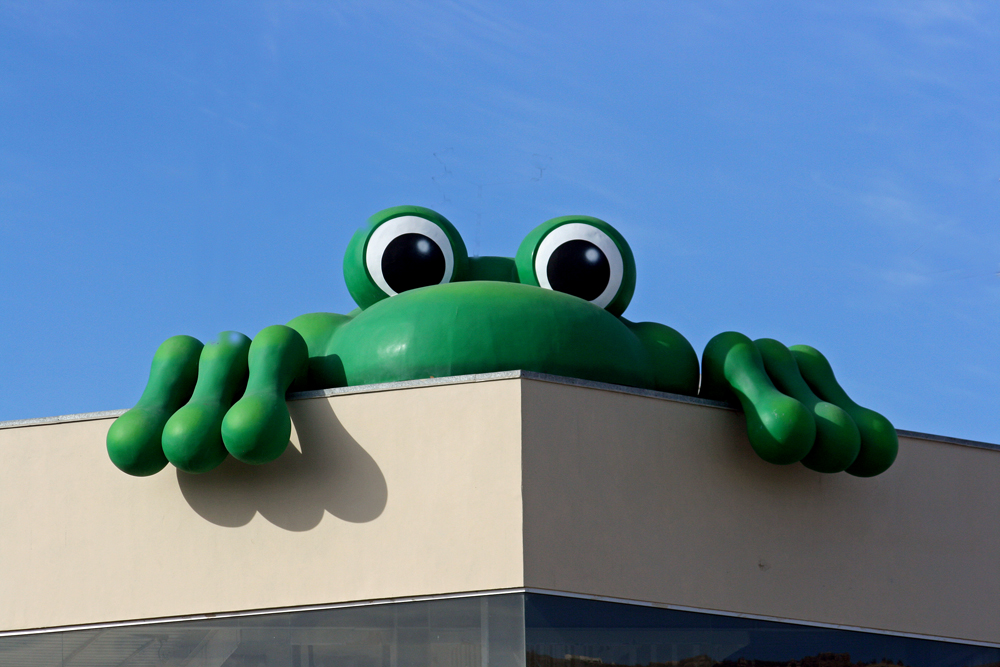 Galleries on my visits to Mexico with the 2011 Ancient & Colonial Cities Tour the best!
¡Pura Vida!
You may also be interested in the FREE PREVIEW of my photo book Mexico's Ancient and Colonial Cities Tour . Click the cover image below to see:
¡Pura Vida!