From my Caravan Tour of Panama Gallery and full Panama City Gallery is a sub-sub-gallery titled Casco Viejo Street Art, one of my favorites from that trip. "Casco Viejo" just means "old city" and is one of two such historic districts in Panama City, the one resettled in 1673 after the big fire. Here's just 4 of the many photos in the above linked gallery . . .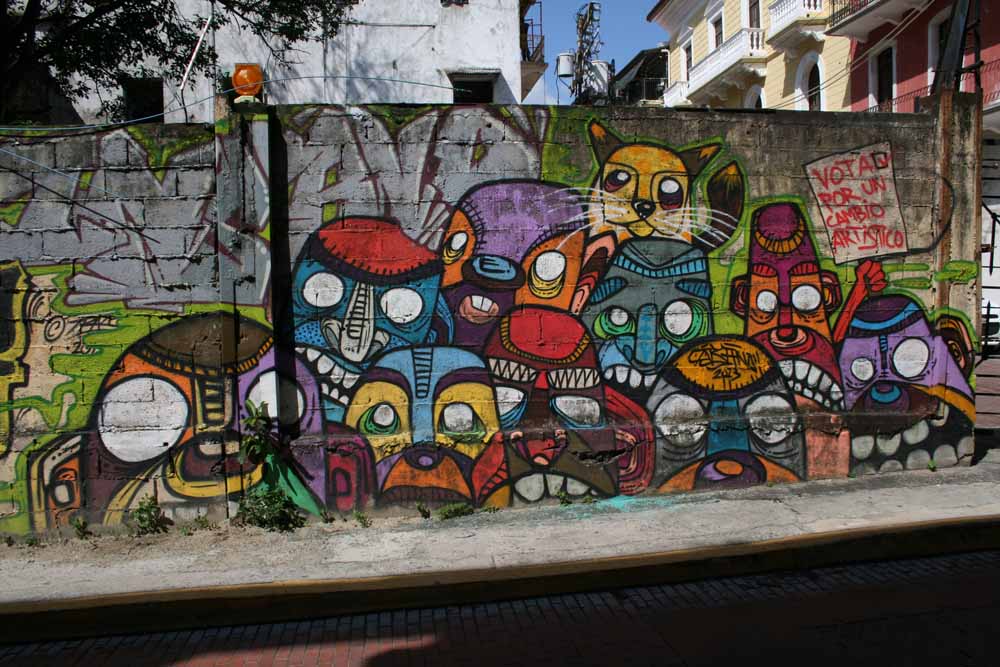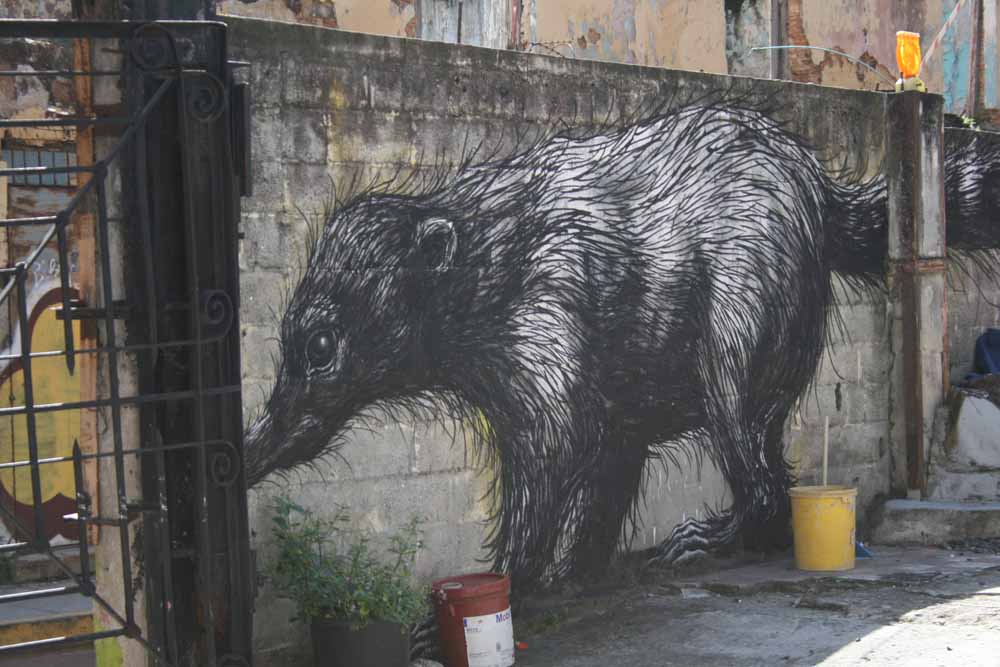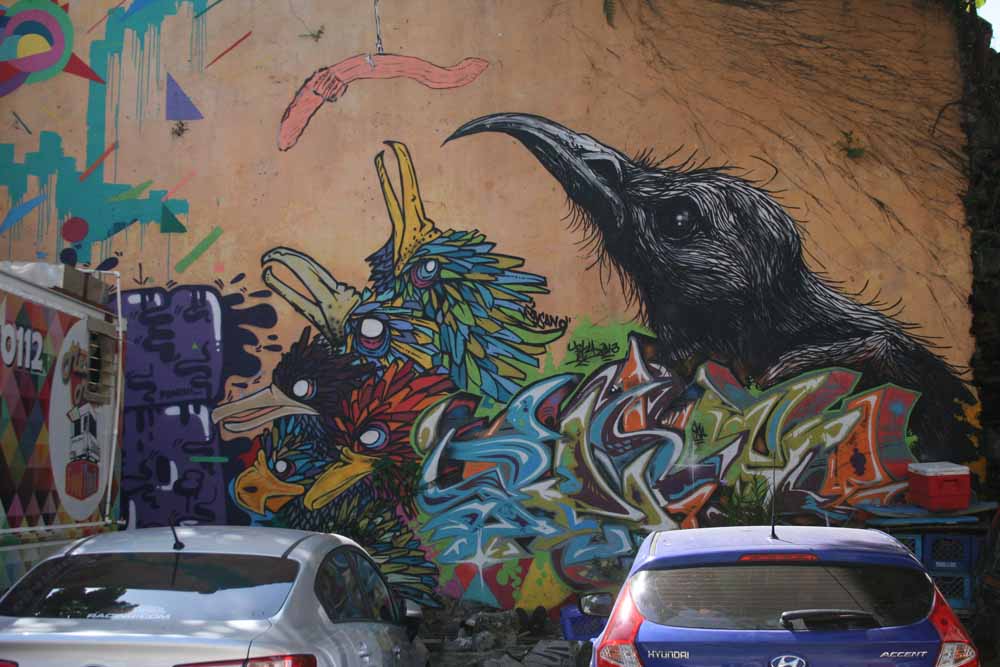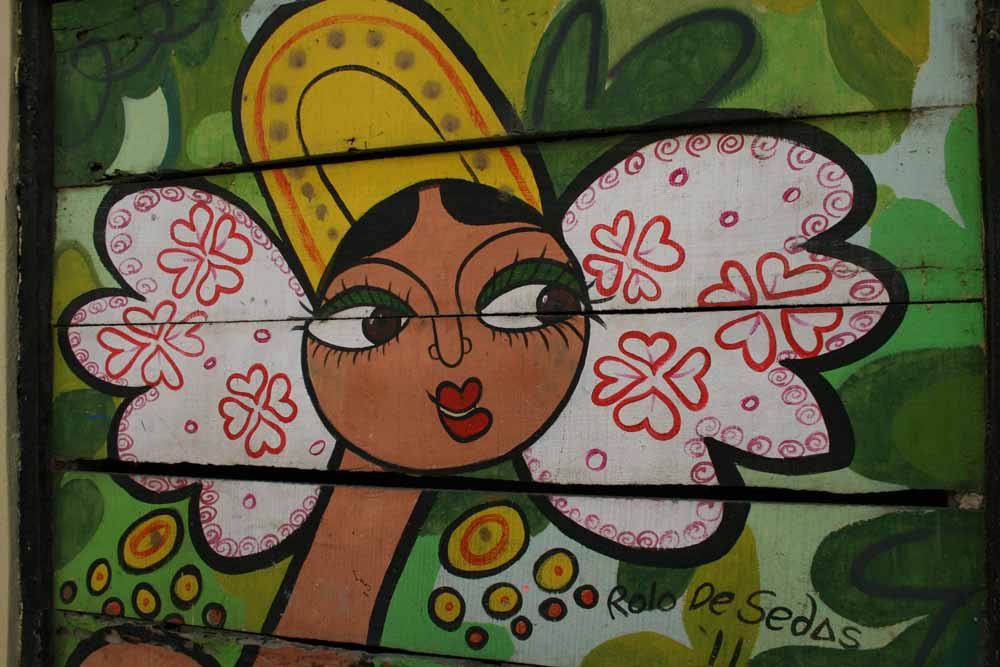 There is a temptation for me to write my interpretation of each piece, but this kind of art is better left to the interpretation or meaning of the viewer.
DISCLAIMER: "Street Art" for this series is paintings and tile work along streets, usually on buildings, that may or may not have been commissioned or done "illegally" without permission. I have no way of knowing. I purposefully did not include public statues, fountains, etc. obviously sanctioned by the government.
"Art must not be concentrated in dead shrines called museums.
It must be spread everywhere – on the streets, in the trams, factories, workshops, and in the workers' homes."

~Vladimir Mayakovsky
¡Pura Vida!