Above all else, guard your heart, for everything you do flows from it.

~Proverbs 4:23
Yes, this blog started as a "reporting" of my experiences of living "Retired in Costa Rica" and the first few years have lots of "how to" or sharing my experiences of the big transition to a legal resident of Costa Rica. Now that I'm a "Residente Permanente," it is more of the experiences "flowing from my heart," and the God I love, and his beautiful natural world that he created for us to enjoy and manage. I hope my current nature blogging motivates just a few people to help save the natural world all around this globe, to love it and to be inspired by it while much of the world's humans are systematically destroying forests and all the nature within! Nature is the theme of my blog now! But I will not change the name because that is still who I am, a retiree in Costa Rica! 🙂
Look deep into nature, and then you will understand everything better.

~Albert Einstein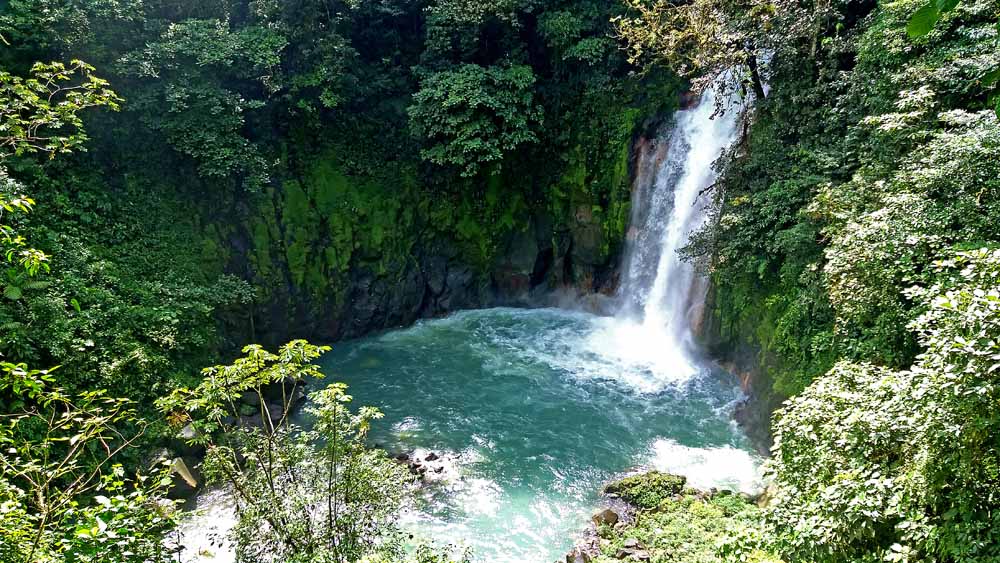 I remember as a child in El Dorado, Arkansas (14 miles from the Louisiana state line) walking the three blocks or so to a small city park with a little pond and being amazed at all the life and activity seen in just the shallow edges of the water and wanting to look at drops of that water through a microscope for the protozoa and other life a book had told me about.
WARNING: This is a longer than usual blog post but still with nature photos! 🙂
No, we don't need more sleep. It's our souls that are tired, not our bodies. We need nature. We need magic. We need adventure. We need freedom. We need truth. We need stillness. We don't need more sleep, we need to wake up and live.

~Brooke Hampton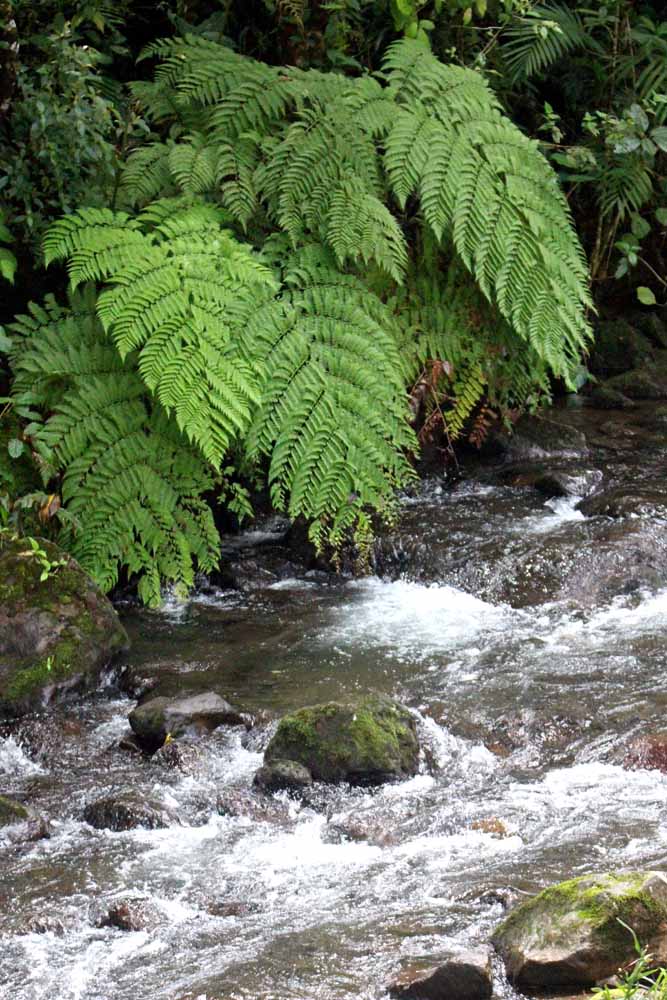 Though I focused on science through high school and the first year of university, I never became the scientist or the medical doctor I then dreamed of being. But from Boy Scout camping trips to family vacations, I continued to explore nature with amazement until while at the University of Oklahoma my amazement shifted from nature to the very God who created it all – theology – for awhile.
I finished in another University back in Arkansas (Ouachita) with a Sociology degree followed by a Masters in Religious Education at Southwestern Seminary in Texas.
But this new "religiosity" and plans to be a minister or missionary was not without that continued love of nature and the God who created it! There was an interim summer of Boy Scout leadership work, many outdoor church camps I directed, plus retreats and simple camping trips with small groups of RAs and others that became a signature of my work as a Youth Minister in Baptist churches in Texas and Florida and later part time in Tennessee while serving in the world's largest religious publishing house (LifeWay). And before that I was the SBC National Pioneer RA Director in Memphis where I rewrote the RA Campcraft book and conducted many camping conferences. 🙂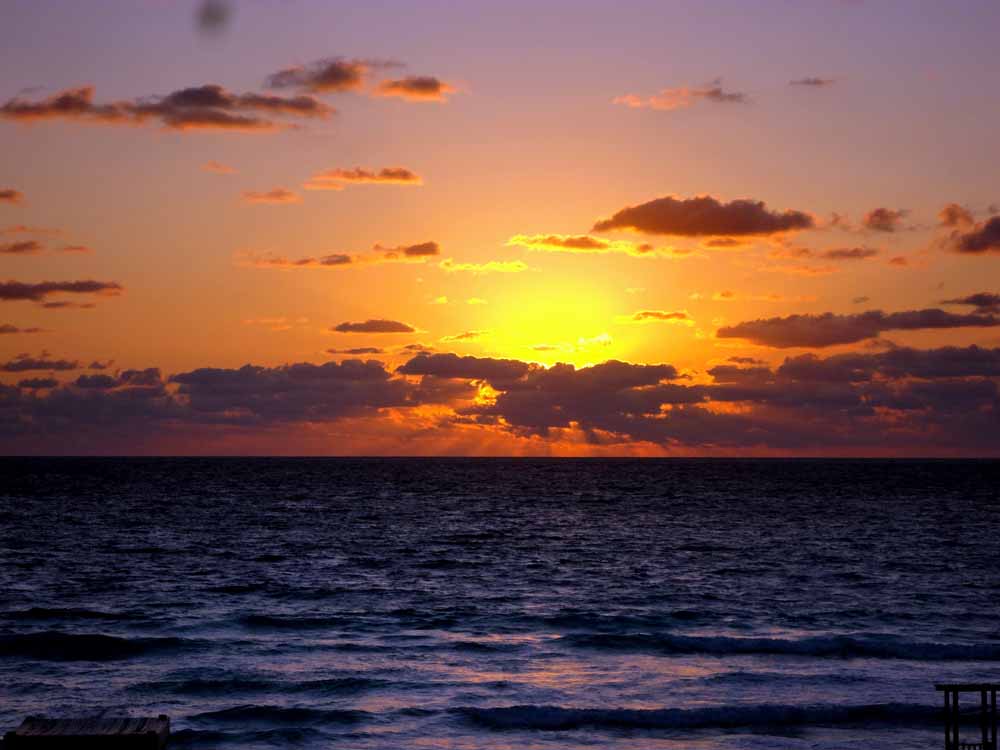 "Nature is God's living, visible garment."

~Johann Wolfgang von Goethe
Though it may have started before "the conservative takeover" of the Southern Baptist Convention, it was around then that I felt "trapped" with the necessity to earn a living for a family while my lifetime work experience meant I could not then earn a decent living anywhere outside church work (my training & experience). And as if that feeling of being "trapped" was not enough, at age 59 the declining SBC and it's publishing house (LifeWay) had to "downsize" staff in large one-hundred unit spurts and so my job was eventually deleted. I got early retirement without Social Security which then had a minimum age of 62 to start receiving a check (I needed 3 more years of work). This became another crisis point right after the crises of divorce, death of one of my children, emotional loss of the other child, death of both parents plus now the loss of my retirement dream house that I could no longer afford. Again, I humbly turned it all over to God and begged him for help. I needed 3 years of work and wanted something to continue a feeling of purpose in life (not a greeter at Walmart!). 🙂 My prayers were miraculously answered.
Through the recommendation of a friend, I was asked to come to the SBC International Mission Board to work in the International Service Corp Masters Program as the Business Facilitator in The Gambia West Africa Mission for 3 years (exact number of years needed for SS). The job was a volunteer job with all expenses paid including a place to live, a vehicle and a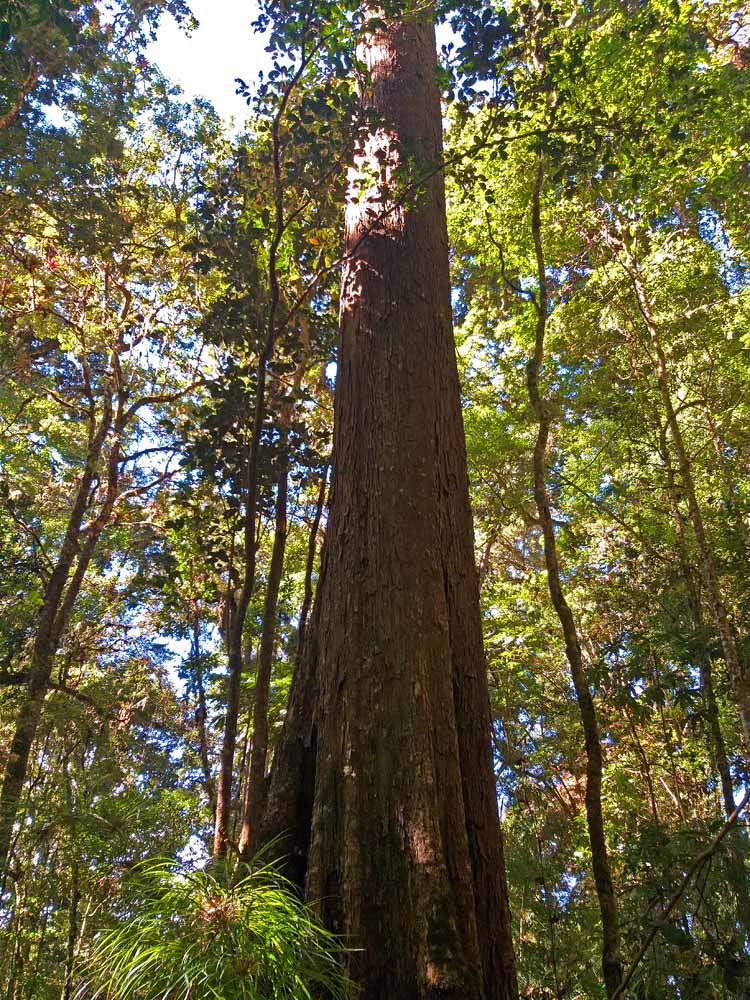 small stipend for spending money & groceries. Good enough for me! 🙂 While my LifeWay retirement pension check would then mostly go into a savings account for 3 years to help with my return housing and a car when I returned to the states. Beyond getting the job, there are a lot of other miracle stories in The Gambia, as well as God leading me back into a deeper love of his nature through my West African adventures sandwiched between many services to twelve missionaries and bureaucratic red tape and meetings. It is where I first started "birding" or really, photographing birds! And haven't stopped since! 🙂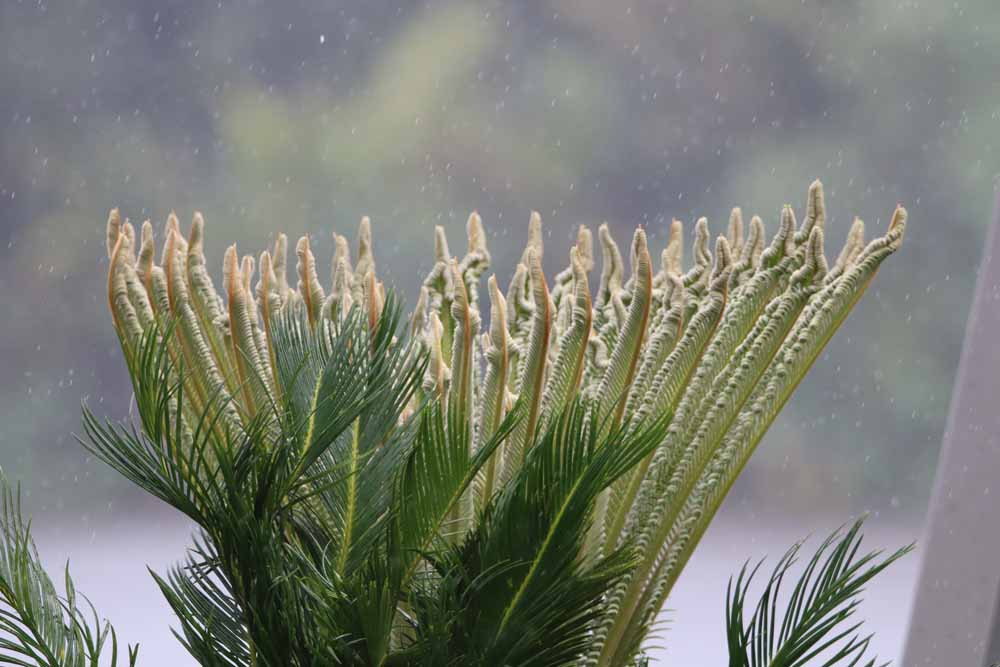 That was December 1999 to November 2002 in West Africa. When I returned to Nashville with dengue fever (another story), I had the additional income of my Social Security Check and got an "affordable housing" row house in downtown Nashville and became a local nature photographer traveling to all 54 Tennessee State Parks making photos and selling them in Arts & Crafts Fairs, 2003 to 2014 when I felt it was God beckoning me to Costa Rica, my then new favorite nature place, and the beginning of a new nature-focused life and this blog "Retired in Costa Rica." Pura vida! 🙂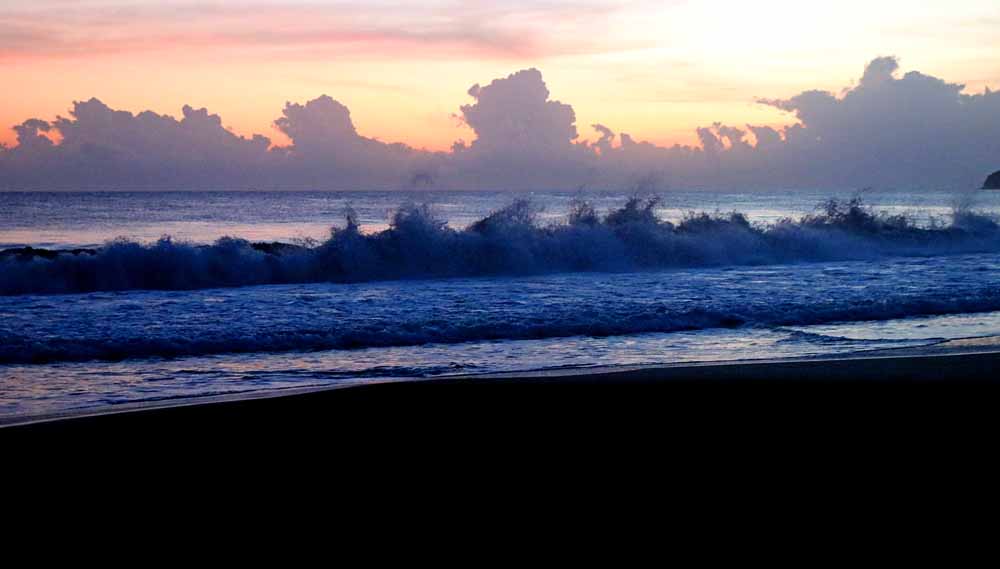 On the 24th of next month I will have been here 9 years without returning to the states a single time, which I can't afford and I have no reasons to return. 🙂 Whether in my garden here in Atenas, Alajuela Province, Central Valley, Costa Rica or on short visits to Costa Rica's wonderful and many national parks and nature reserves, I have stayed focused on God through nature without joining the nation's primary church, Roman Catholicism, or one of the few evangelical churches here that still represent the radical right which I was escaping when I left Tennessee. But without a church now, I am actually closer to God than at any time in my life. I continue my nature photography just for fun and worship of God, not to make money! I call it "Nature as Art." 🙂 And though I have been selling some of my work, I am in January getting out of the gallery I helped start and will no longer try to sell any of my photos other than through my website where they've always been available through my SmugMug Photo Gallery or shirts, coffee mugs, tote bags, etc at CafePress and of course photo books from my Blurb Bookstore, all linked to on this website.
"I love to think of nature as an unlimited broadcasting system through which God speaks to us every hour, if we only tune in."

~George Washington Carver
Sorry this became so long and almost a summary of part of my life, but when I start talking "from the "flow of my heart" it is hard to know where to stop! And my love of nature is rooted in many historical events of my life from childhood to retirement. Forgive me for sharing too much! And of course you don't have to read it! 🙂 Just look at the pictures! 🙂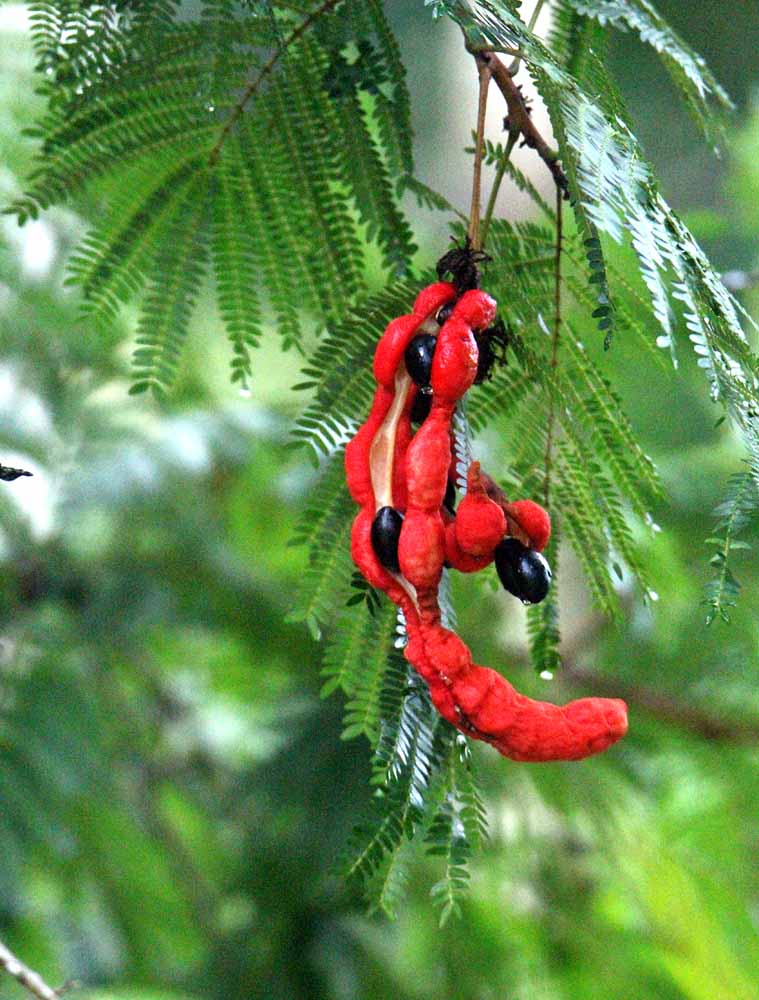 I'm keenly aware that at age 83 I am probably near the end of my life and thus I sometimes want to express feelings "from the flow of my heart" and this was one of those times, prompted by a devotional I read with that leading Proverbs verse above that I may have read too much into. God bless you if you read all of this and you can read more about my life adventures on the ABOUT menu or current adventures by subscribing to this blog for the ongoing nature pix. And for more of my "spiritual" writings, check out my HIS SPIRIT page of this website.
And I love to hear from readers! Just use the "Comments" space provided below each blog post. 🙂
¡Pura Vida!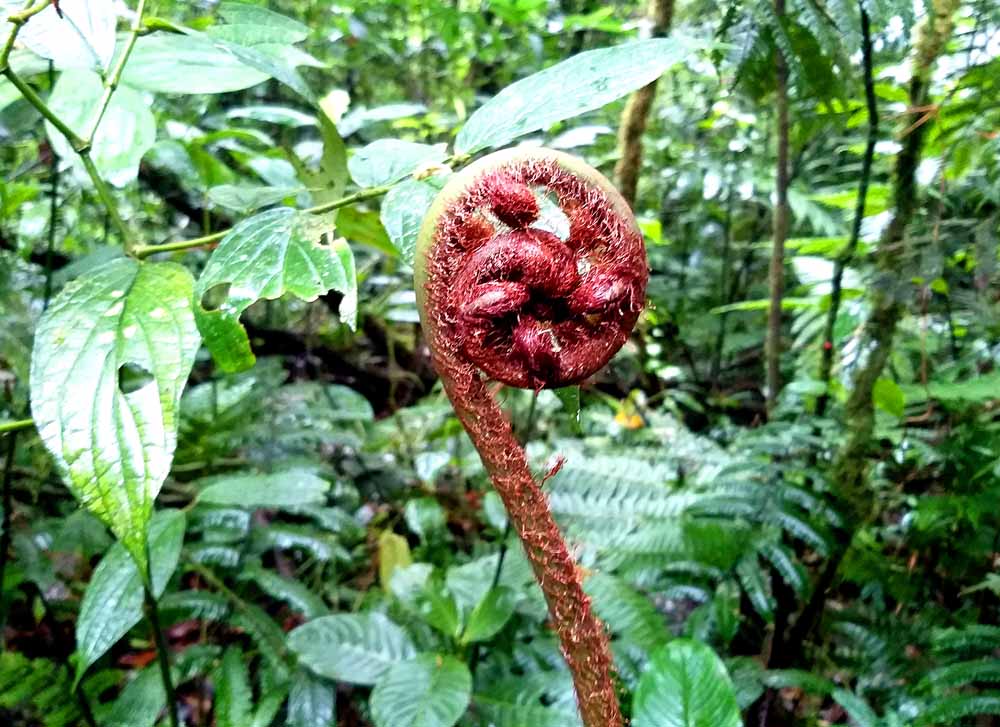 "In every walk with nature one receives far more than he seeks."

~John Muir