I will be one of the participating artists in this year's "Just in Time for Christmas ART SHOW" in Atenas, Alajuela Province, Costa Rica.
Mark your calendar now! Just 1 month from today!
Weekend of 9-11 December
Hotel Colinas del Sol, Atenas
Friday, 9 December, 3-8 pm — Jack, Piet & Syl Music at 5 pm!
Saturday, 10 December, 10 am to 8 pm — Poison Dart Frogs Band at 5 pm!
Sunday, 11 December, 10 am to 4 pm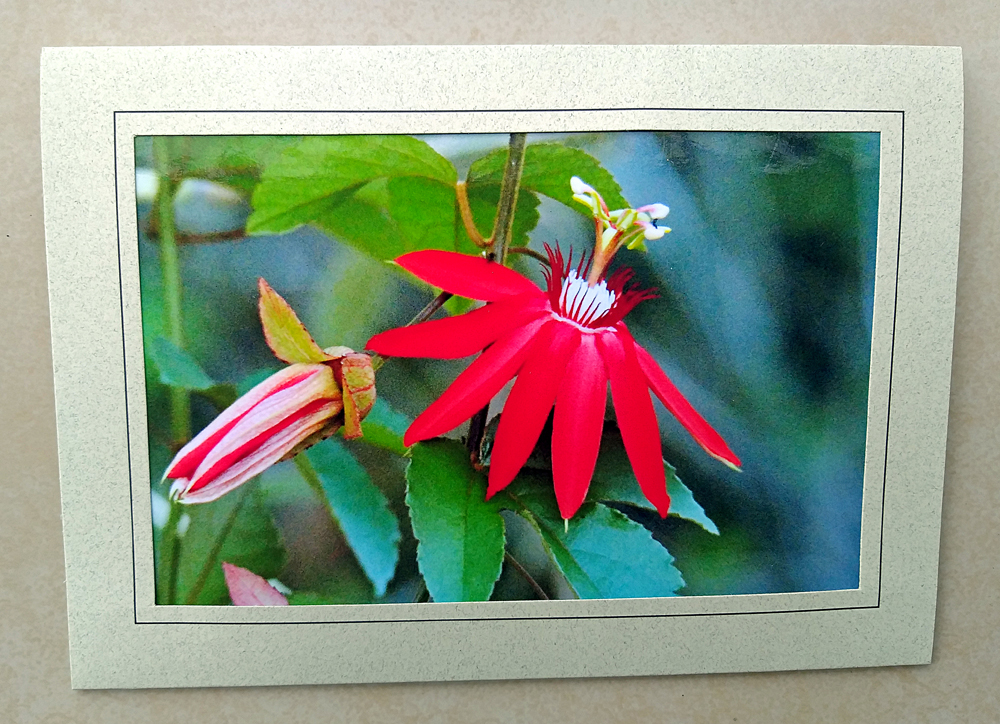 Read more

: Christmas ART SHOW! – Plan now!
"Nature As Art" Photo Gifts
FREE Photo Book "Retired in Costa Rica" to first 39 customers who purchase anything, even a greeting card! 🙂
FREE Gift Boxes for the first 6 books purchased!
Wall Art: "Float Mounted MetalPrint" to brighten any home! At below my cost!
Selected Photo Books at below my cost with first 6 sold receiving a free gift box!
Real Photo Greeting Cards (blank inside) only $3 or CRC 2,000 each! With envelopes! And they are frameable too! Send some pura vida!
Limited Misc. Items: 2 Photo Calendars 2023, 3 tote bags, 1 Toucan T-shirt XL, 1 Toucan Mouse Pad – FIRST COME, FIRST SERVED! 🙂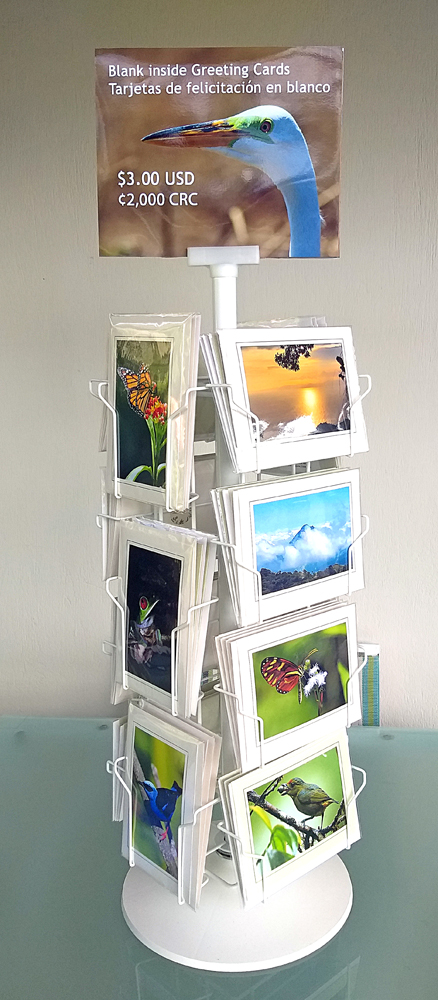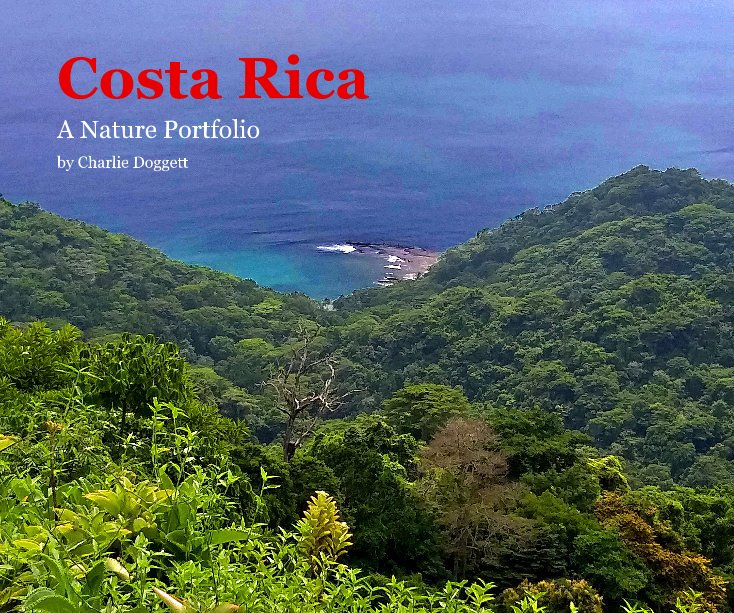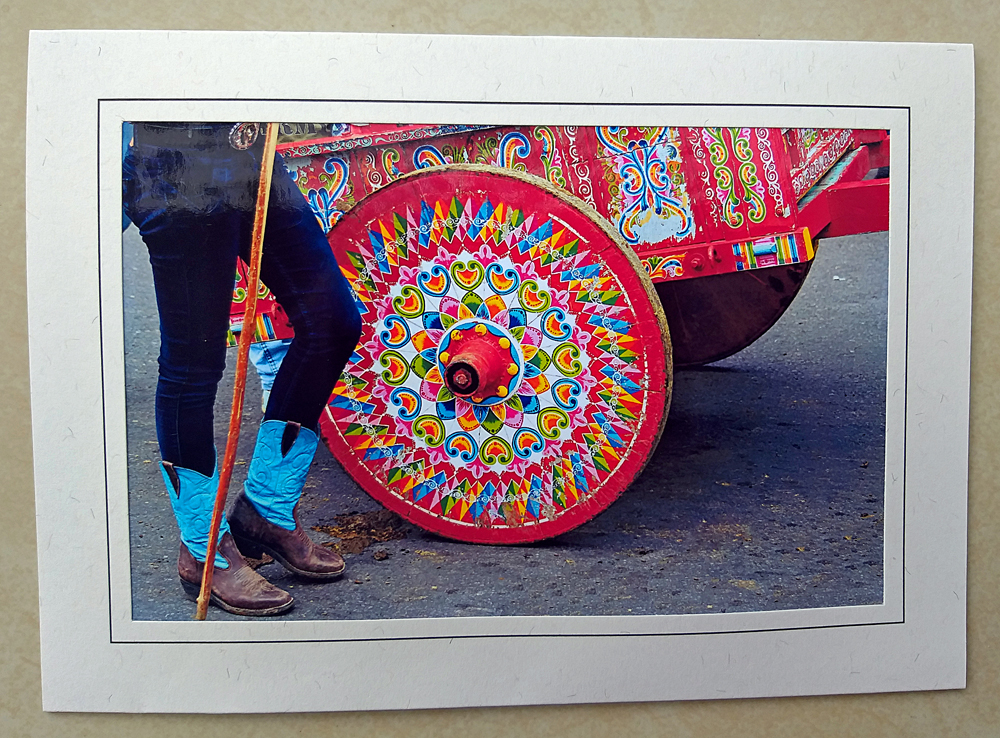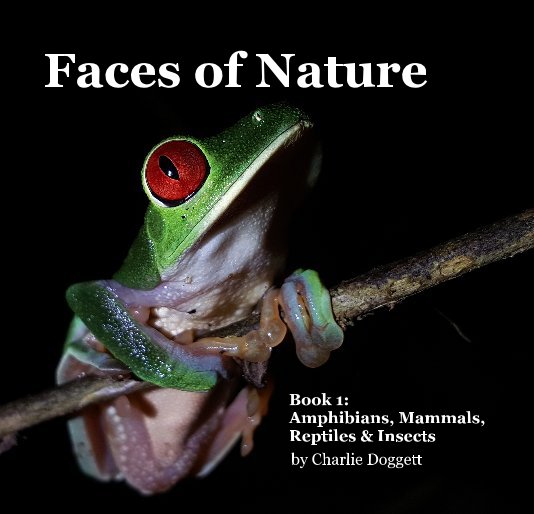 Read about the other Artists at JIT for Atenas!
See you December 9-11!
¡Nos vemos del 9 al 11 de diciembre!
¡Pura Vida!