Yesterday I walked to town on a couple of errands, getting another butterfly at 3rd & 8th Ave garden enroute – accomplished my errands – heard some music and then saw the dancers in Central Park, dancing to the music of our town's "Old Men" Marimba Band. It is almost like Covid is gone (though still giving booster shots) and a somewhat normality in this peaceful little coffee farming town. A few individuals still wear a mask, but generally none.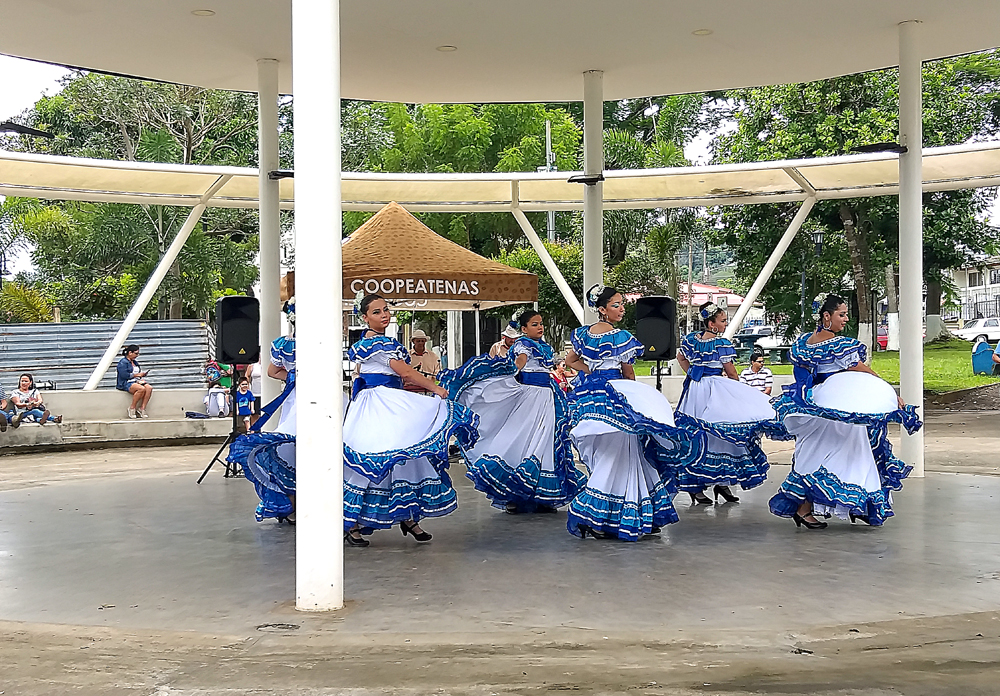 CLICK an image to see full-width and larger . . .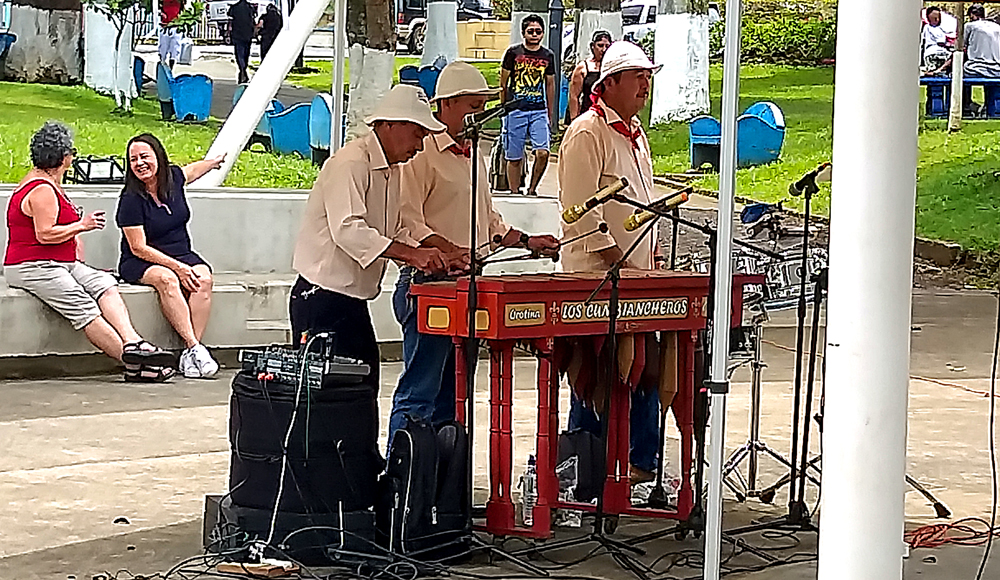 ¡Pura Vida!
And I still have a few more photos to share from my Caribe trip and they will come eventually and the trip gallery – just been very busy! ¡Pura vida! 🙂
My Gallery on Park Remodeling.
Chronologically from most recent going back to beginning.
An Afterthought: The butterfly I got enroute to town . . .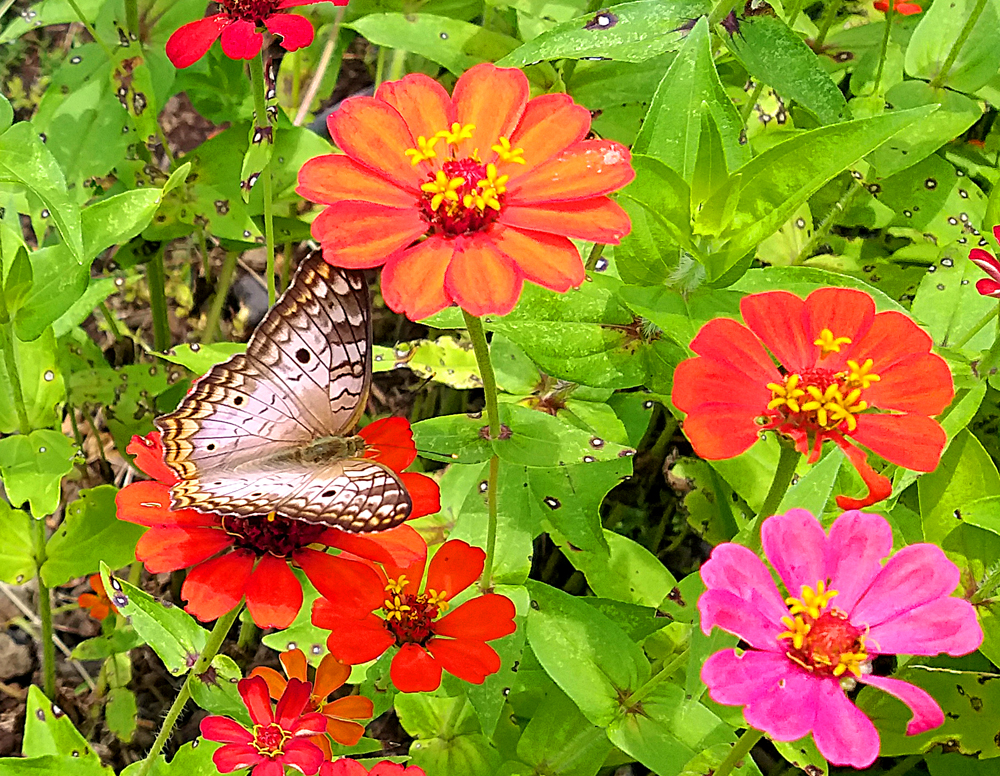 🙂