Most years in September I make a week relaxation adventure in the "Caribe South" which refers to the southern half of the Atlantic coast of Costa Rica around Puerto Viejo de Talamanca and the smaller town of Manzanillo where I explore two national parks/refuges (Cahuita & Gandoca-Manzanillo) for birds, butterflies, monkeys, sloths and other nature, visit some of the Bribri indigenous villages, botanical gardens, and maybe this year a new butterfly garden (if my tour people say it is okay). 🙂
And not to ignore the northern Caribbean side of Costa Rica or Limón Province; that's where the provincial capital and port city of Limón is located and then above that a favorite national park, Tortuguero, which I hope to return to in 2023! It's "The Amazon of Costa Rica" or a river and beach based jungle rainforest full of incredible wildlife and other nature! I can't wait to get back there! 🙂 So much to see and do here!
But this trip is mostly relaxing in the beachside Hotel Banana Azul, walking a forested beachside road (for sloths, birds, butterflies) and walks or just relaxation on the beach (I don't swim or surf in the ocean anymore) and this is the only place I've found that gives a "Relaxation Massage" that is actually relaxing. 🙂 So it is my only get-a-way that is not totally inside a dense rain or cloud forest (though Cahuita & Gandoca-Manzanillo are dense rainforests), yet still nature-centered and very relaxing. I missed it in 2020 due to Covid and no flights there, but here's a couple of photos from last year's post-cancer retreat in the "Howler Suite" or Room #1. 🙂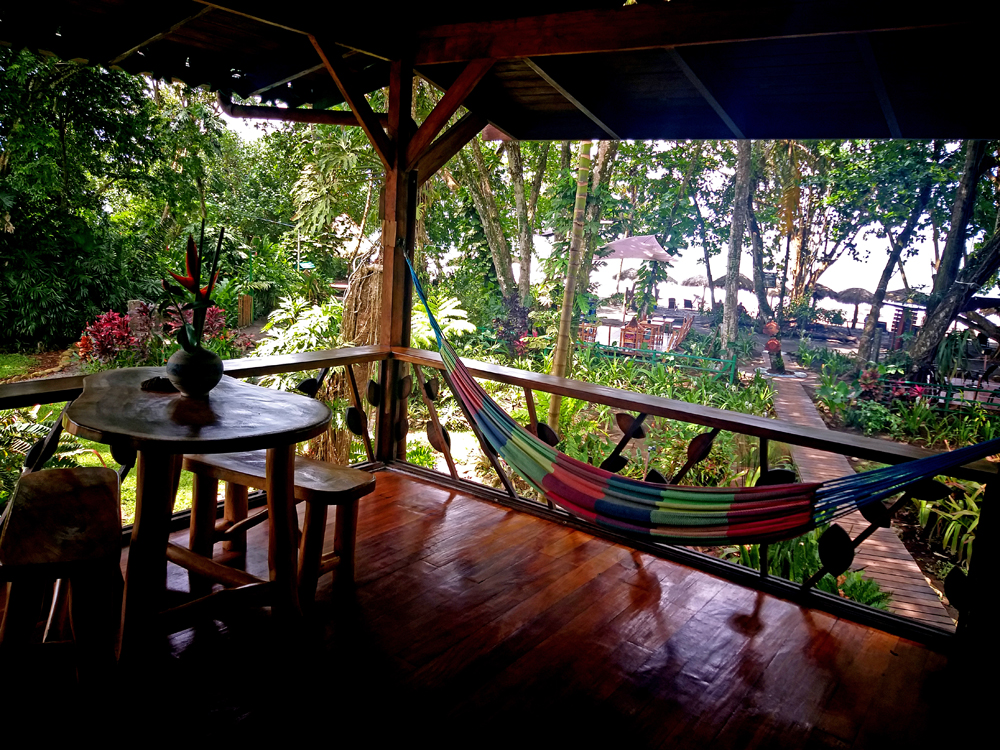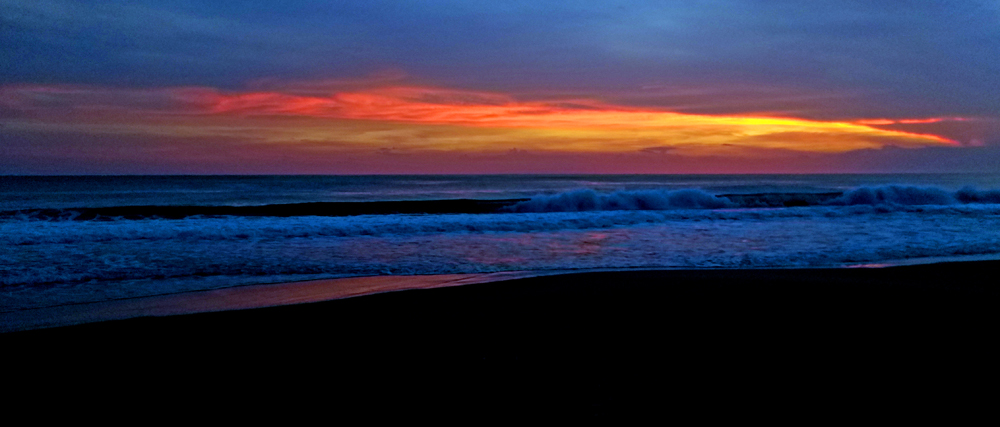 And just one more of the many things I look forward to each year that I'm "Retired in Costa Rica," from rainforest and cloud forest photo trips to cultural activities and enjoying my little flower garden in Atenas! I have achieved my idea of pure life in paradise! And this December I will celebrate 8 years of living here! 🙂
¡Pura Vida!
And that linked title takes you to this week's Tico Times article about a community-wide band and dance team from Zarcero which will represent Costa Rica a second time in the Rose Parade, Pasadena, California.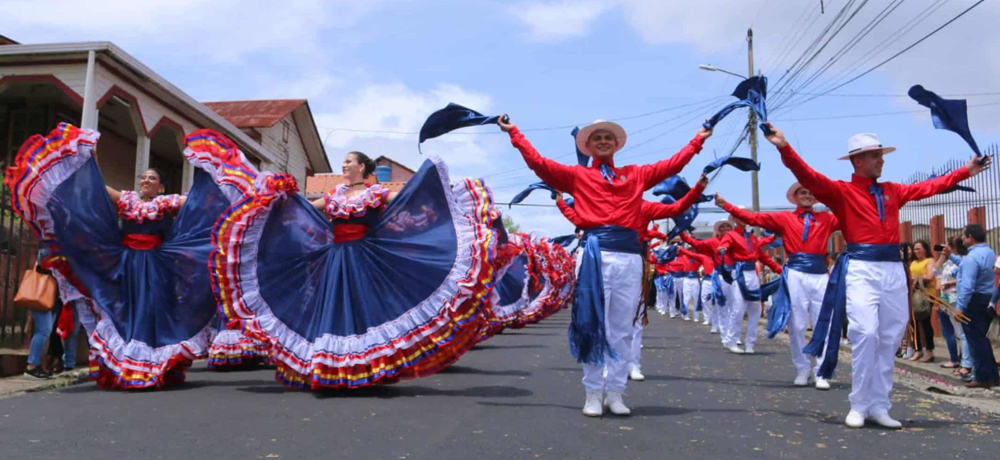 Zarcero is a town (called pueblo here) that is a little smaller than Atenas and north of us. It is known for topiaries in their Central Park, cheese-making and this large and professional community band of all ages. If you are one of those Americans who always watch the Rose Parade on TV, be sure to watch for the Costa Rica band! 🙂
More photo views of "My Costa Rica" in
🙂