There are a lot of both land and water birds at this rainforest beach lodge, and even though it didn't give my highest count of birds, it is good! My favorite was the Red-capped Manakin which has been very difficult to photograph in other places and was easy here! 🙂
Though no "lifers" (first-time seen birds), it should no longer be expected for someone who has already photographed over 358 species of birds in Costa Rica. 🙂 Below are photos of 25 different birds of 23 species. Two of these species have male and female so different they look like different birds, thus a photo of each! 🙂 I saw more birds than this but have no useable photos of the others.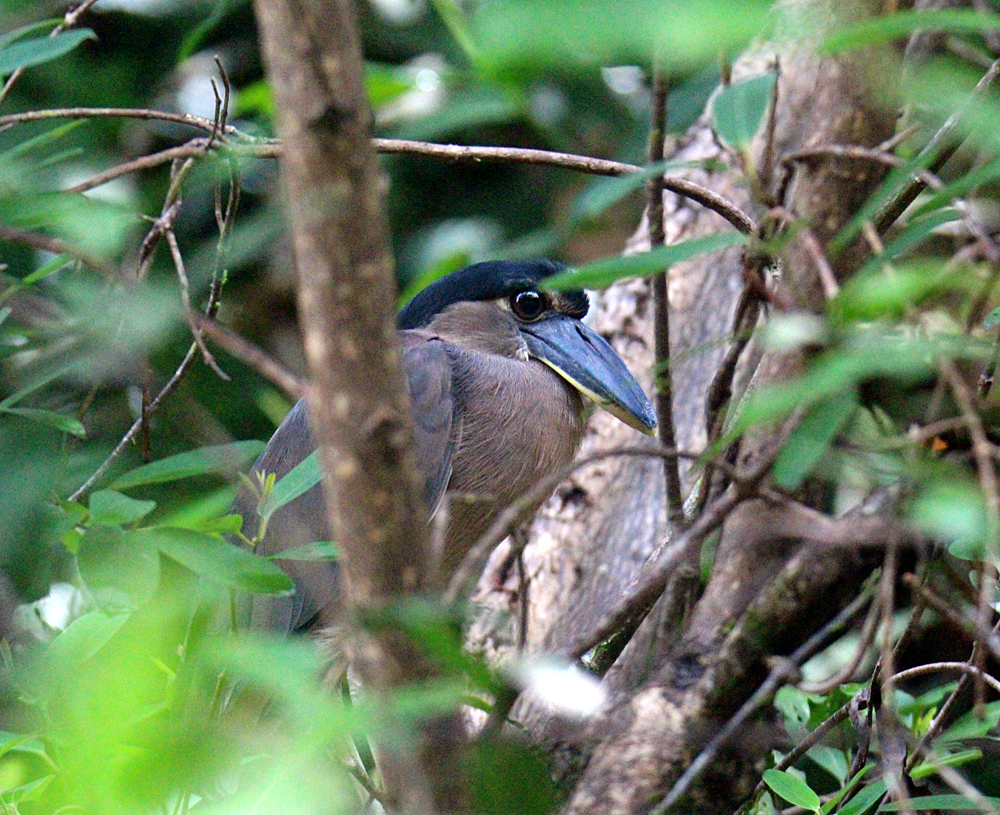 After my previous trip (Chachagua Rainforest Hotel) I did a separate post on each bird and decided not to do that this time. Enjoy the one photo of each species now and later I will have multiple shots of each in my trip gallery.
CLICK an image to see it full-width and larger . . .
Images are in no particular order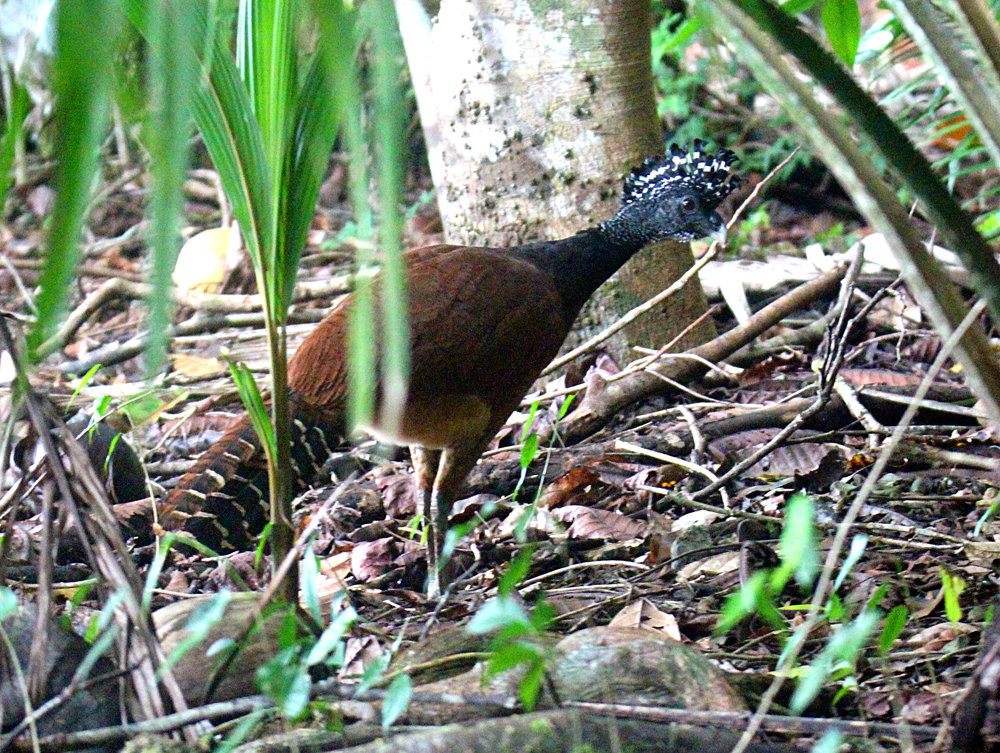 Tomorrow, Thursday, I return to my home in Atenas and to simply creating photos in my gardens and on walks around town after first completing a few more reports on this first visit to Playa Cativo Lodge on the Golfo Dulce of the Pacific Ocean in southwestern Costa Rica. It was a great week in every way! 🙂
¡Pura Vida!
Want more birds?
Check out all my bird galleries from 10 countries in my BIRDS Gallery plus links to my photos of birds in 39 different zoos around the world. 🙂 Birds are just spectacular! 🙂