The feature photo is their main or largest waterfall with several other small ones like the one at the swim hole I showed in my May 16 Arrival at Chachagua Post. And repeated here: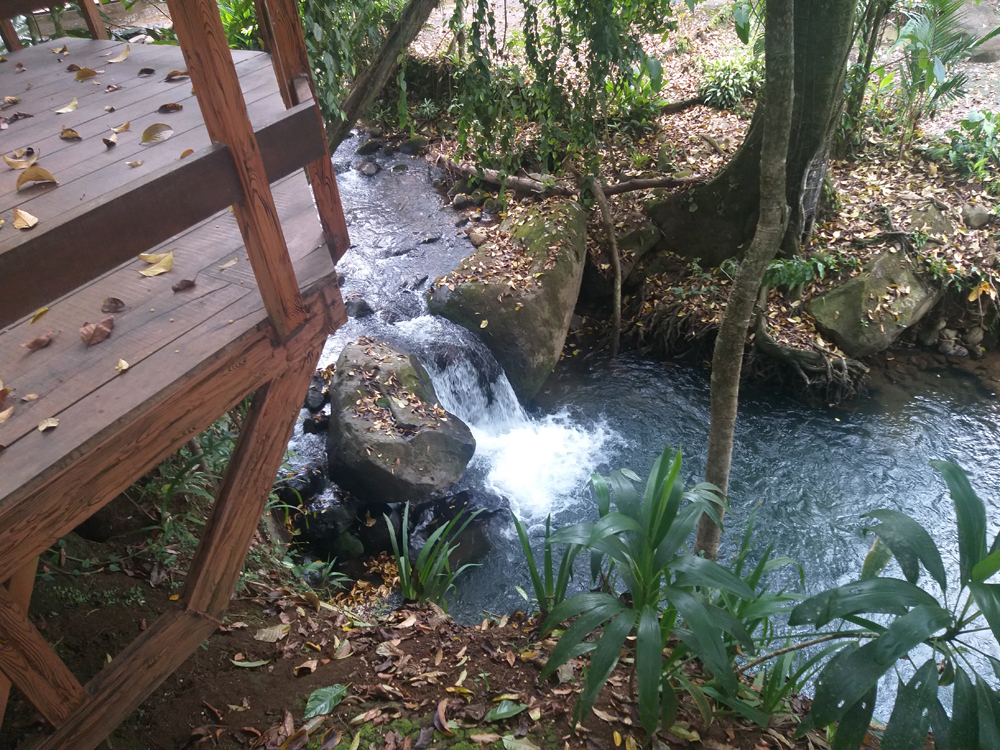 Their Main Waterfall . . .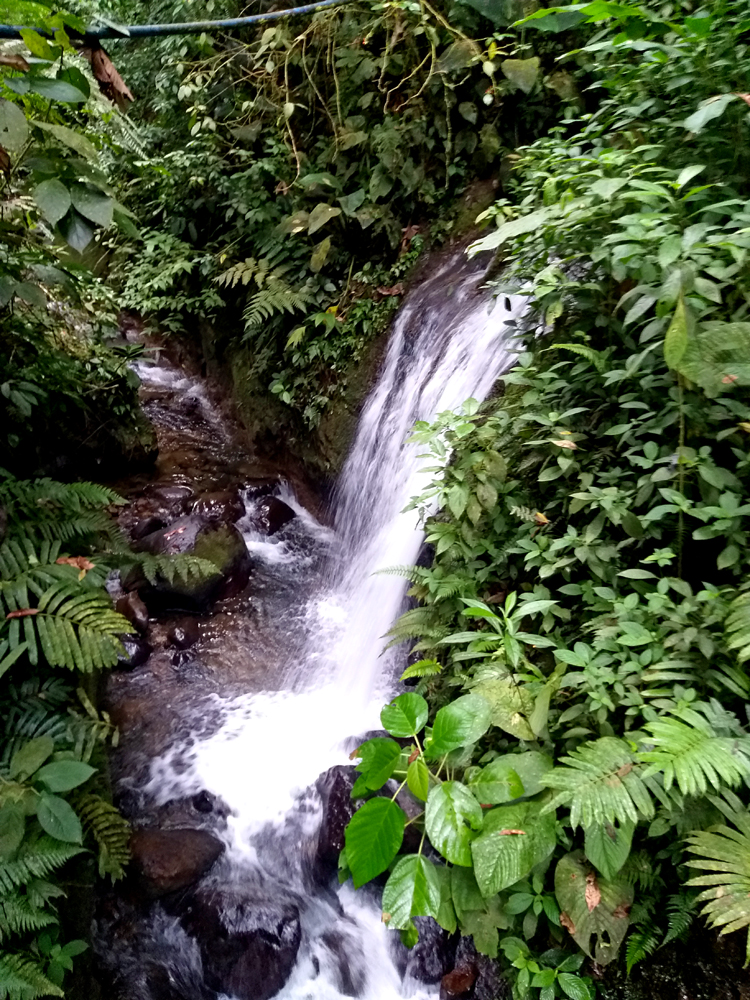 And tourists getting their photos by this falls . . .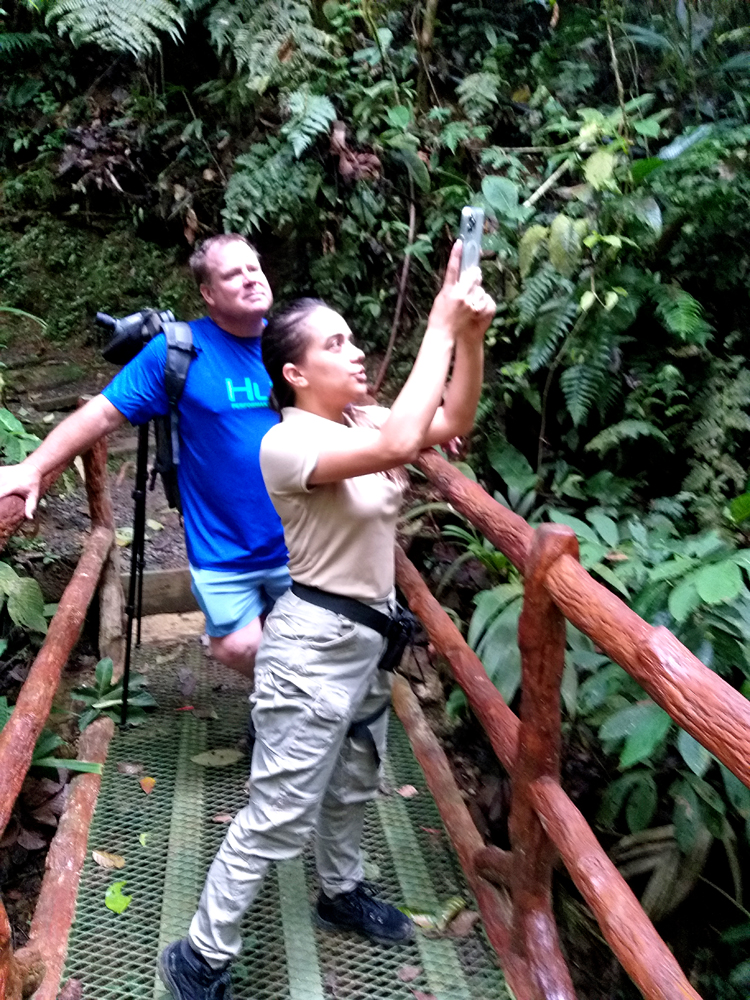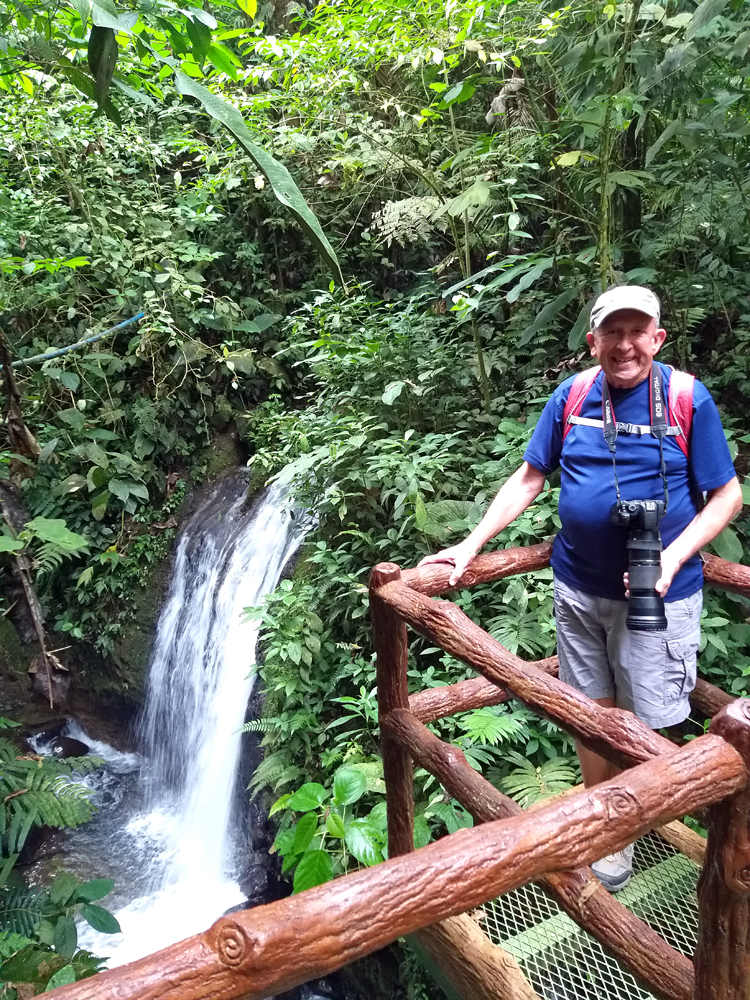 ¡Pura Vida!
See my Waterfalls Gallery with 47 Costa Rica waterfalls!
TRIP GALLERY: May 2022, Chachagua Rainforest Hotel