One of the things different on the Night Hike at Chachagua Rainforest Hotel was that we saw more sleeping birds than I've seen on any other night hike all over Costa Rica. Our guide said this one was a Tropical Kingbird (eBird link) which looks like a baby or a little smaller than usual to me, but this one could be an immature or they just scrunched up tight for warmth and sleeping. 🙂 And the whiter stomach could have been the camera flash, made with a cell phone camera plus people's flashlights. So I'm sticking with the ID our guide gave us. 🙂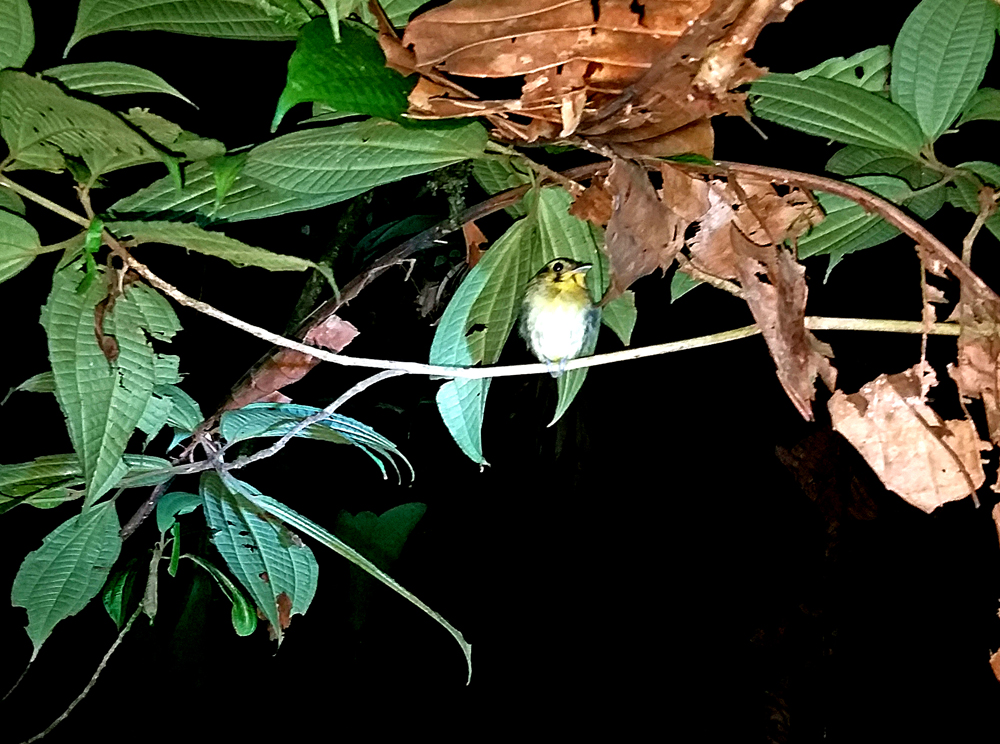 And for comparison, here's two more Tropical Kingbirds photographed in the daytime . . .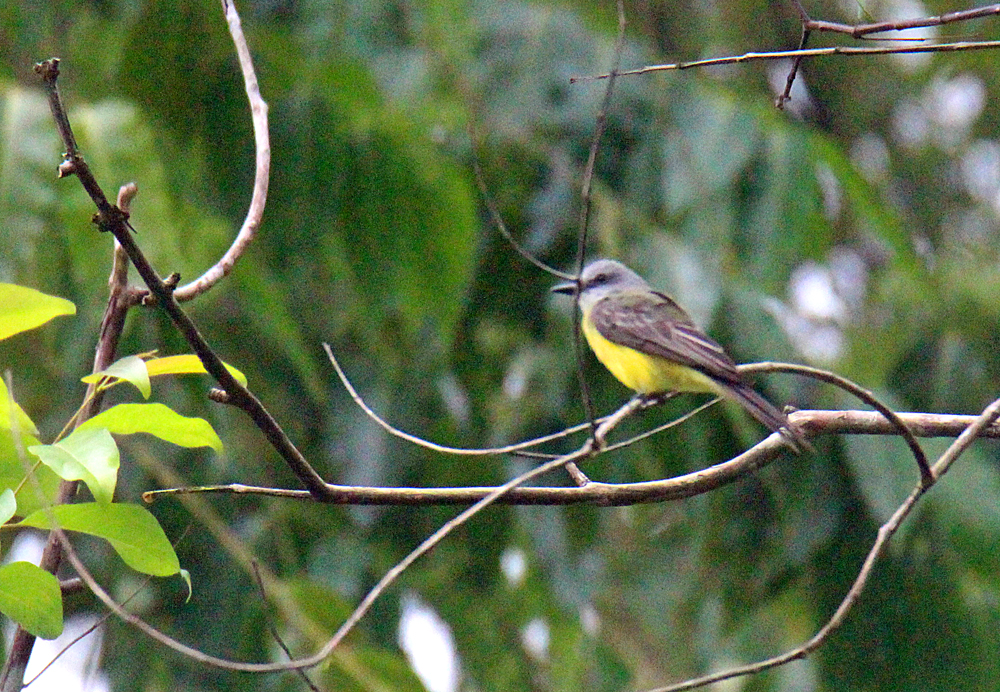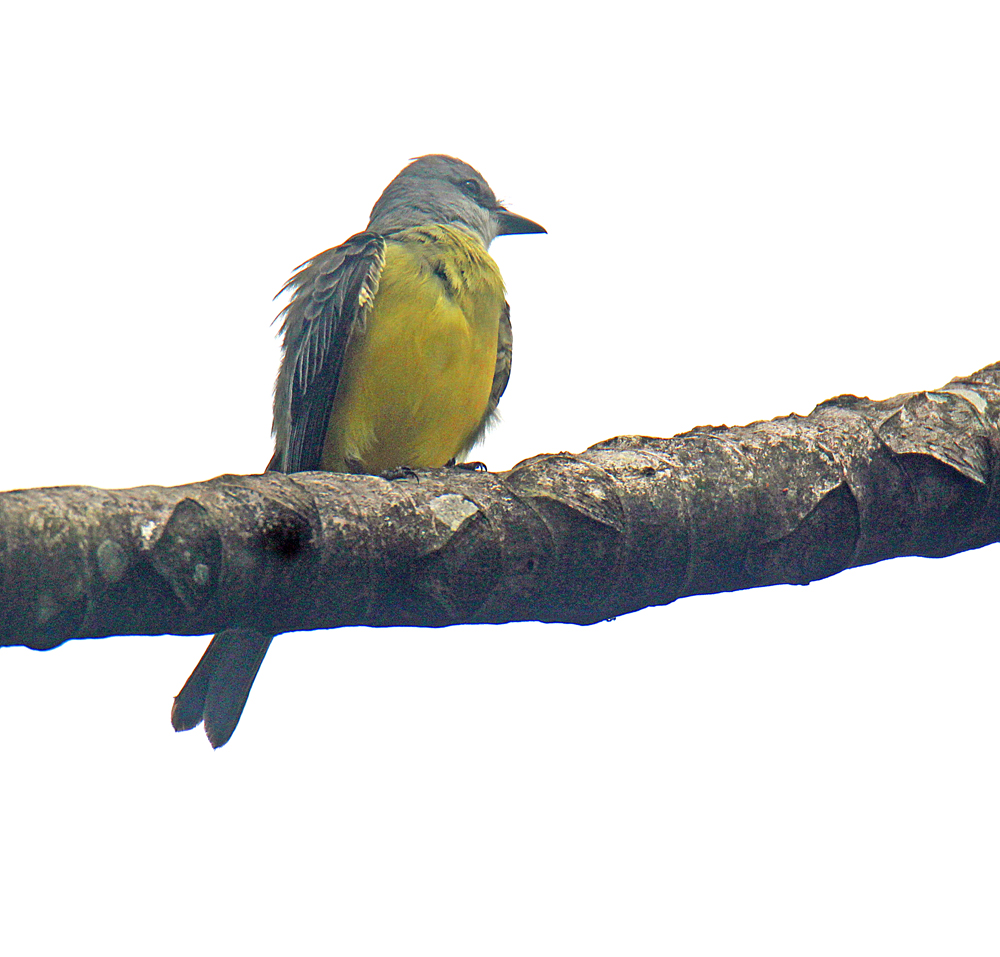 "Tomorrow, the birds will sing. Be brave. Face life."

~Charlie Chaplin
🙂
¡Pura Vida!
See more in my Tropical Kingbird Gallery.
And the night hike frogs will be in another post later! 🙂
TRIP GALLERY: May 2022, Chachagua Rainforest Hotel