Three different bees that I have not tried to identify yet from my time at Guayabo Lodge, near Turrialba, Costa Rica through yesterday.
And for those who have written about my health, I went to Clinica Linea Vital for a checkup yesterday and an added visit to Santa Sophia Clinic for x-rays. Plus I got two shots and Rx's for inflammation, swelling and something else she noted that will relieve my pains. So I do try to take care of myself, even if clumsy in my old age! 🙂
ON THE LODGE'S FARM . . .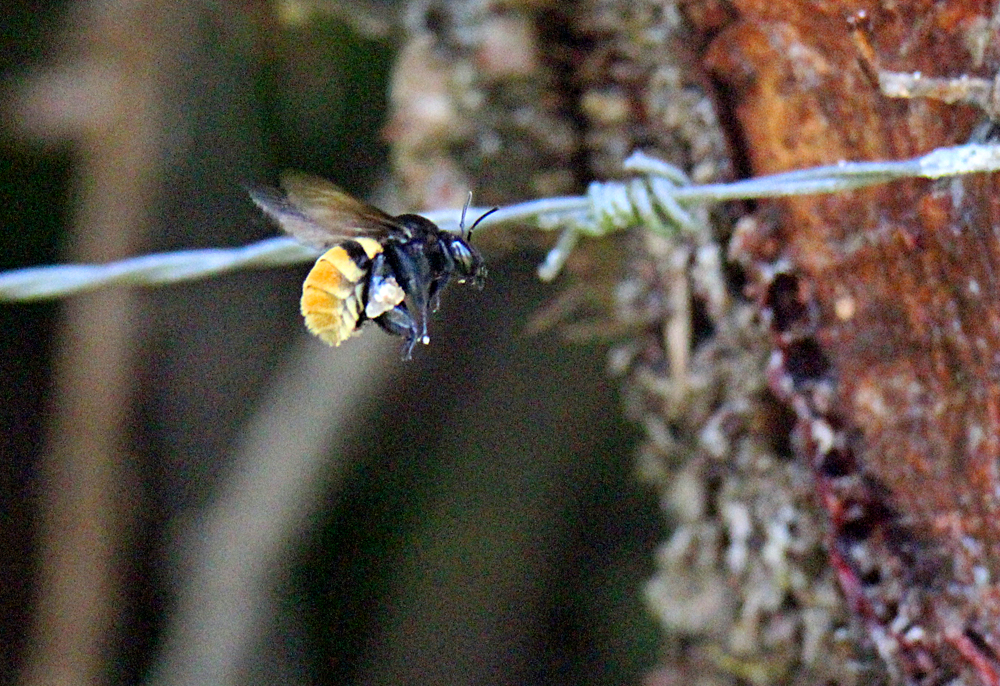 AND . . .
ON FLOWERS AT IRAZU VOLCANO . . .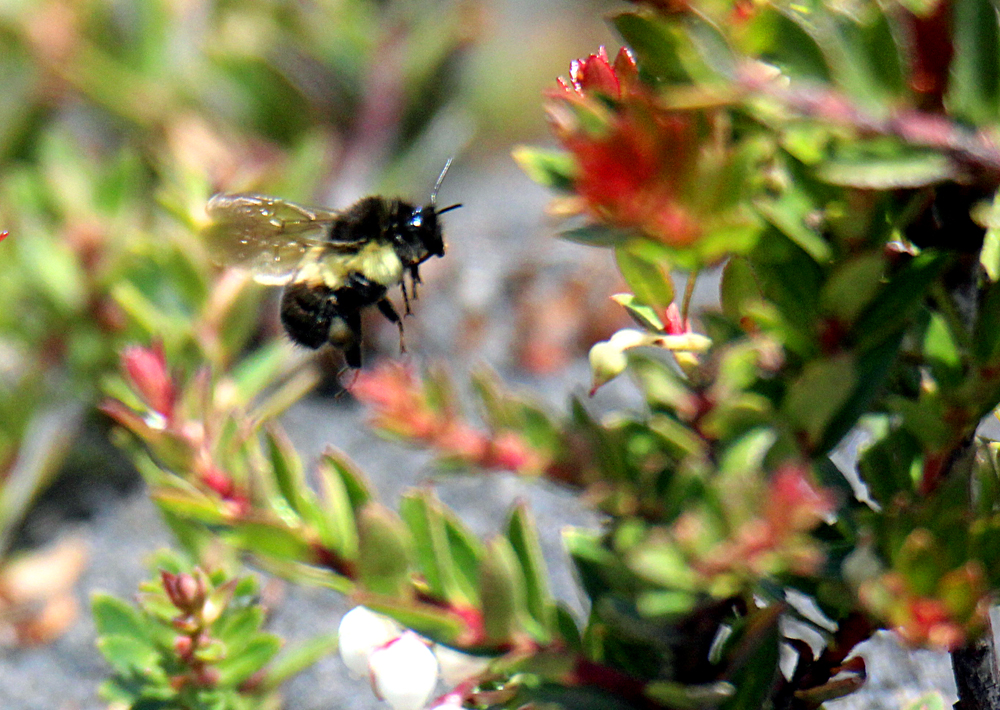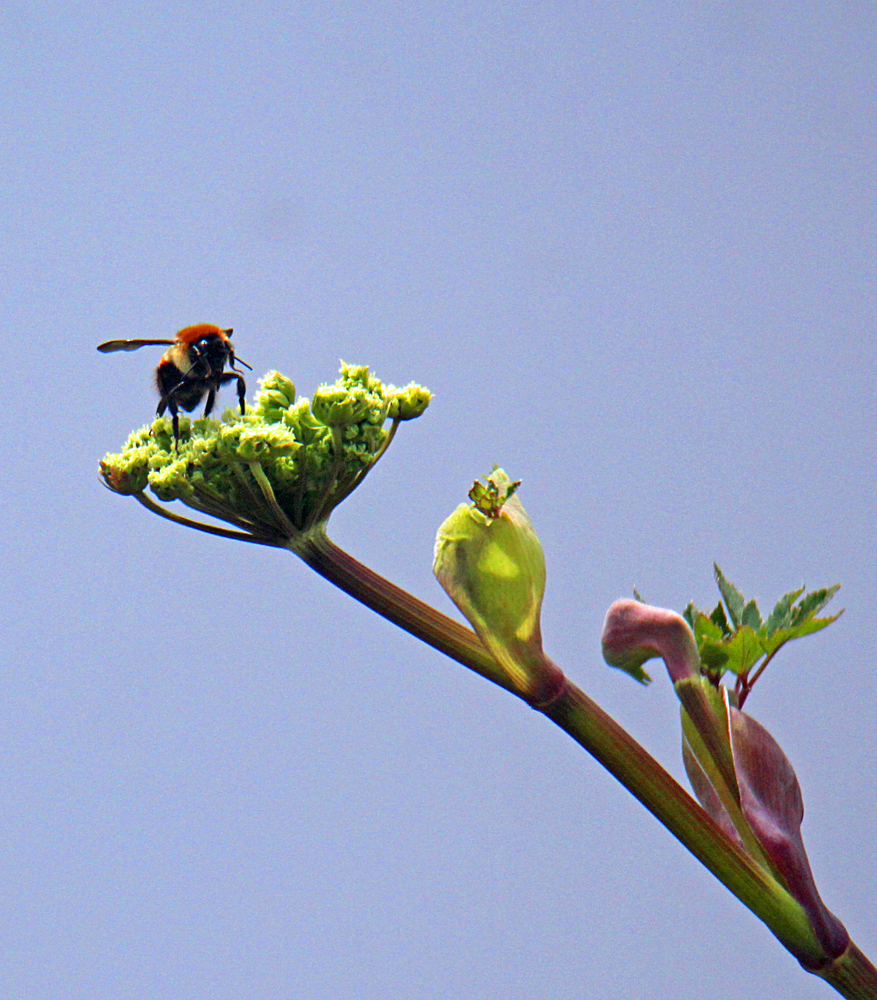 And I will be adding more nature shots from my trip during the next week which is "Semana Santa" or Easter Week – Holy Week, when everything closes down in Costa Rica! 🙂
¡Pura Vida!