Volcanoes Irazú and Turrialba are almost twin volcanoes with a road connecting the near tops of both in the rural vegetable farming mountains just northwest of the lodge. The rich volcanic soil is great for growing vegetables and many are shipped to other countries including the states.
Turrialba is active right now, so we saw it from outside that park, but I have photos below of both. My one disclaimer is that there is not as much to see at these two as the Poas Volcano north of where I live and I do have past posts and photo galleries on my two visits there, plus a gallery on my visit to Rincón de la Vieja northeast of Liberia which is more like a miniature Yellowstone with lots of bubbling mud pots, hot springs and fissures. And Tenorio is similar. But my favorite is Arenal Volcano National Park for birding! You only see the volcano from outside. They are all interesting! And Stijn was an excellent guide again today! He made photos of me on his phone which I don't have to share yet. And later I may do a post on the many interesting flowers and a couple of insects I photographed at Irazú.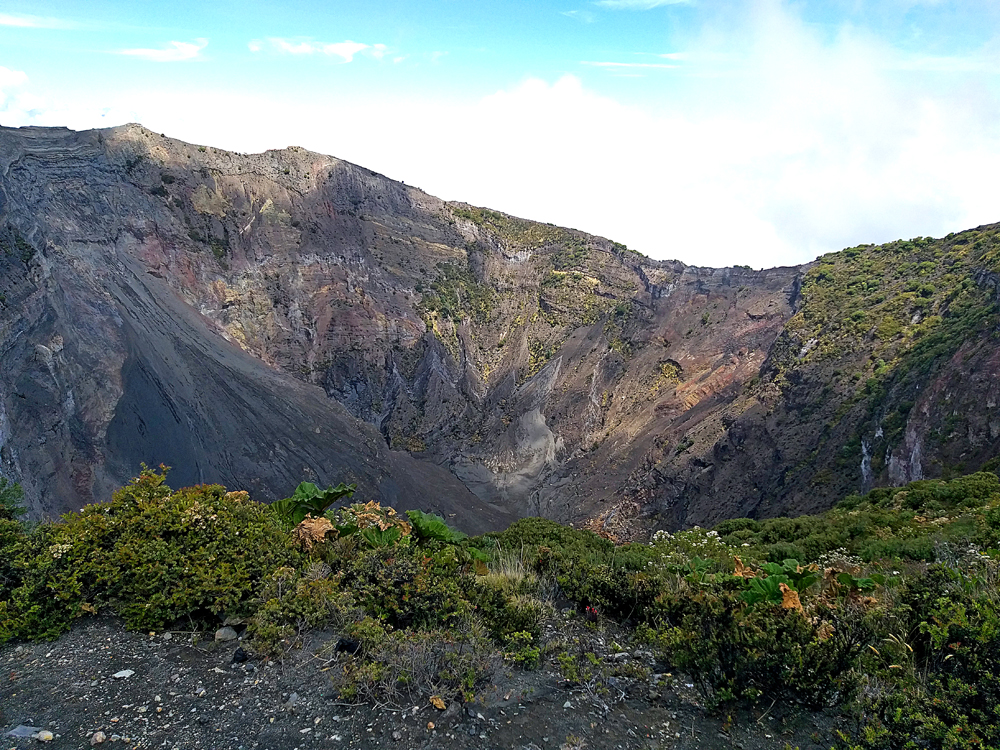 Below are separate galleries on Irazú & Turrialba with 5 shots from each . . .
Irazú Volcano
CLICK an image to see full-width and larger . . .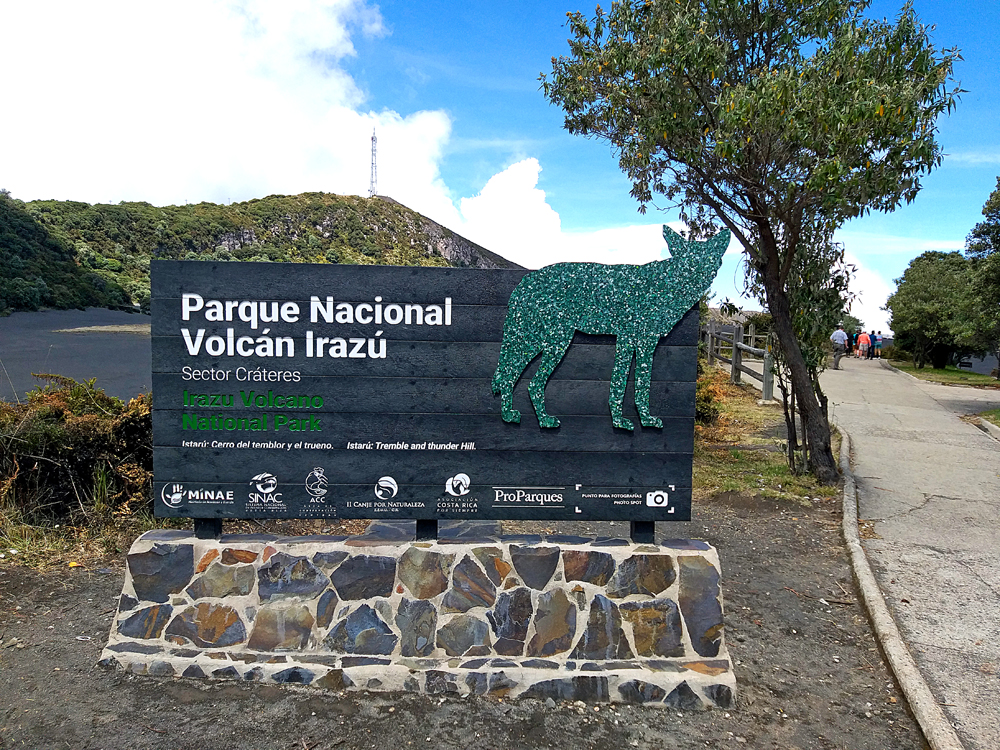 Turrialba Volcano
CLICK an image to see full-width and larger . . .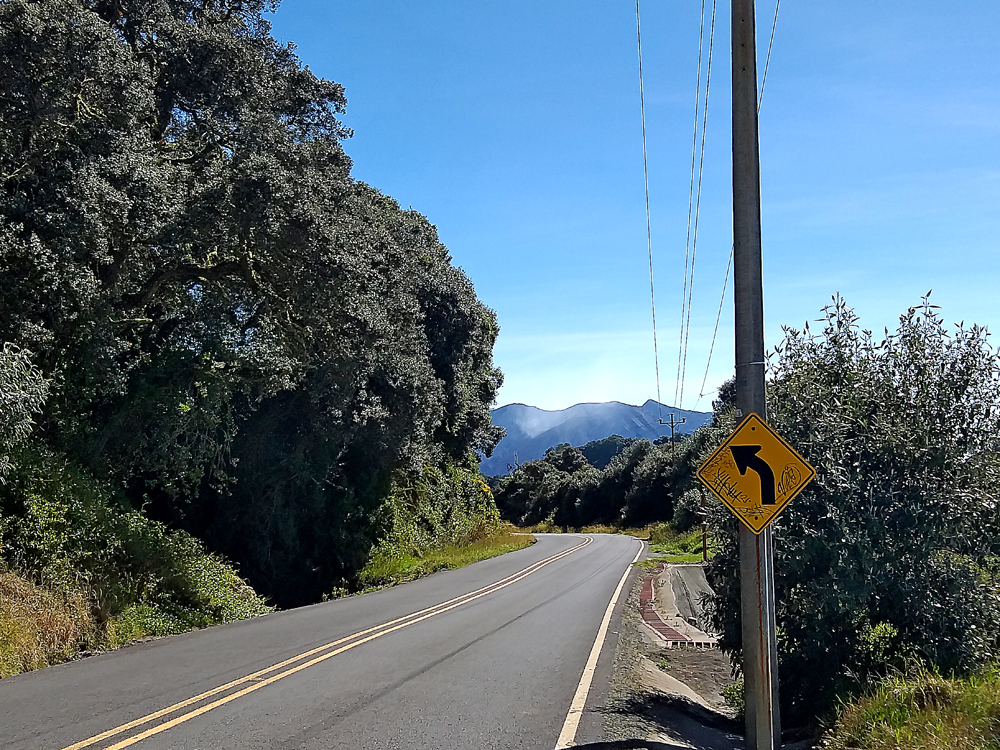 ¡Pura Vida!