I shot most of these photos on my arrival afternoon, Sunday. Please be aware that I'm in one of those places with a weak internet connection. Yesterday I uploaded the photos for the blog okay but when I tried to view them online I got only words with no photos showing up at all. If that is happening to you, you may see the photos I've chosen for the blog on the beginnings of my Gallery for 2022 April 3-8 Guayabo Lodge. Of course the gallery is incomplete until after the trip. For now it is an alternate way to see my blog photos if you are not seeing them as I could not yesterday, 🙂 And the problem may have been my blog host yesterday because I'm seeing them okay today! 🙂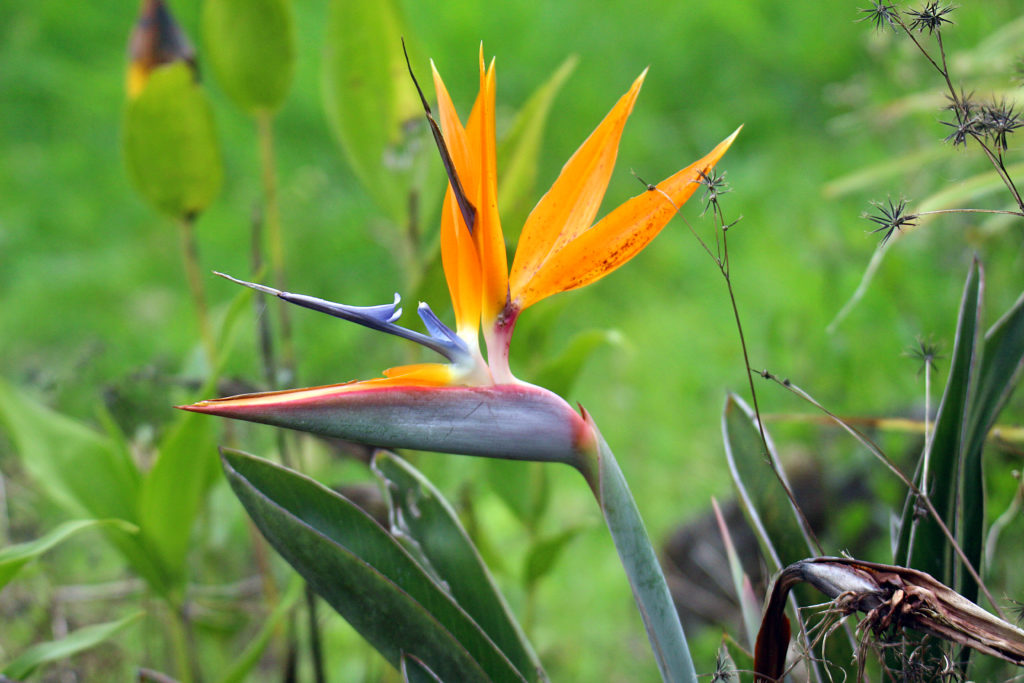 CLICK an image to see full-width and larger . . .
Gardens of Guayabo Lodge, Costa Rica . . .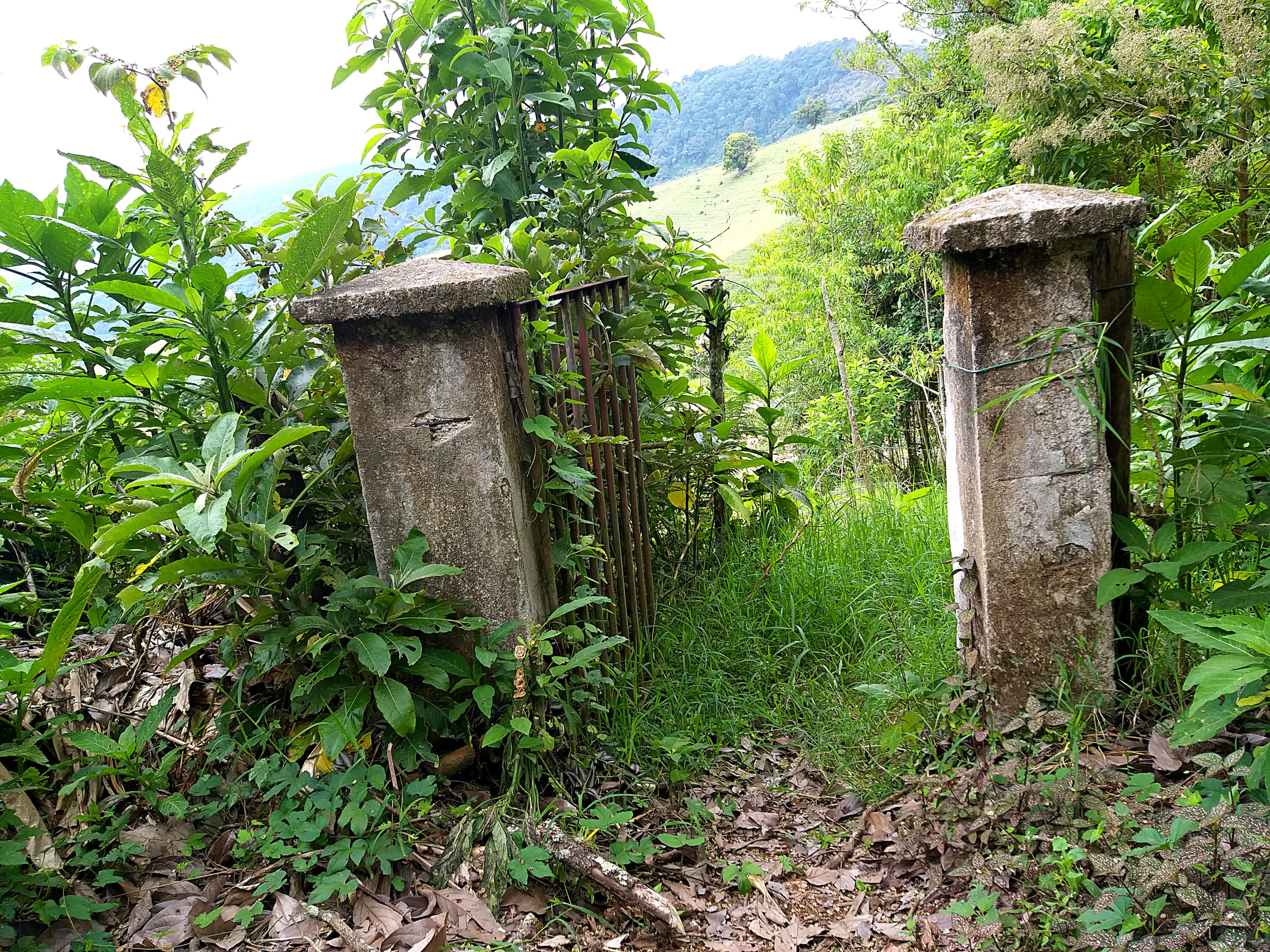 Only a sampling of literally hundreds of different flowers!
¡Pura Vida!