I'm always amazed at the work of little spiders and really don't try to photograph their work nearly enough! Early morning is the best time and seeing them at Maquenque on an early morning bird hike reminded me of early walks years ago in the Everglades National Park in the States with thousands of spider webs visible in early morning in those wetlands. Note that on the second or landscape photo below that the web looks like the spider wove a second web on top or an earlier one. Maybe common, but the first time I've noticed such.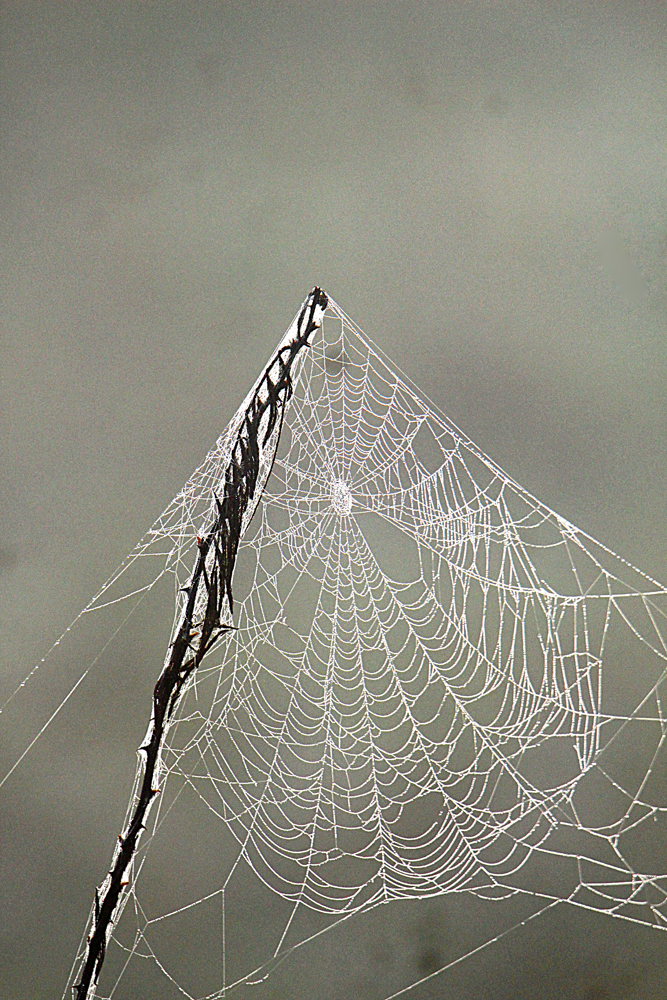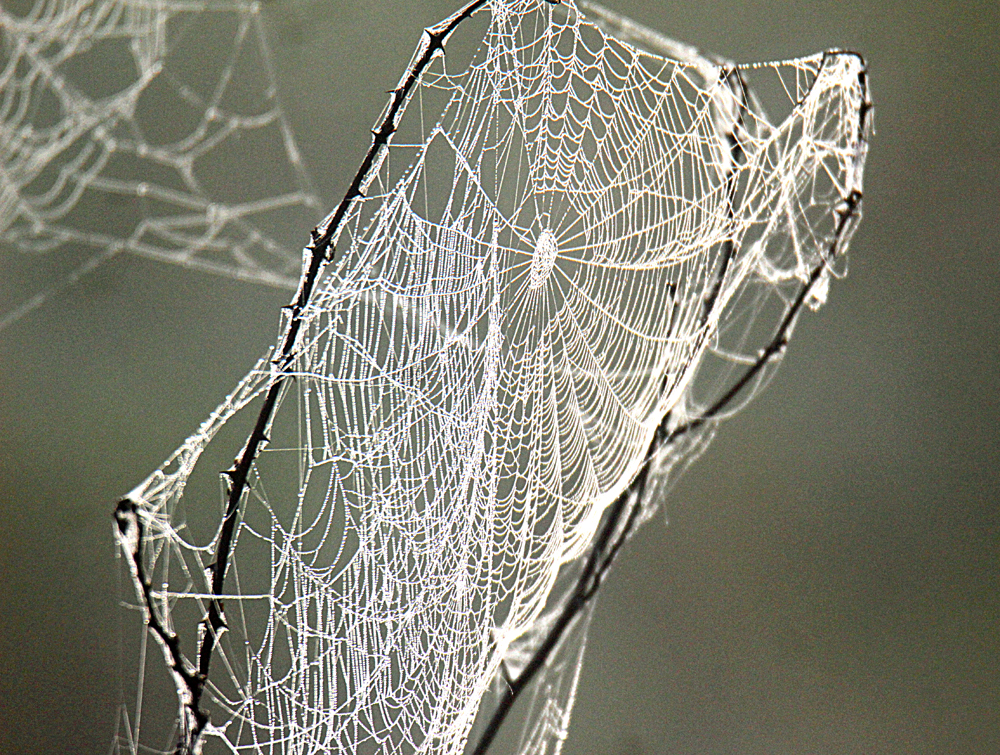 ¡Pura Vida!
"The greatest artist and web-designer ever is indeed a spider!"

― Munia Khan
See my Costa Rica Spiders Gallery.
Or see 2 spider webs in the Everglades in my USA Insects Gallery.
See More Insects Gallery for additional strange & interesting bugs here in Costa Rica.
And/or see the Maquenque 2022 Trip Gallery!