If you take the time to look, I guess you can find a lot of interesting insects almost anywhere. 🙂 But this is another one I photographed at Maquenque a week ago that I've never seen before. Enjoy three photos of what I think is a type of beetle . . .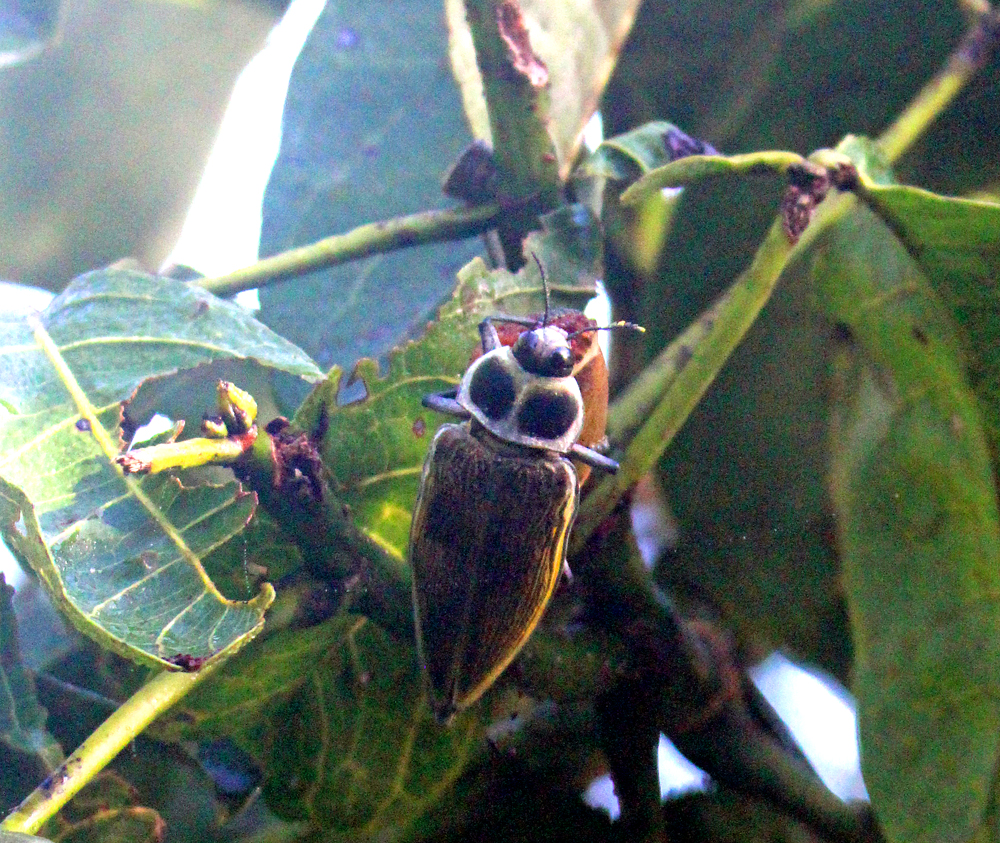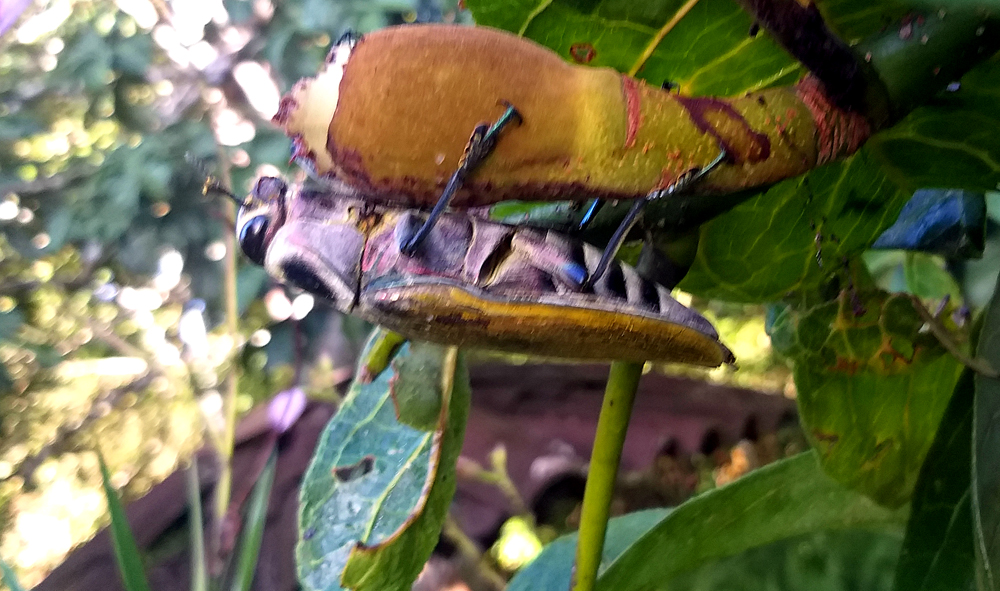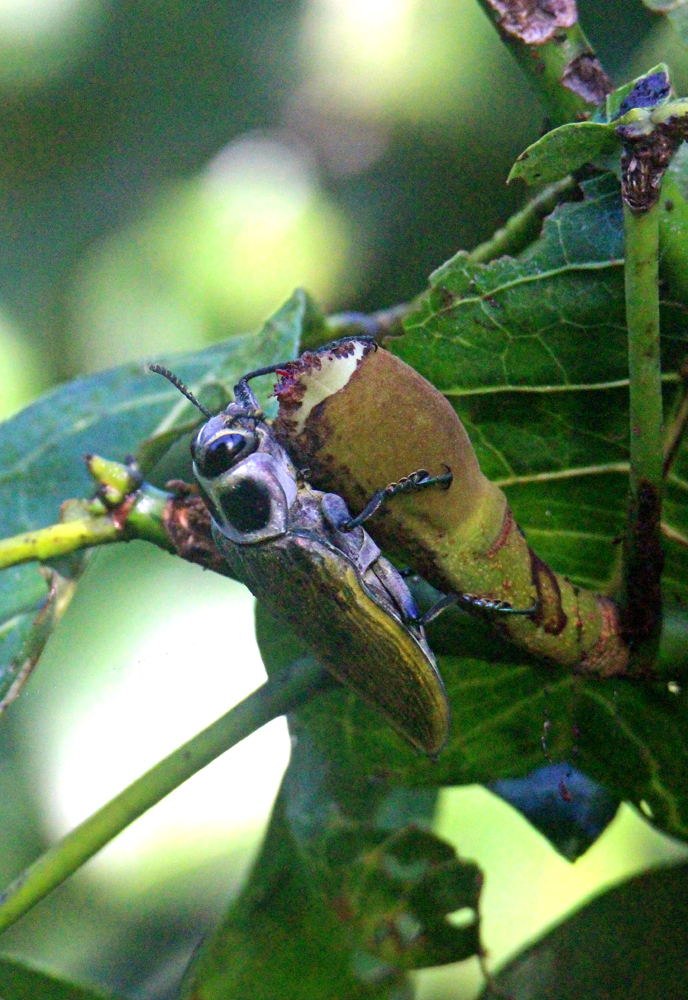 ¡Pura Vida!
"If all mankind were to disappear, the world would regenerate back to the rich state of equilibrium that existed ten thousand years ago. If insects were to vanish, the environment would collapse into chaos."

~E. O. Wilson
See More Insects Gallery for additional strange & interesting bugs here in Costa Rica.
And I'm still working on the Maquenque 2022 Trip Gallery, but I will be finished soon! ?