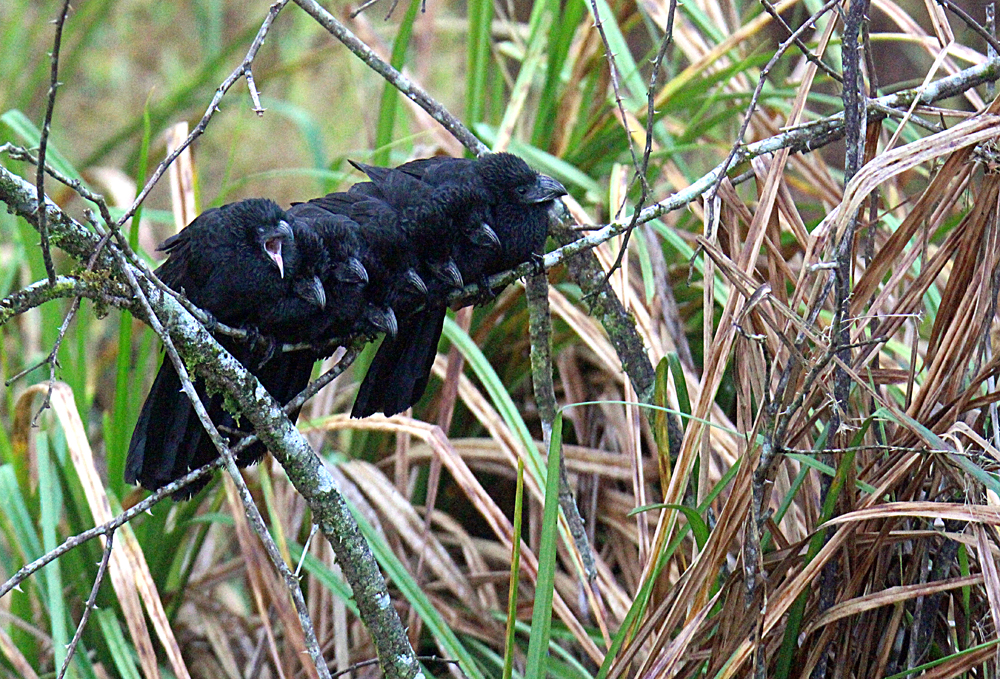 A New Computer is Like . . . "Back to Square One!"
WHY I HAVEN'T BEEN BLOGGING: I had to get a new laptop computer which comes with the new Microsoft Windows 11 they claim is better (Not!) but for an old man, just figuring out how to use it is a big challenge, plus no software and the tech guy is not allowed to transfer software, only files! And the keyboard is partly different! Augh!
Just getting the software was a multiple days chore and Microsoft forced me to buy a new version of Office. Not worth it! I'm nearly back online and functioning on my new Dell Inspiron Laptop. I like the laptop (very lightweight), but technology will be the death of me yet! And there are things I still haven't figured out how to do!
Plus I'm behind on processing my photos from Maquenque Ecolodge, but I did finish the biggest bulk which is of birds and have an online gallery of bird photos from this trip, so read on for some amazing bird photos . . .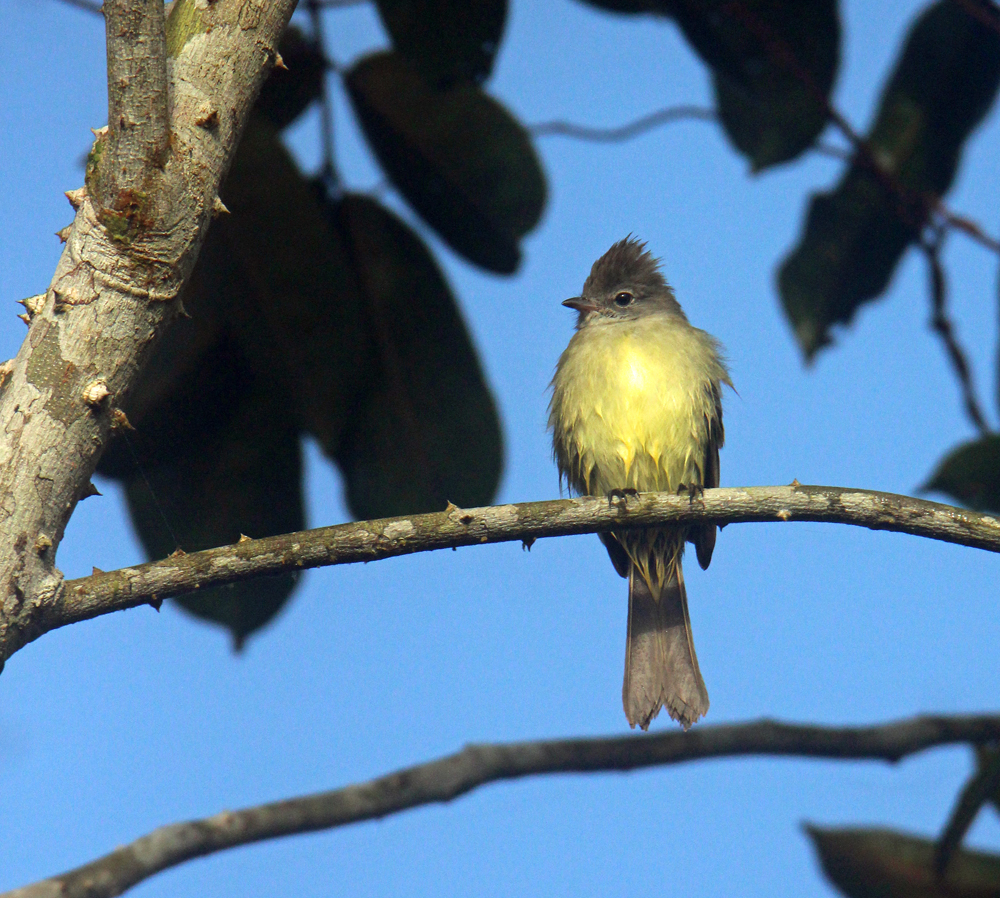 Maquenque Birds
So here is a link to my 2022 Maquenque Trip Birds gallery and for those really into it, I'm including links to my two previous visits there when I photograph many more birds and note that there is a sub-gallery for each bird, so click on it for more photos of that bird : -)
And later I will have up my other photos in this trip gallery 2022-February 14-19 – Maquenque Ecolodge & Reserve, Boca Tapada, Alajuela, but thanks to my "technology funk," I am behind on that activity! But hopefully I will soon be comfortable with my new computer and some changed ways of doing things! I'm just slow adapting to change! 🙂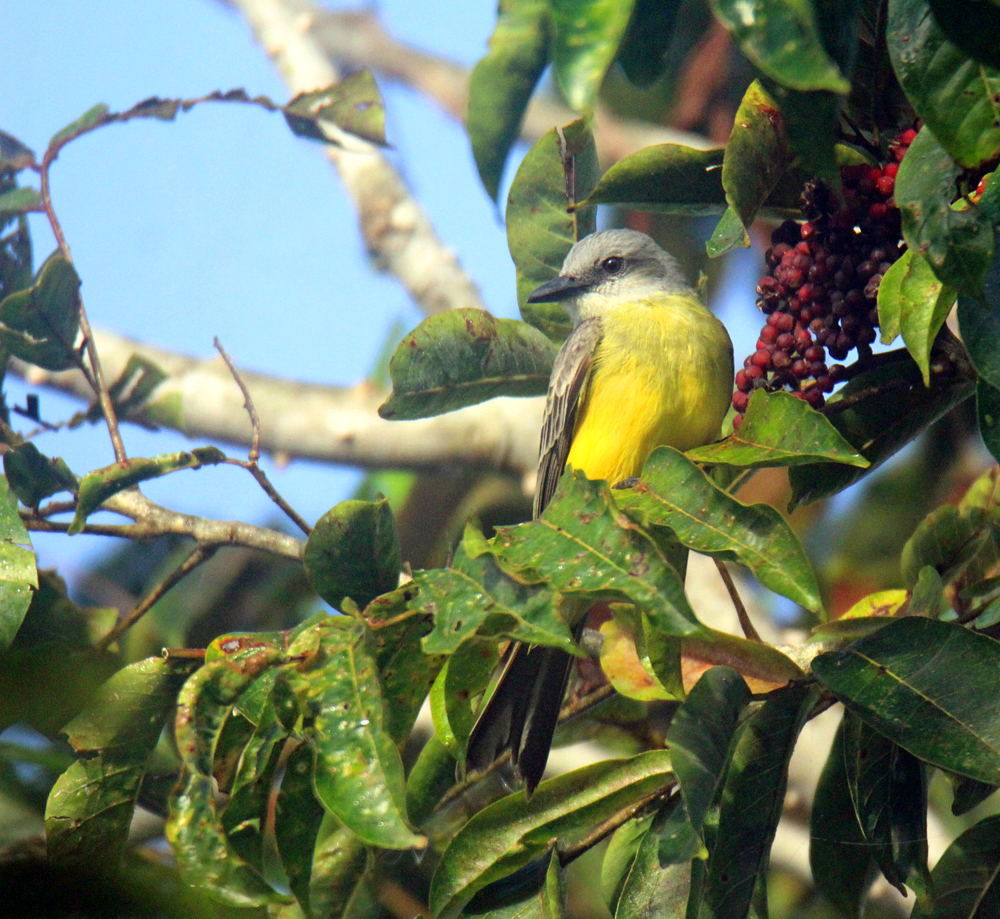 ¡Pura Vida!